I hope you are all well and have a nice day. Copenhagen as a beautiful, modern and colorful city, is considered a jewel and has often been called "the most livable city in the world". I like the fantastic architecture with excellent wide cycle paths as well as the fascinating blue-ribbon, through the harbour and canals around of the city centre, in special the transport possibilities, and not only. Fantastic!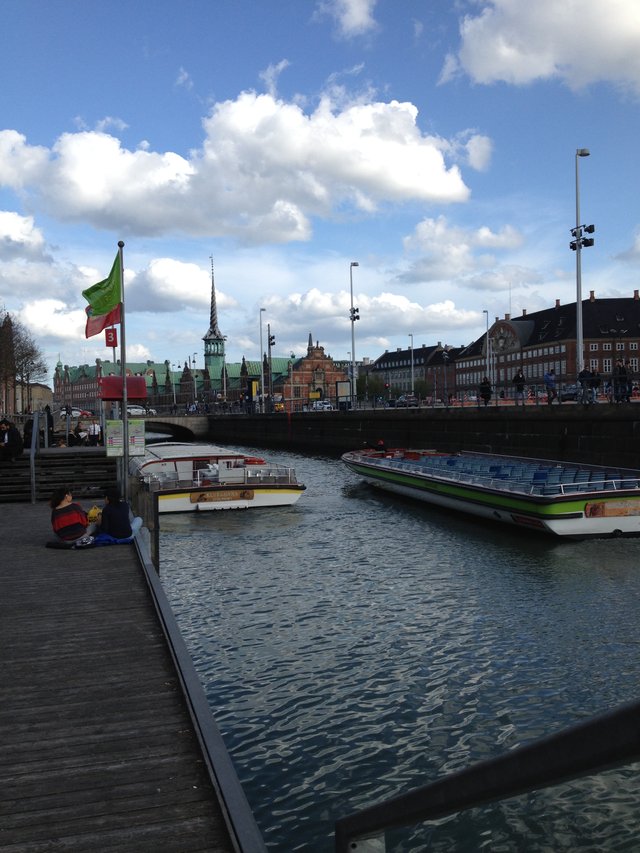 Kopenhagen eine schöne, moderne und farbenfrohe Stadt, gilt als ein Juwel und wurde schon oft als "die lebenswerteste Stadt der Welt" bezeichnet. Mir gefällt die fantastische Architektur mit ausgezeichneten breiten Radwegen sowie das faszinierende blaue Band, das durch den Hafen und die Kanäle rund um das Stadtzentrum führt, insbesondere die Transportmöglichkeiten, und nicht nur. Fantastisch!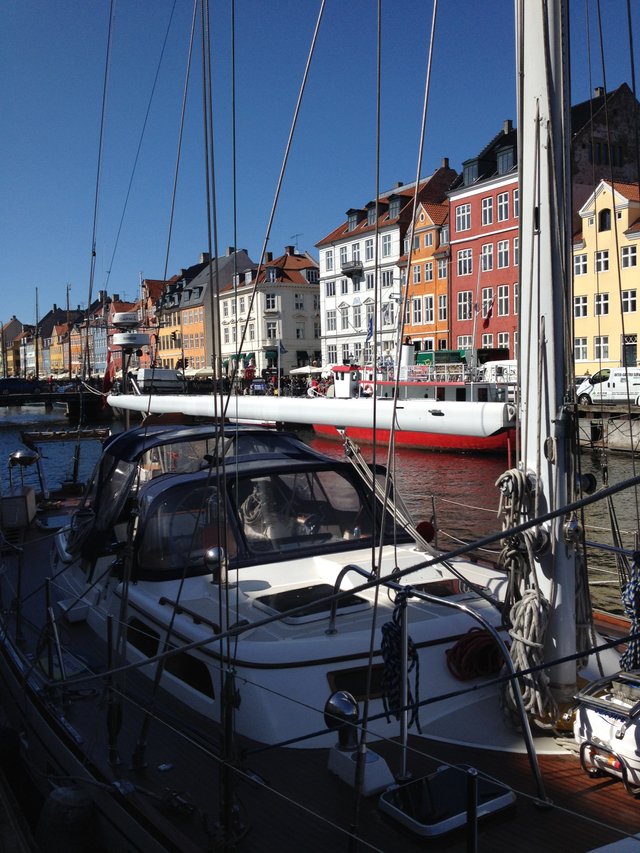 Cristiania is a district is in the centre of Copenhagen. In September 1971, a group of hippies occupied a former military compound in Christianshavn.
Cristiania ist ein Stadtteil im Zentrum von Kopenhagen. Im September 1971 besetzte eine Gruppe von Hippies ein ehemaliges Militärgelände in Christianshavn.
Palace Hotel is a residential hotel on the eastern side of City Hall Square.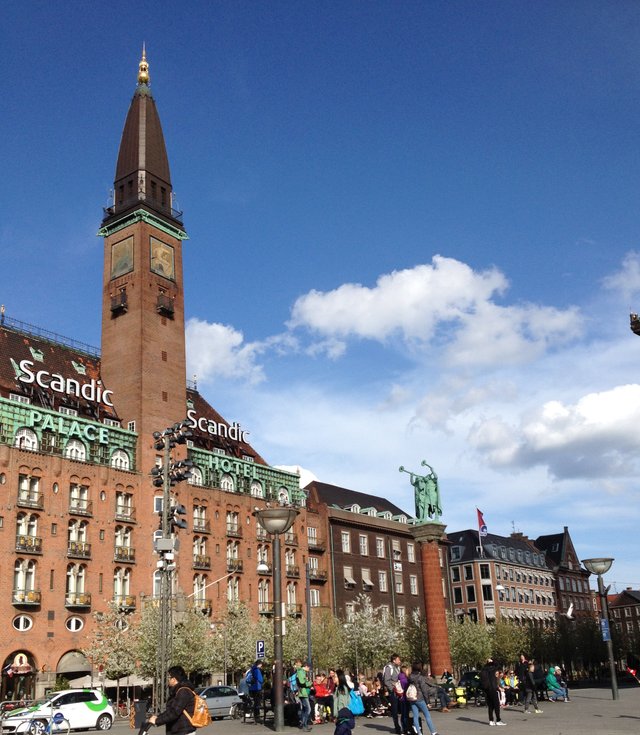 City Hall is one of the tallest buildings in Copenhagen.
Das Rathaus ist eines der höchsten Gebäude in Kopenhagen.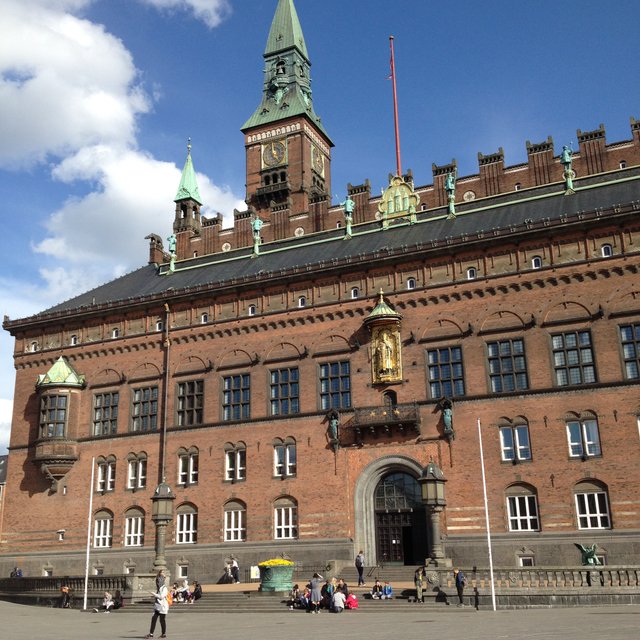 Best wishes, have a nice weekend!