Hello my friends!
---
Or maybe a #sublimesunday post by @c0ff33a:

See the #sublimesunday post here

Photo taken by me with Samsung Galaxy S9, edited with LunaPic
Check It out All Big Like
---
This was a photo I had taken after cleaning up around the property. I like taking these panoramic images, but sometimes it makes the tree trunks wonky. I used LunaPic Editor to give that sublime vibe... This seemed to fit right into the sublime mindset!!...

"We all live in the sublime. Where else can we live? That is the only place of life."
― Maurice Maeterlinck, The Treasure of the humble"
Maurice Maeterlinck




Source







To help elevate the awesome, and yes beautiful I will once again be adding the Mission: Agua-Possible (MAP) initiative as the 100% benefactor of all rewards acquired by this post
---
Check out the "Mission: Aqua-Possible" initiative!!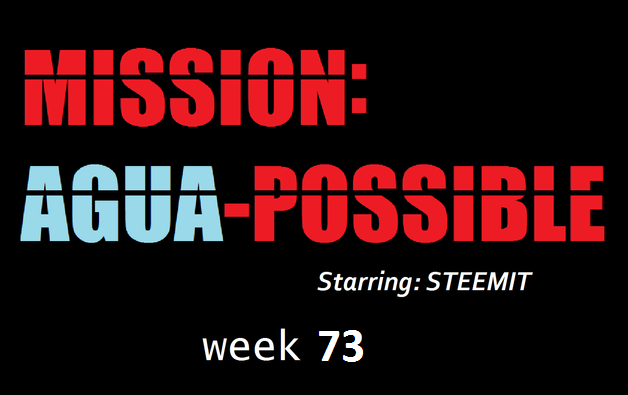 Source
---
#thoughtfuldailypost
#creatingpositivebridges
#steemterminal
#hhym
#steem-aide
#innerblocks
#helpiecake
#steembasicincome
#palnet
#neoxian
#marlians
#naturalmedicine
#tdp
#steemusa
#steemitasclub
#contest
#mediaofficials
#map10k
#excellentblogpost
#photography
#creativecoin
#photo52
#upfundme


to learn more about either of these projects, please visit: @heyhaveyamet or @steemterminal
---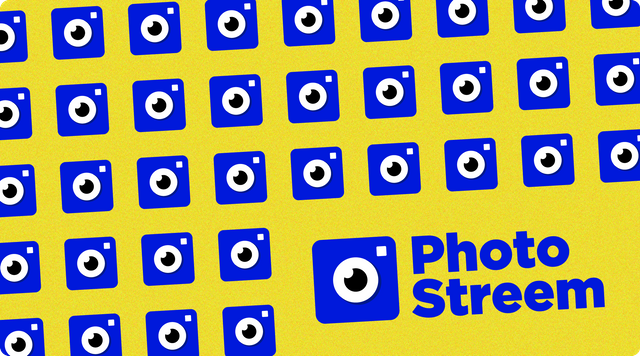 ---

Credit: pacolimited
---

Awesome Footer Designed By @zord189






Created by @stealthunicorn using Canva
#Steemusa is a growing community of quality-content people from the United States or those living here. Check us out on Discord!



graphic designed by @katysavage