Killer Whale, by Frigid Isles Brewing.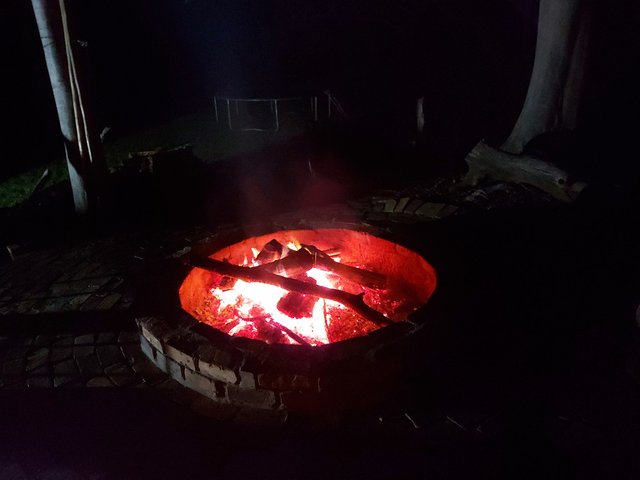 What is better to go away into nature for a weekend, with your close family, sitting outside next to a fire pit, and having a nice braai??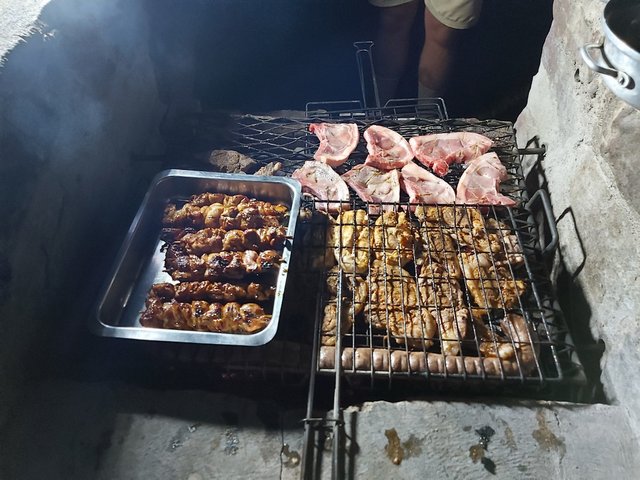 We went away to celebrate my mother's 80th birthday. The entire family was together, consisting of my parents, brother and sister, with our spouses and all our children!! We were really Blessed to be able to get everyone together!! Below you can see my mother, who is a teetotaler and my sister.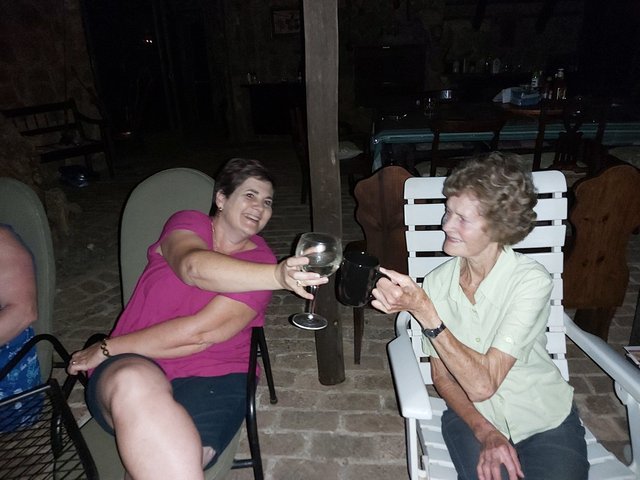 I on the other hand do love my BEER and I did bring some along for the celebrations!!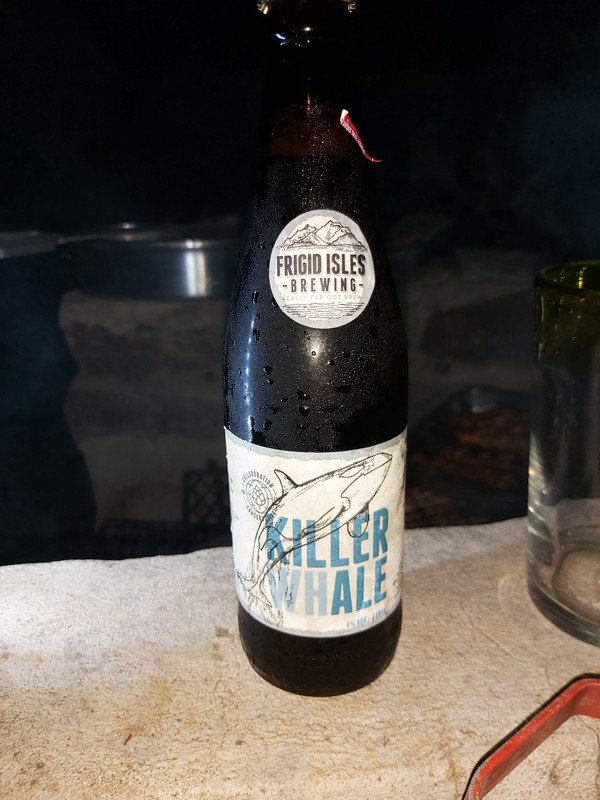 I tried a Killer Whale brewed by the Frigid Isles Brewing Company. This BEER is dedicated to research done on Killer Whales, and each BEER enjoyed, contributes to this research program. I just love to contribute to nature and research, by drinking BEER!!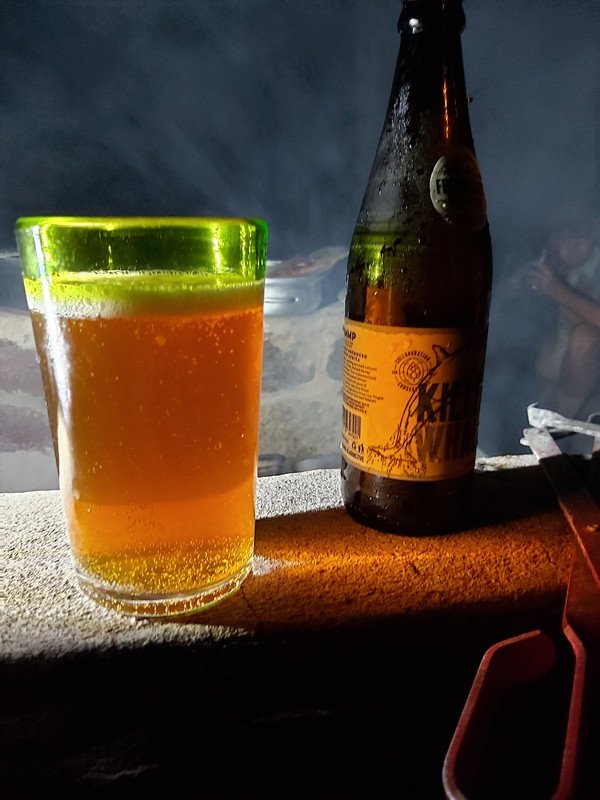 I only had this glass available with the green coloring at the top, the BEER however pours with a nice coppery color and a medium head on top. The beer came in a 440ml bottle and has 4% alcohol.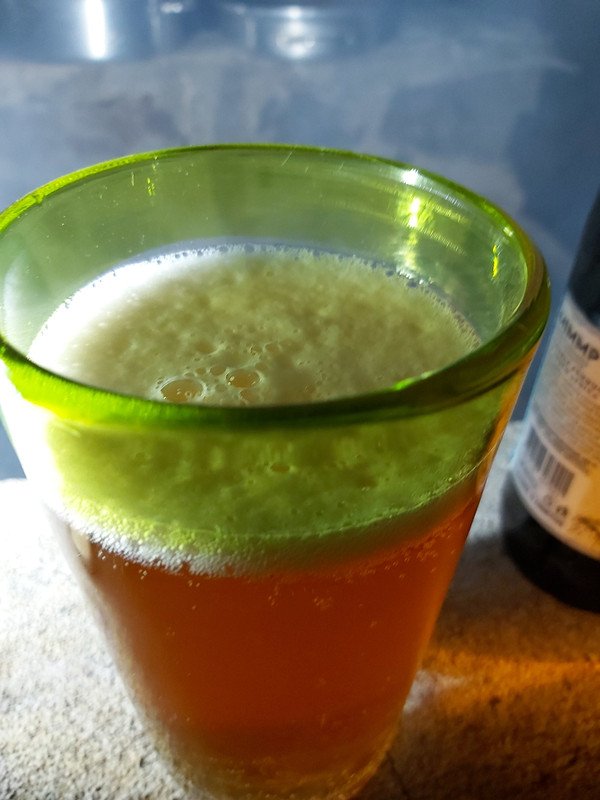 The Beer was ice-cold and went down rather nicely, and being a low alcohol beer, this beer can be drunk for the entire evening, it is an easy drinking and refreshing beer, just what I needed to relax!!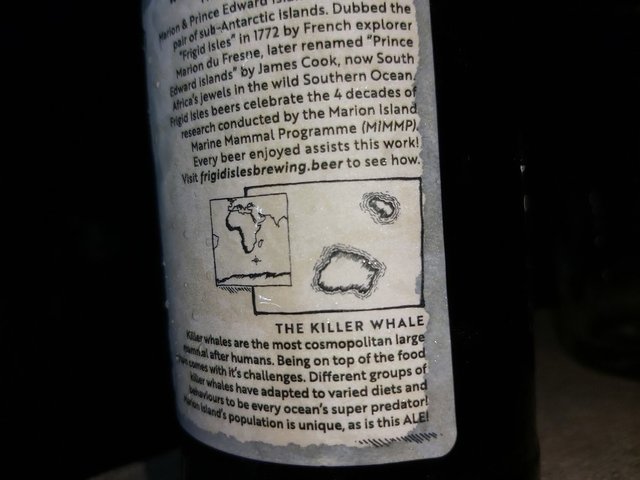 I hope you enjoyed the post as much as I enjoyed writing it.
The photos was taken by me, at Groen Fallei, in South Africa, using my Samsung Phone.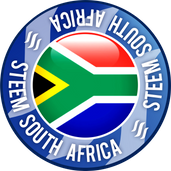 Connecting the people of #STEEM across South Africa. #steemsa JOIN US HERE