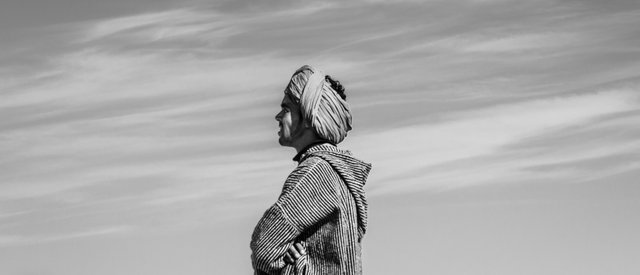 | Camera | Lens | Aperture | ISO | Shutter S. | Focal L. |
| --- | --- | --- | --- | --- | --- |
| Nikon D7000 | Nikkor 18-105mm 3.5 | F11 | 100 | 1/200 sec | 105mm |
 
Please make sure to watch the photo in Full Screen
 


Good day guys!
 
I'm currently re-editing thousands of pictures which I took before July 2018 (The time when I started to take photography serious). Before that date I brought for some trips my old Nikon D7000 which I've used in a complete terrible way when I look back at it now :D
 
As my lag of skill was pretty big I have tons of over/under exposed pictures sitting on my hard disks.. But not all of them are garbage and there are surly some which I can work with. On the end it's fun and exciting trying to recover some of those old images.
 
Example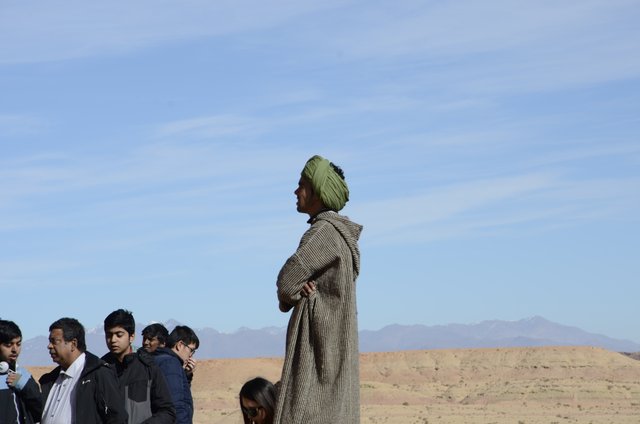 "Let's be honest - That's just a bad picture. The crop, the people on the left down side, the colors etc."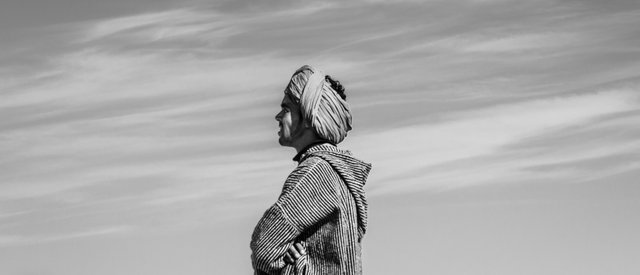 "It might not be a typical crop, but I like it. It wasn't a lot of work to totally change this image to something much better looking in my opinion"
Wishing you all a great day! :)  
Best,
Chris  
| Country | Location | Year |
| --- | --- | --- |
| Morocco | Merzouga | January 2017 |






---

---