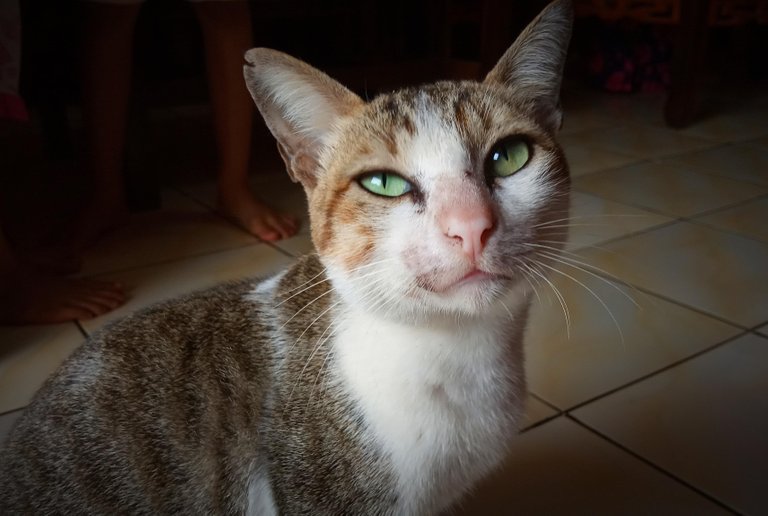 In live we must try to sharpen our vision
Foresight about anything good in life is mandatory. Deep Think about our live. About the future.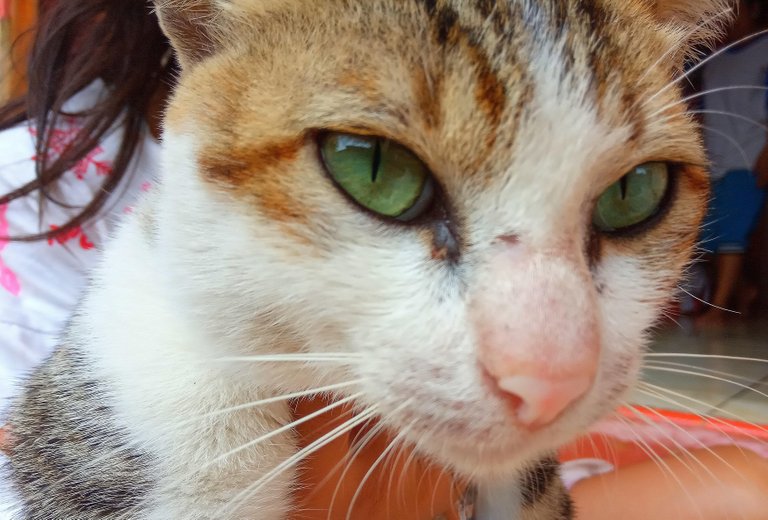 This moment, along with a little of my view in Steem, I share about Cat that have sensitive of the senses. I thing cat have clear foresight and vision. Focus, but still humble and friendly.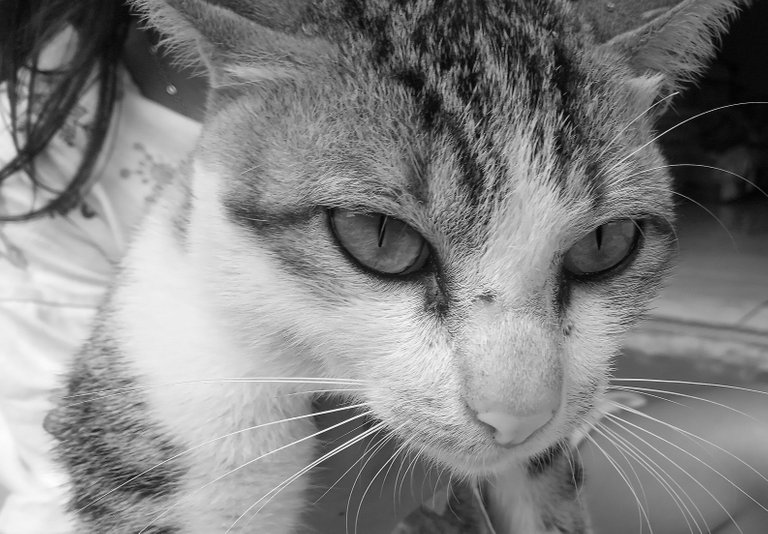 I think Steem have a big potential and chance to be succesful in the 2020. That is our hope.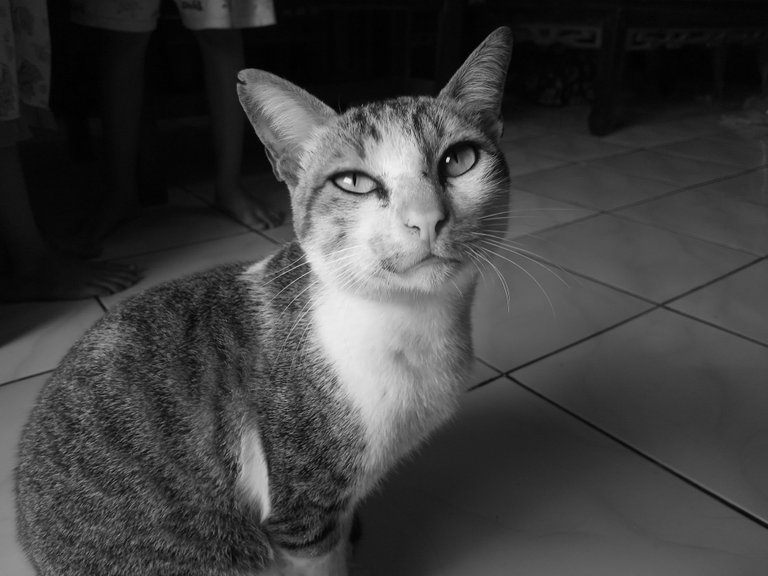 This post just reminder to our mind be keep spirit and have big motivation and suggestion. In STEEM.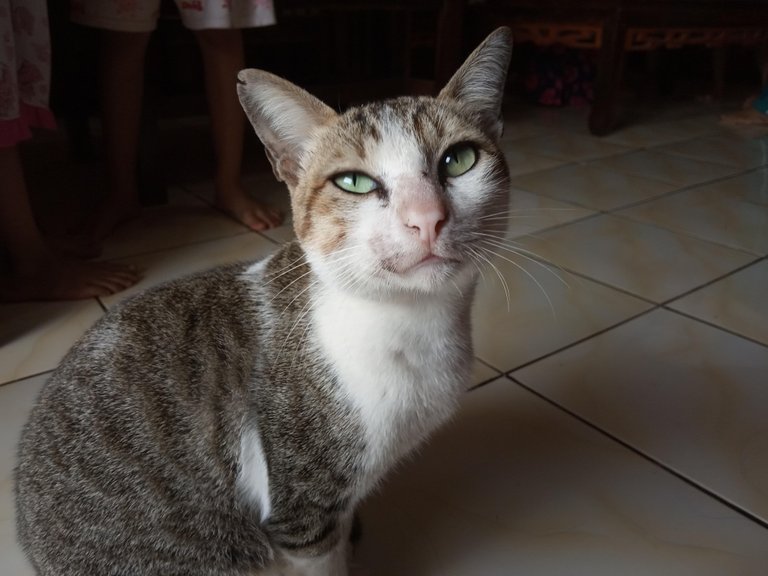 We will have a Better Steem Tomorrow
#newsteem