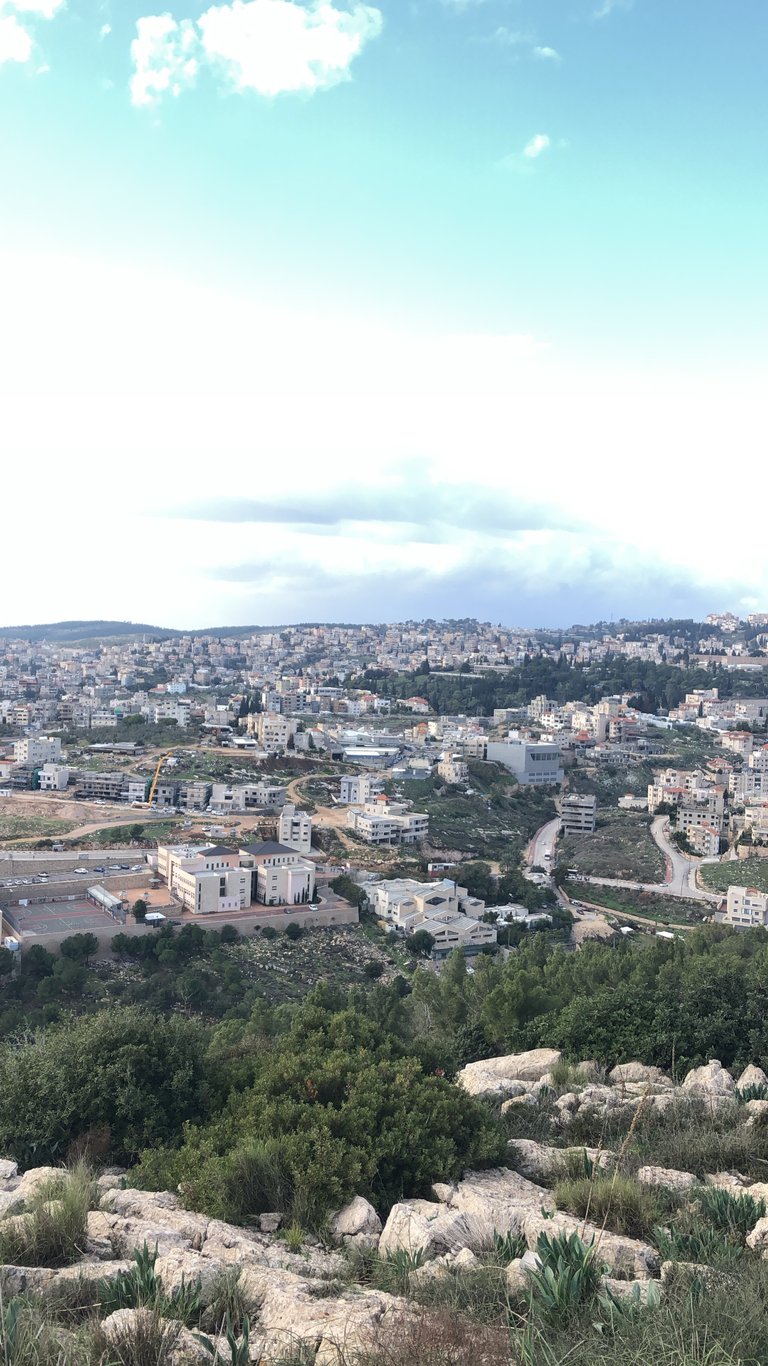 Tiberias, Galilee
I grew up in a super religious society where everyone is conditioned to either belong to Christianity or Islam, it's one of the two or you're the devil. My family isn't overly religious but they do try to keep up with religious dogmas, go to church on Sundays and have what is called nightly devotionals etc. As kids we grew up believing everything our parents and pastors taught us that it was so hard to question some things even when they don't add up. Anyway, fast forward to 23years later, I became vocal and inquisitive which led to me taking on a different path for my journey of life. After deliberating with myself, which was really tough, I came to the conclusion that Christianity was no longer for me, so I became Agnostic. It's been really hard but I have no regrets. Navigating life in a highly religious society is extremely difficult, I can tell you that for sure (I would love to write about this someday).
Anyone may wonder what someone like me, an agnostic, is doing going on a Christian pilgrimage. The answer is really just - for the experience of being in totally new environment and tour sake. Religion is very important here in Nigeria, for this reason, the government sponsors citizens on a pilgrim trip to the middle-east yearly ( Isreal for Christians and Mecca for Muslims). In December of 2018, I got the opportunity to be a part of the trip to Isreal. People who knew my stance on religion thought I would/should turn it down but I wasn't about to miss an all expense paid trip to a place I've never been!! I was excited, I didn't know what to expect but I was excited regardless.
My childhood was filled with the idea that Isreal was an old country with gothic style of buildings where people trekked with long robes and sandals on or ride on camels, also a half desert. I got this idea from the bible and somehow held on to it even in my adulthood. Apparently I was in for a rude shock ! I've shared a series of photos from my trip below.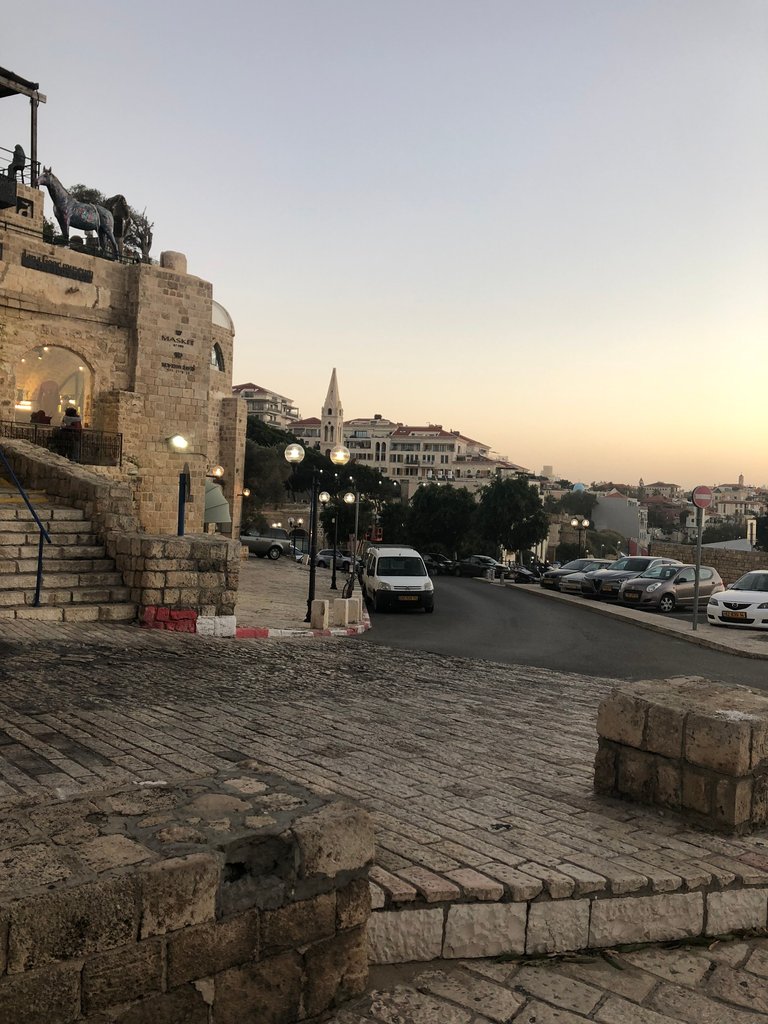 Tel Aviv-Yafo
From the Ben Gurion airport, we headed to a part of Tel Aviv, for some biblical tour. I honestly skipped most parts of what was said, mainly because I was more focused on the refreshing modern look of the place. It just was entirely different from what I expected.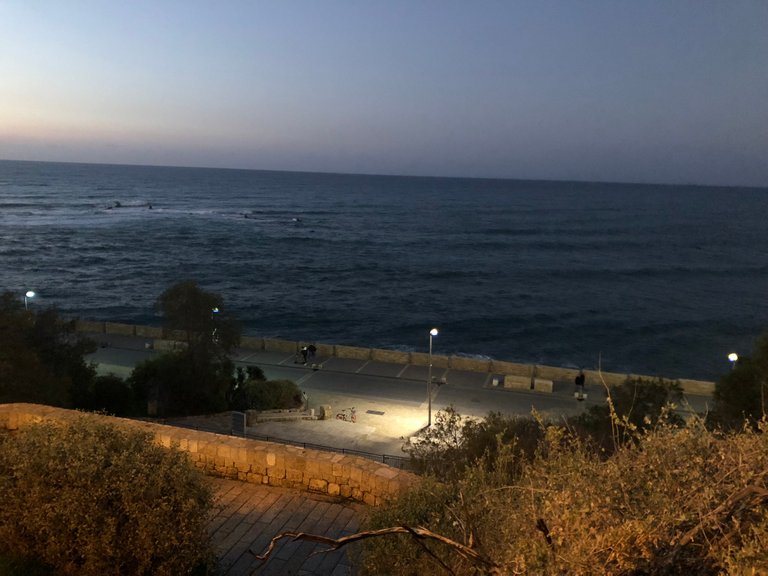 Tel Aviv is such a beautiful city I must say. This was somewhere close to the Mediterranean sea.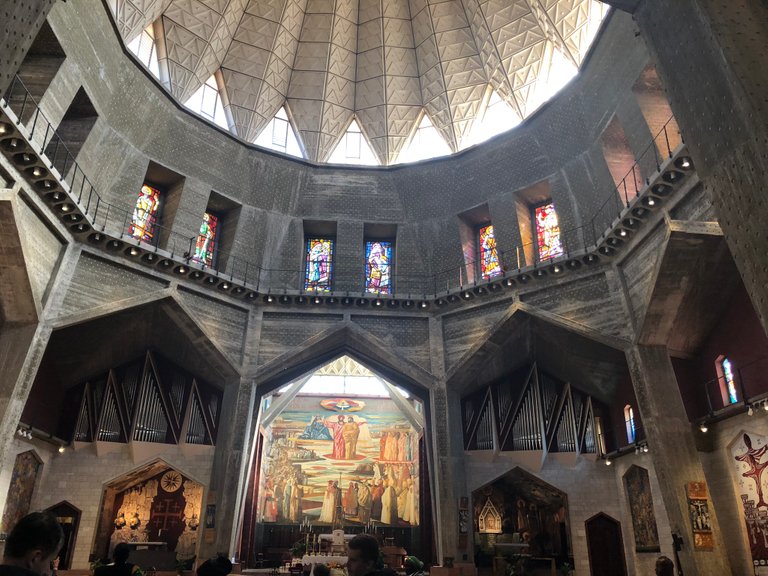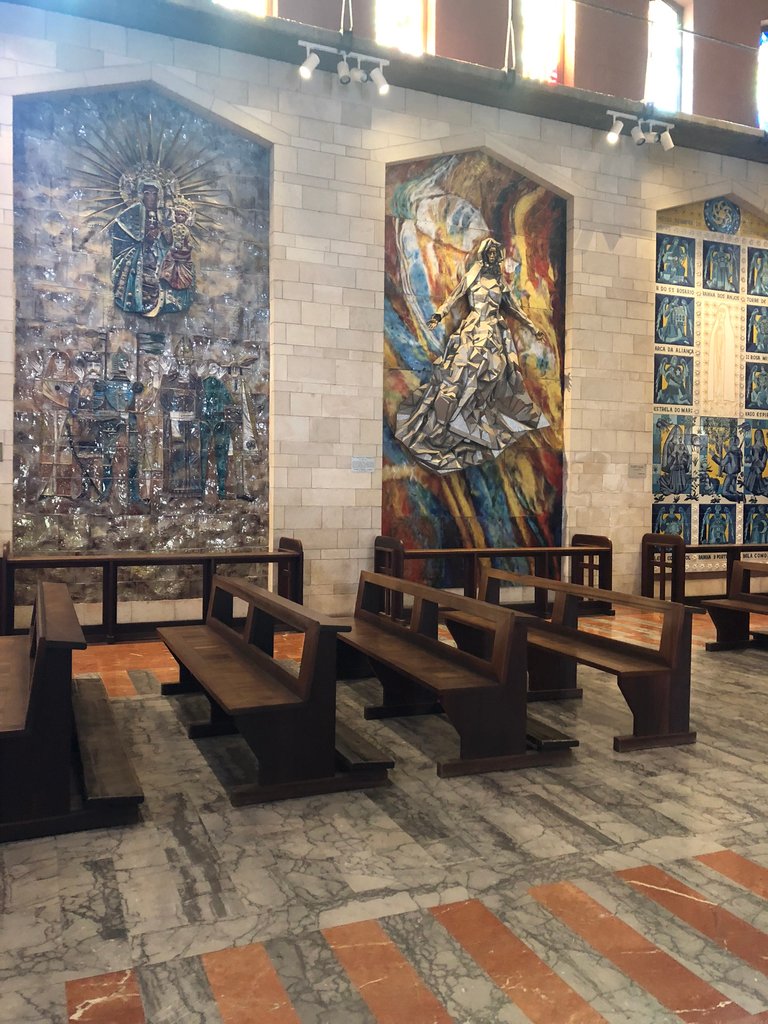 The thing I found most fascinating was how aesthetically pleasing the buildings were, most especially the churches. They were so artsy and beautifully designed.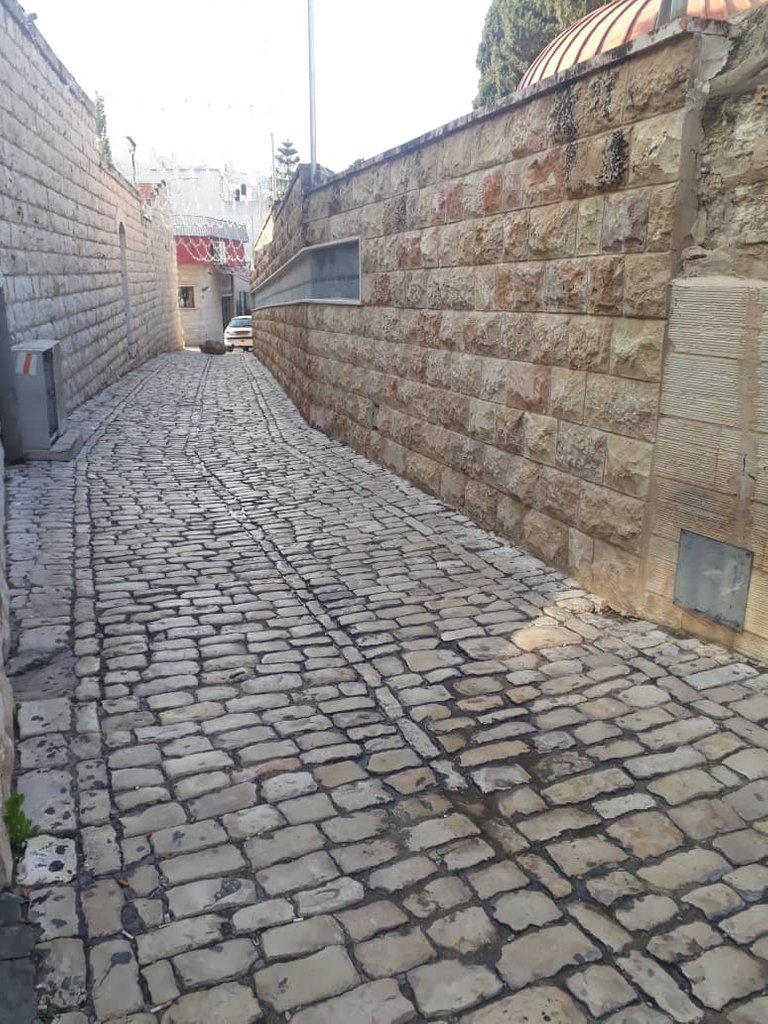 A pathway at Cana of Galilee.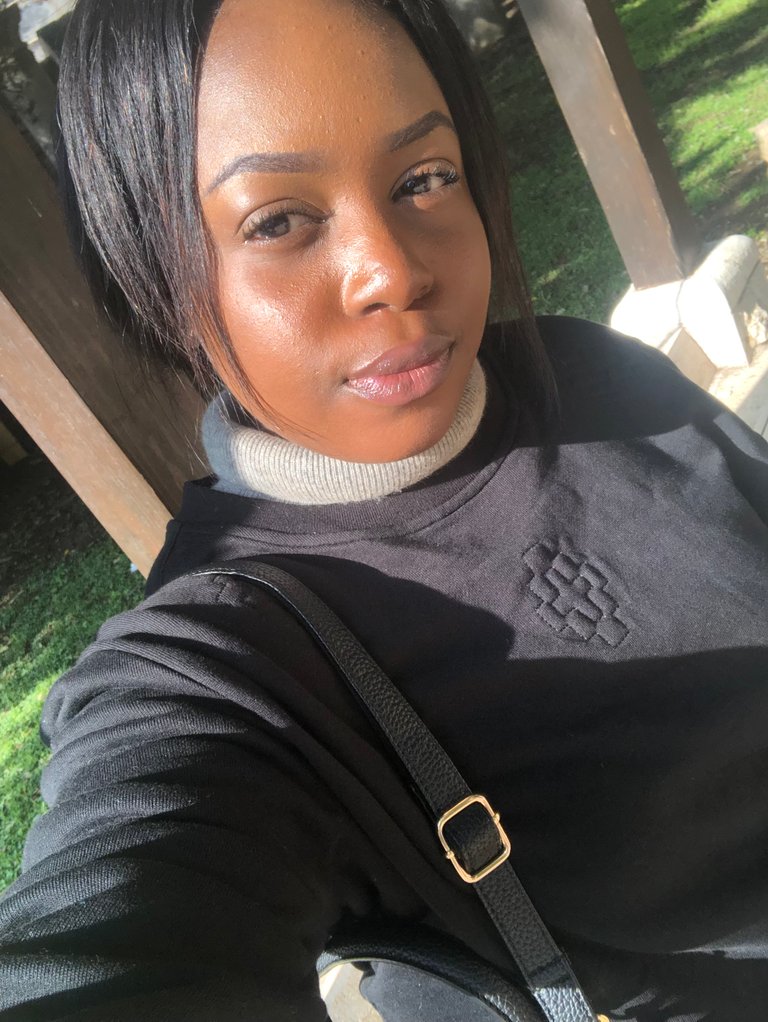 My amazing face, third day into the trip. We were at one those churches, in Galilee.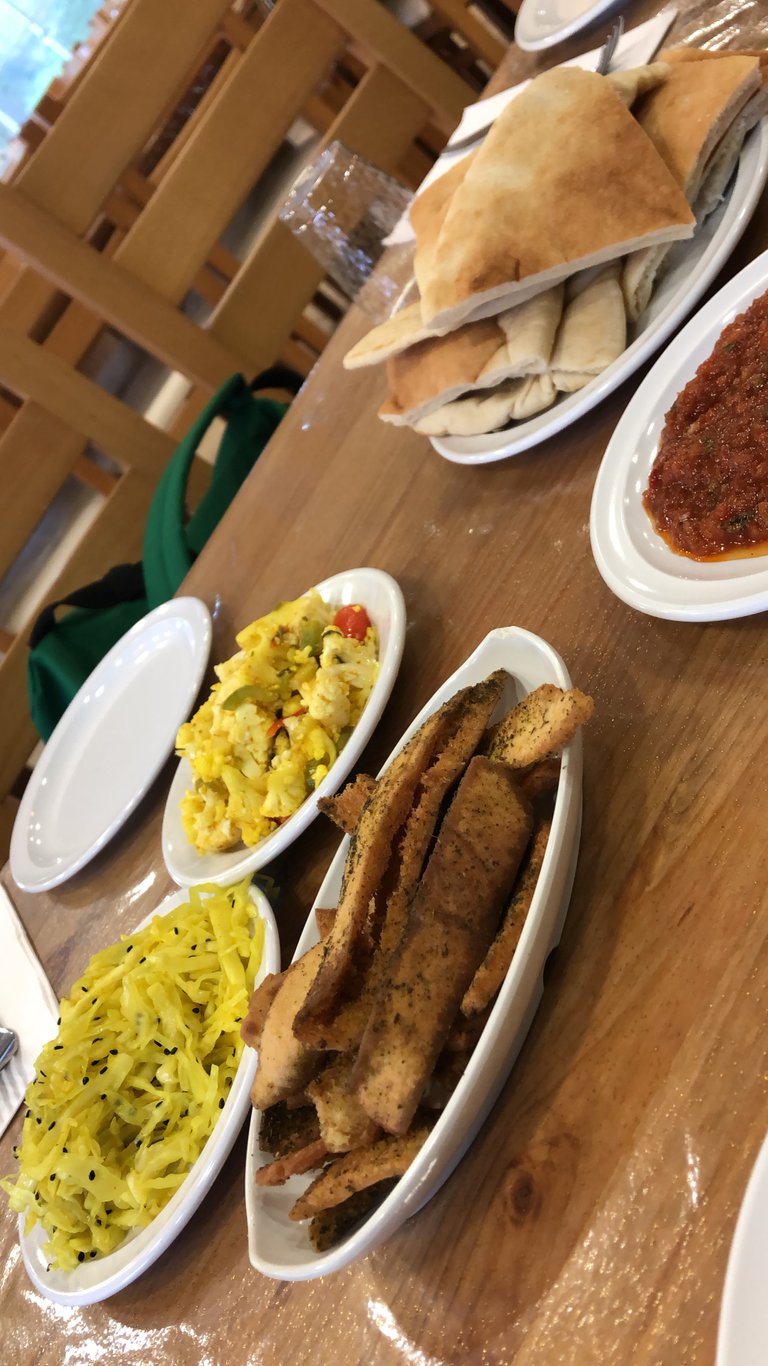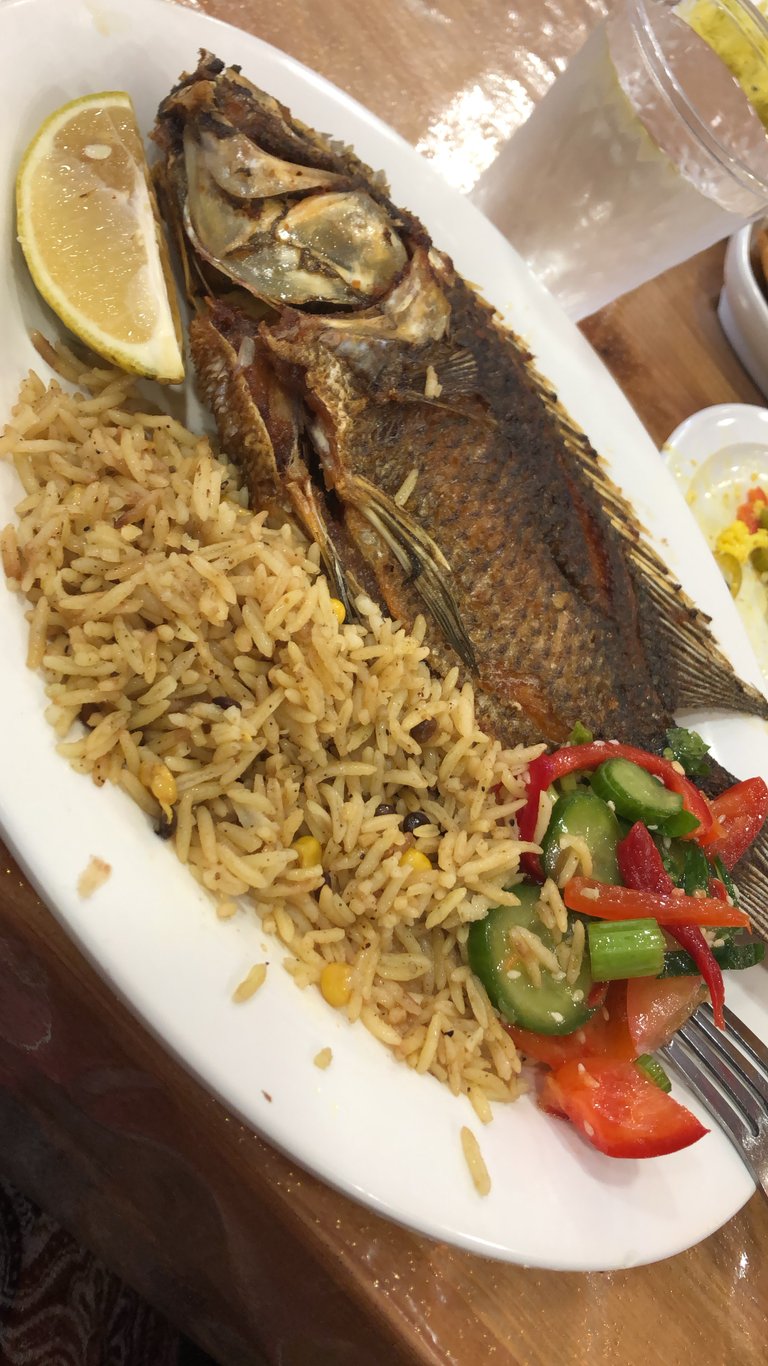 I tried a lot of dishes. Some Palestinian and Armenian dishes, which were amazing. I visited KFC a couple of times, once in Bethlehem. Their fries were so good.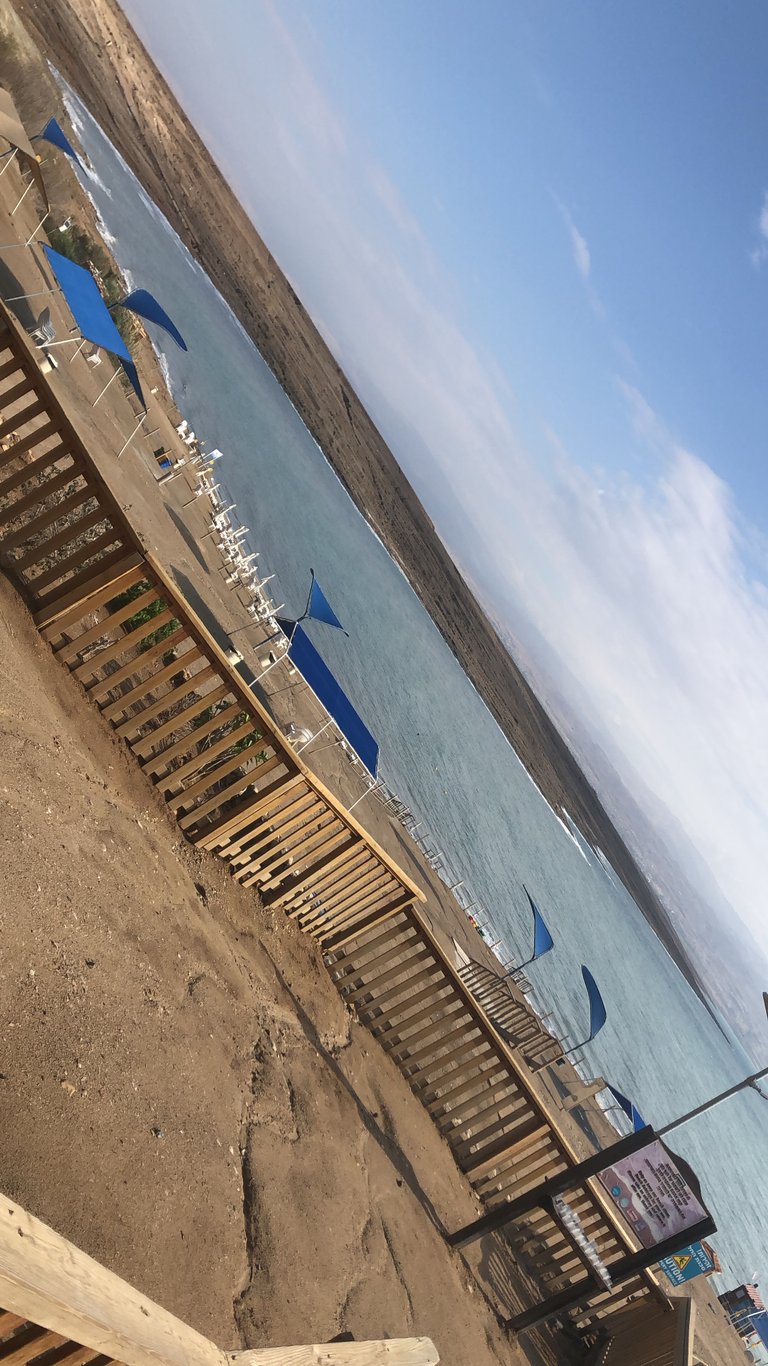 The Kalia beach which is popularly known as the dead sea or sea of salt. It is the lowest place of the earth, known as one of the saltiest water bodies in the world. Only bacterias are able to survive in the water. This is one of the most amazing things about Isreal. The mud from the sea is particularly good for the skin. Tourists treat it like a natural free spa, they just go there, fetch some and rub all over their body. I got A LOT of products, especially the beauty and skincare products, they were gotten from a mix of the dead sea minerals and mud. I was so stoked and blessed to be at a place like this, it was overwhelming and just an amazing experience.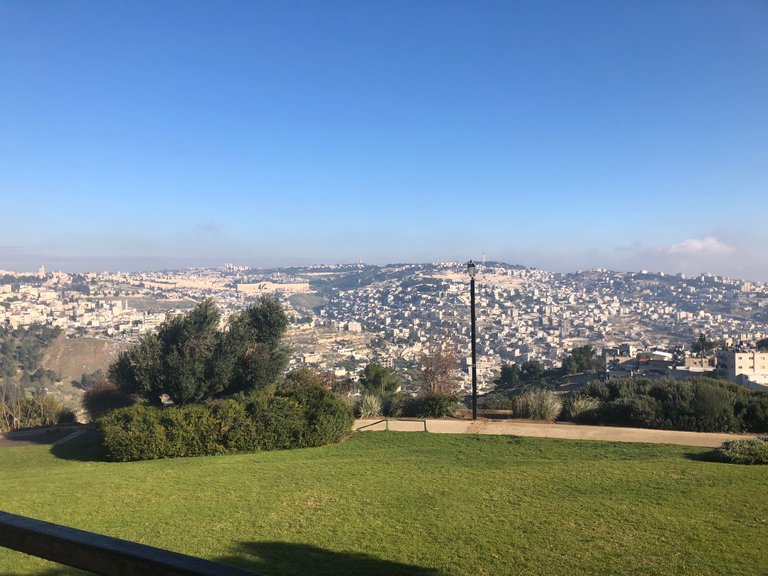 A lovely view of Jerusalem.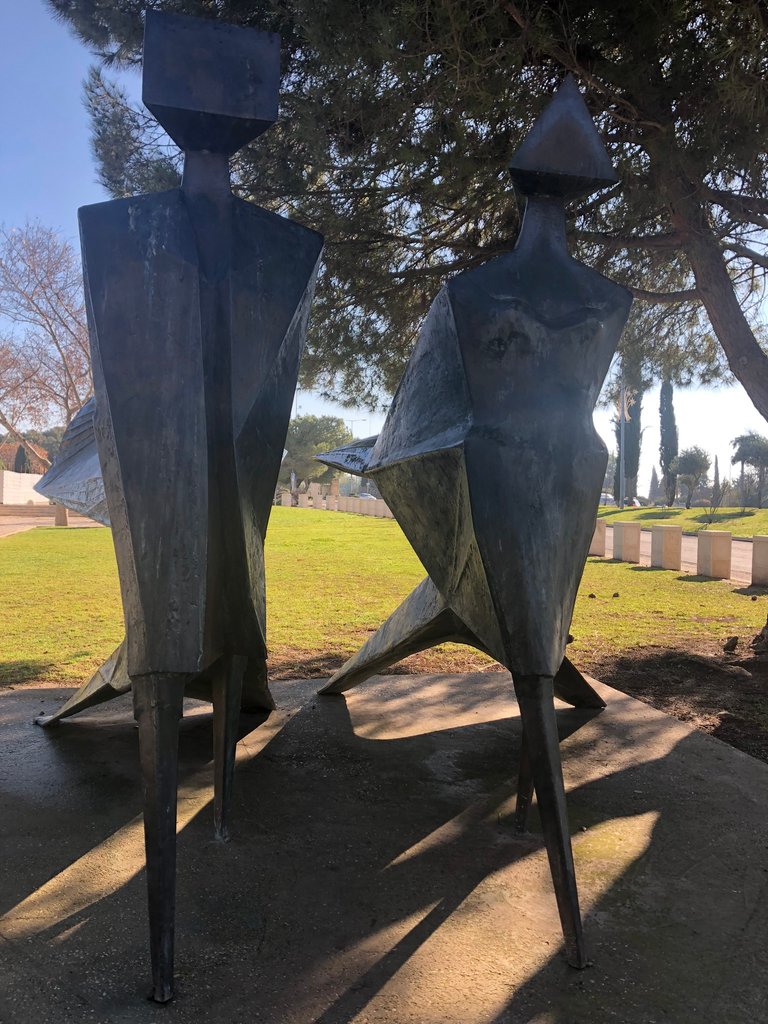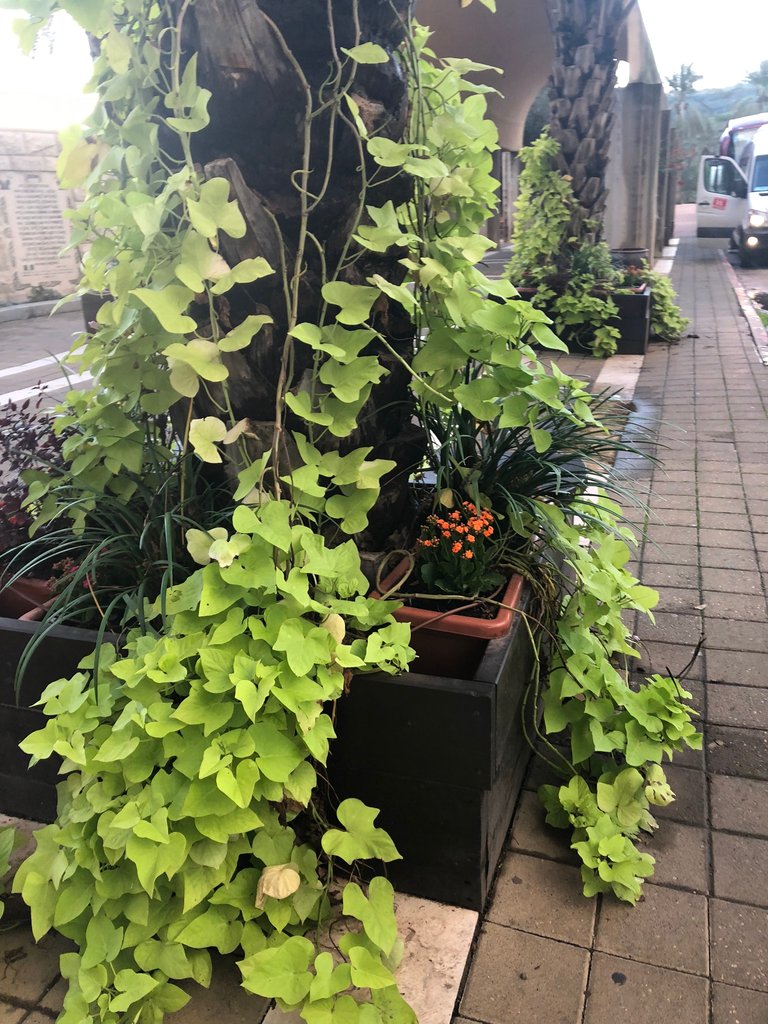 This was taken at the entrance leading to the river Jordan. The river Jordan is 251km long, it flows through to the Sea of Galilee and on to the dead sea. According to the bible, this was where Jesus of Nazareth's baptism took place before his ministry began. This is very significant for the Christian faith, for that, a lot of pilgrims go their to get baptized.
I enjoyed a lot of things about this trip. Some very interesting things that I learned :
• The Jews observe what is called Shabbat which is a resting day as related to god's creation story, it starts from a sunset on Friday till Saturday. During this period, they're not allowed to do any type of work not even lift a spoon.
• Even though Isreal experience drought, they one of the largest food producing nations. Their Agricultural systems are efficient.
• Their national tree is the olive tree. Makes sense that olive oil is largely produced there.
• They produce the best kind of dates and also make honey out of them, which very interesting. I never knew that could be done.
I learned a lot about myself on this trip. My level of tolerance was stretched. As an agnostic, i saw it as an opportunity to challenge myself and to appreciate other people's choices and lifestyle. At first, I thought it would be hard for me to mingle with overly religious people who might want to impose their beliefs, It wasn't. I just lived in the moment and experienced the most peaceful and serene moments of my life. Of course, I had to make it clear I wasn't participating in any of the religious stuff. I lived and let live and was entirely grateful for the experience.
I took a lot more pictures but I'm really not trying to not make this post any longer.