The info below comes from the Royal Canadian Mint's COA (Certificate of Authenticity) of this coin or https://en.numista.com/ , or https://www.wikipedia.org/.
I will show you some Canadian commemorative coins, in no specific order or value.
The fifty sixth coin is a 2010 CAD $20 "75th Anniversary of the First Bank Notes Issued By The Bank of Canadae".
This coin weights 31.1g (1oz) with 99.99% silver purity and Proof finish. Its mintage was 6,720 units and the issue price was CAD $79.95.
The Bank of Canada began operating 75 years ago in 1935 and was given responsibility to regulate the country's money supply and to promote the economic and financial welfare of Canada. Accordingly, it was given the exclusive right to issue Canada's bank notes. On March 11, 1935, the Bank of Canada issued its first series of bank notes.
The inaugural series of 1935 included denominations of $1, $2, $5, $10, $20, $50, $100, $500 and $1,000. (A $25 note was issued later in 1935 to commemorate the silver jubilee of King George V).
The front of the notes featured a portrait of a member of the royal family or of a former Canadian prime minister while allegorical figures representing Canada's growing agricultural, industrial and commercial prosperity appeared on the back. Each denomination was available in English or French, a practice that ended with the introduction of bilingual notes in 1937.
Designed and engraved by Konrad Wachelko, the reverse features a reproduction of the allegory that appeared on the original 1935 twenty-dollar bank note.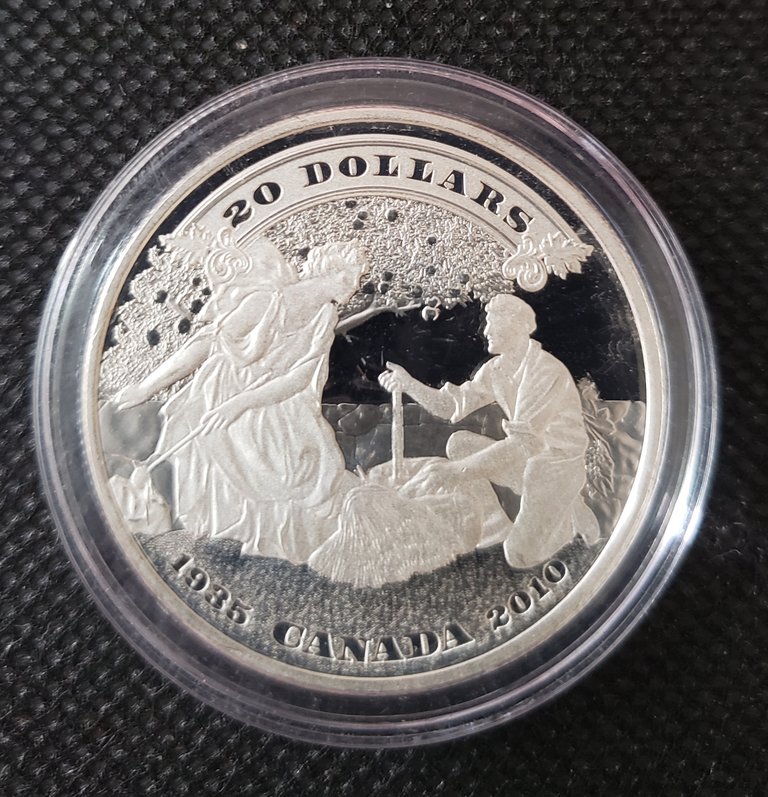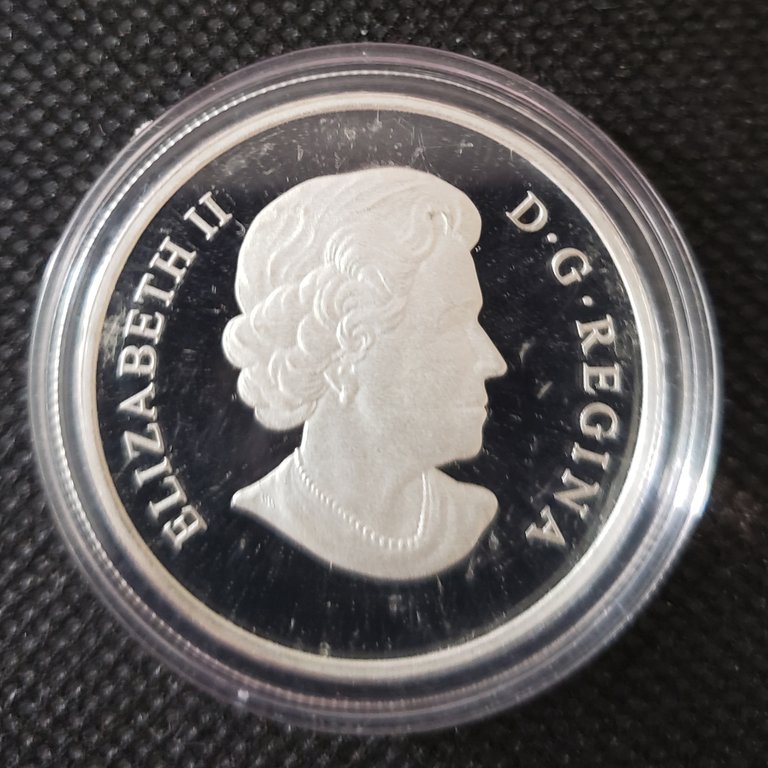 Thank you for reading. Please comment, upvote, reblog and advise me.