Referências:
. Standard Catalog of World Coins, by C. L. Krause and C. Mishier
. https://en.numista.com/
. https://www.wikipedia.org/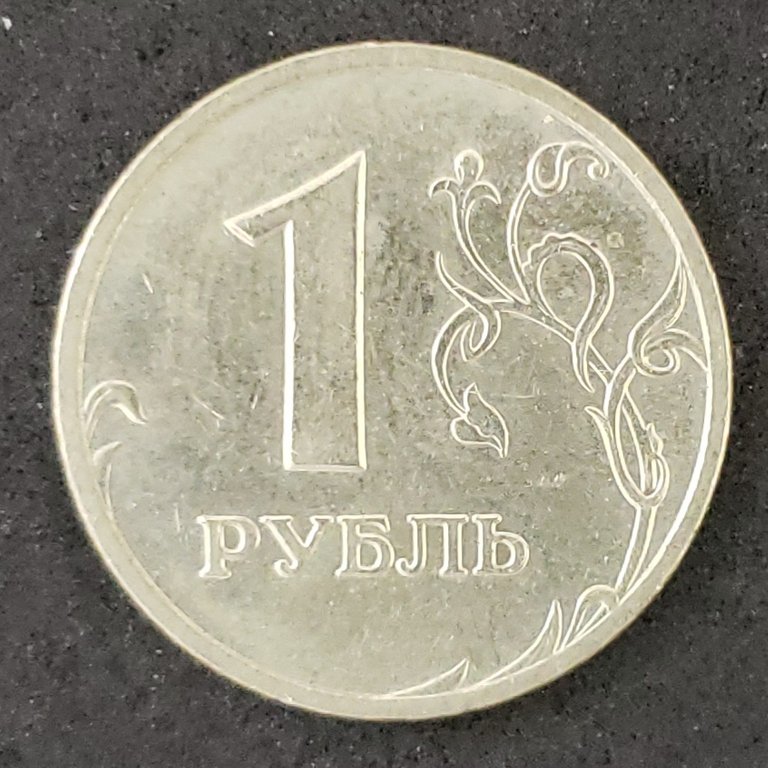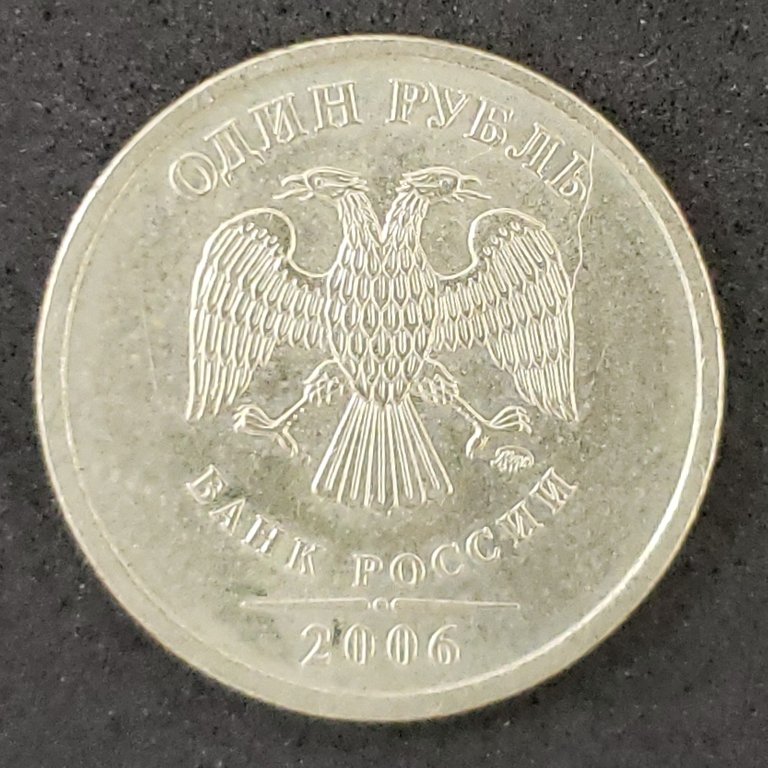 Características:
País: Russia
Valor: 1 Rublo
Ano: 2006
Peso: 3.25g
Material: Níquel-bronze
Tipo: Moeda Circulante
Esta moeda foi emitida entre 2002 e 2009.
Ambos os lados foram gravados por A. Baklanov.
Foi emitida pela Mint de Moscou (Московский монетный двор), Russia.
O reverso mostra o valor.
O obverso mostra o símbolo do Banco da Rússia, a águia de duas cabeças, além do valor, data e mintmark (ММД).
Muito obrigado e até a próxima moeda.