It is Photo 52, 2020 Challenge, Week Number 7 run by @wwwiebe and @photo52.
Quite natural this is the week of love and so is the theme for the contest.

For the rules and how to participate check the post here

Love is everywhere and you can see it in different ways. My approach is to show the love between the little ladybirds I photographed last year. I made few shots and some I used then in one post. I used the camera of the smartphone. Not sure if for this shot I had also attached macro lens for smartphone.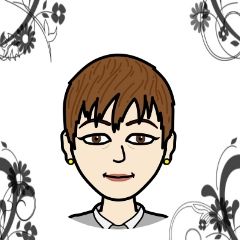 Thank you for visiting.
If you like to share your thoughts you can leave a comment.

Street name created by @otage

info@esteem.app
🌐eSteem.app | 👨‍💻GitHub | 📺YouTube
✍🏻 Telegram | 💬Discord