Winter in 2019 in Veliky Ustyug was marked by a lot of snow. Severe frosts were only in early January. Also at the end of December 2018 there was a prolonged hoarfrost - a beautiful winter natural phenomenon lasted more than a week.
As it has already been customary and entrenched in my mind, I have retrained (or outgrown) from a landscape photographer to a more universal reportage photographer. Postcard views were already a rarity for this time, but still I managed to get out into the nature to capture its beauty.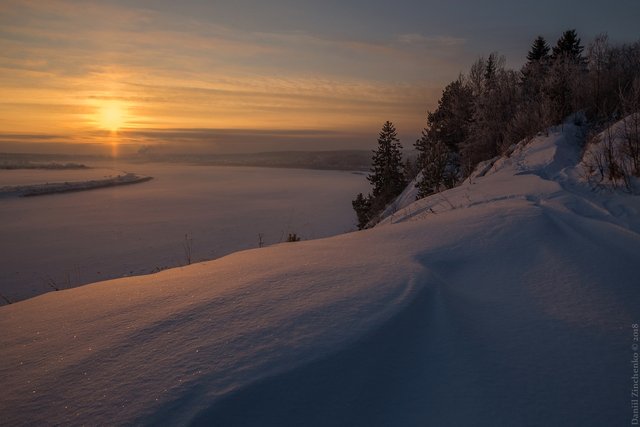 I will never forget how I tucked insulated pants into my boots to go through the snowdrifts above the knee! There was sooo much snow.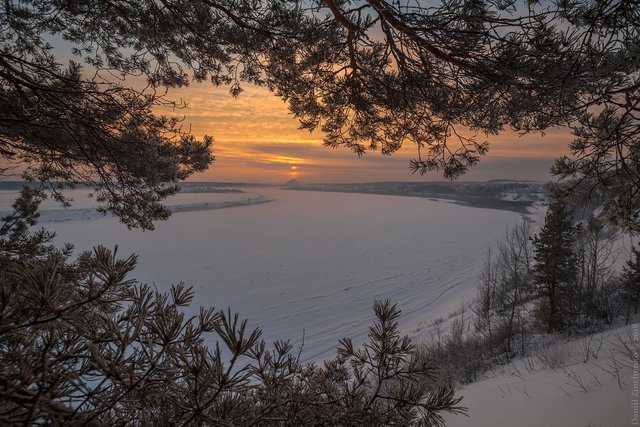 That walk brought me not only a lot of diverse and unique in beauty species, but also a lot of positive emotions. In less than an hour, I rested my soul and body for a week in advance. There are also many vivid memories left.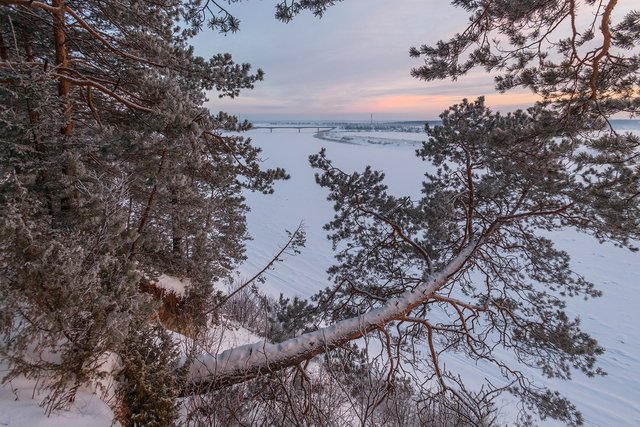 Somehow I managed to capture the city in a beautiful light amid the laborious work on projects and reports.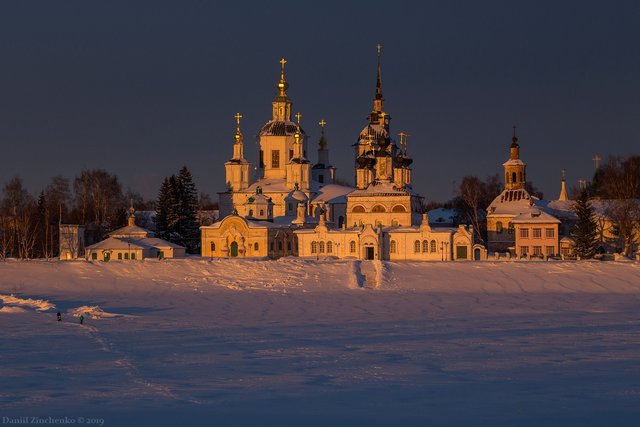 And this is just one of the days of prolonged hoarfrost.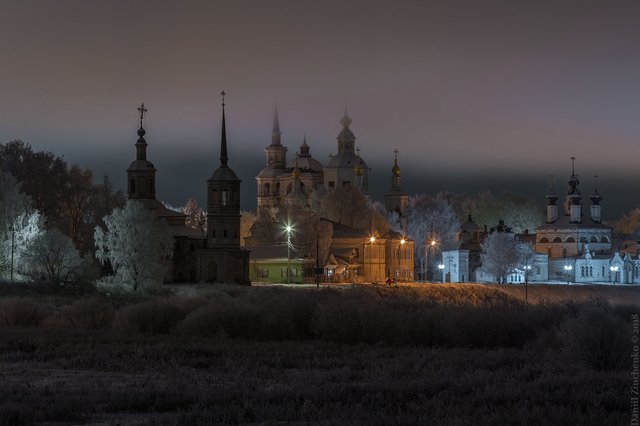 Even during the project shooting, I was able to do postcard views!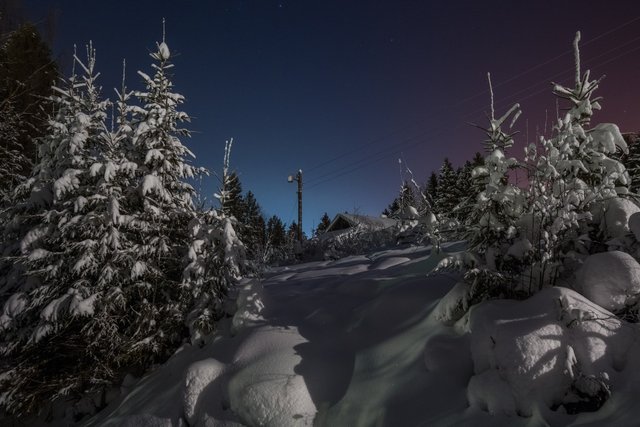 Even then, I absolutely did not know how my life would turn out at the end of the year. I could not even suspect that at the end of 2019 I would be a resident of Vologda.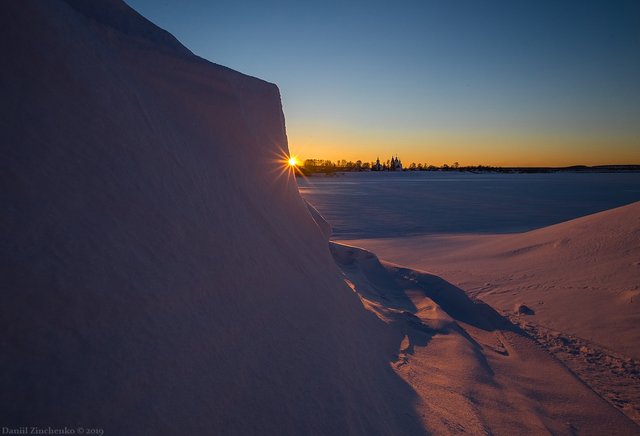 For me personally, after moving to another city, these photos acquired value several times stronger. But the cards of Veliky Ustyug do not end there.