On my way to the modern art museum
Camera at the ready, I found this one.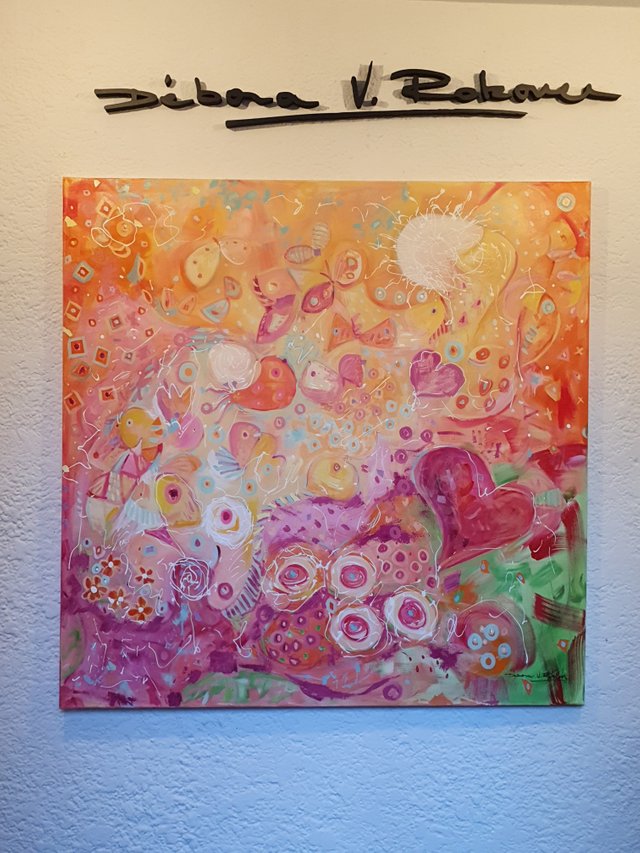 I cannot say I am an expert or anything. But I do know what pleases the eye. There are a lot of small studios where artists starve while paying for a place to starve.
It is better to have a place to work on your craft in plain view of the crowds than to work in the basement somewhere.