*** hello to all my steemit friends hope all are great and having fun in your life and enjoying it.***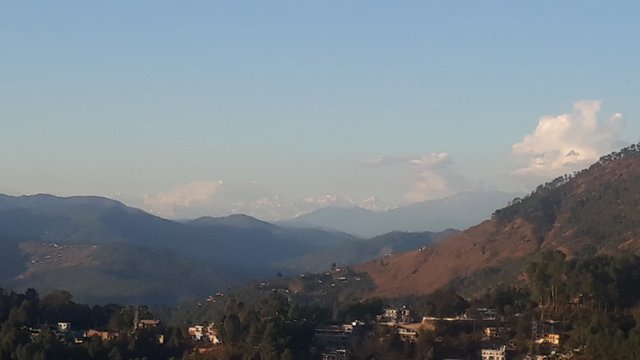 we are always sad about what we don't have but don't even thankful about what we have.
In day we wait for night and in night we waut for day. In this way we can't even have any of our moments happy we feel sad about what we don't have we even don't care about what we have.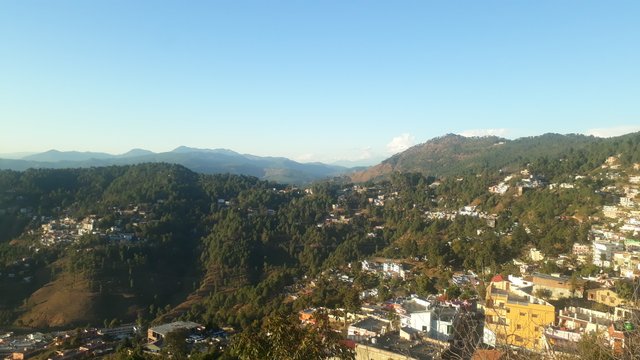 itts been three days my mom in not at home she is out if station due to some ceremony.
I missed her a lot, when she was here I don't even know when she woke up make breakfast, tea and completes a lot of work that I can't even see. cause I don't woke up early when my mom is at home.
Now while is not here I have to woke up early and have to complete many things like dusting, cleaning, cooking and many other works that looks very tuff to me. But wonder how my mom manage to do this things daily.
I really feel sorry bot helping my mom while she was at home.
We really know the value of anything when its not with us that is daam true.
Love you mom and miss you so much, waiting for your way to back home


7788

Daily Activity, Moving Around Office, Walking