---
---
You ask what it is? These are lichens and mushroom. Yes, today is Friday. I missed a walk on Wednesday, so ... take a walk in the summer forest. In this forest I grew up half a century ago and every year I come to him with gratitude.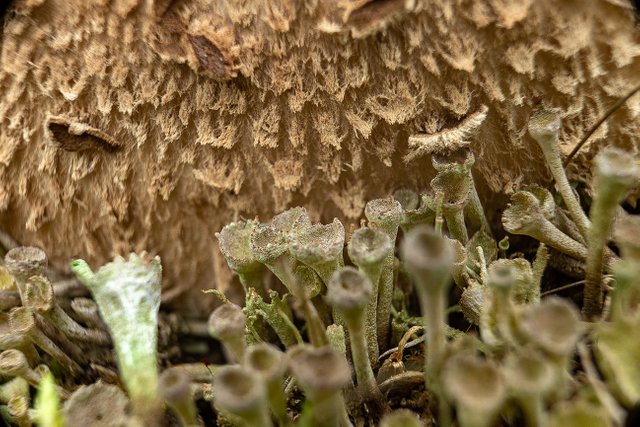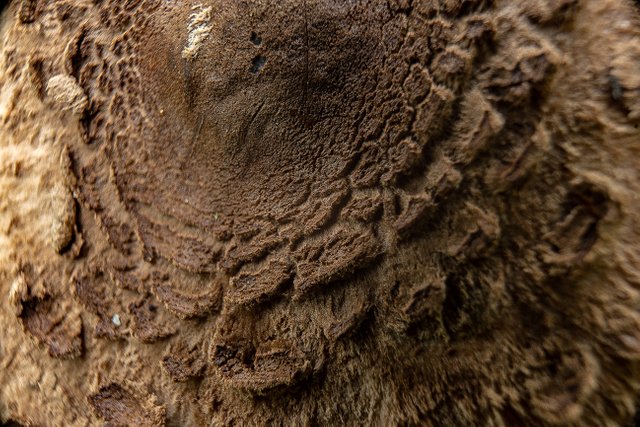 Вы спросите, что это такое? Это лишайники и гриб. Да, сегодня пятница. Я пропустил прогулку в среду, так что... прогуляемся в летний лес. В этом лесу я вырос полвека назад и каждый год прихожу к нему с благодарностью.
---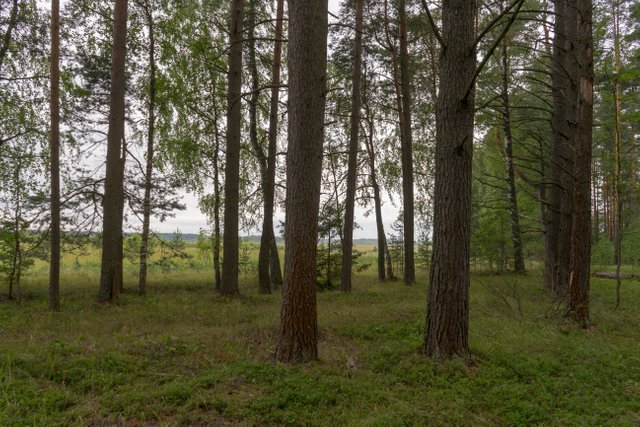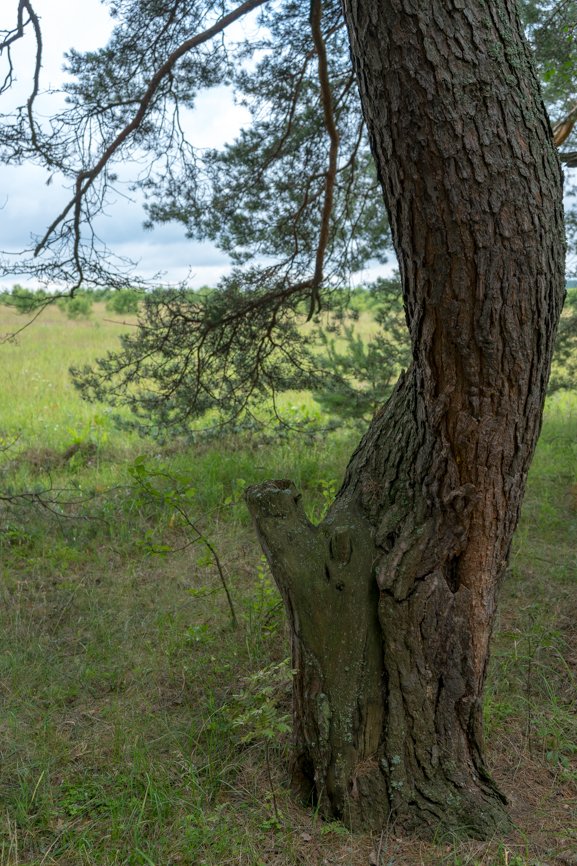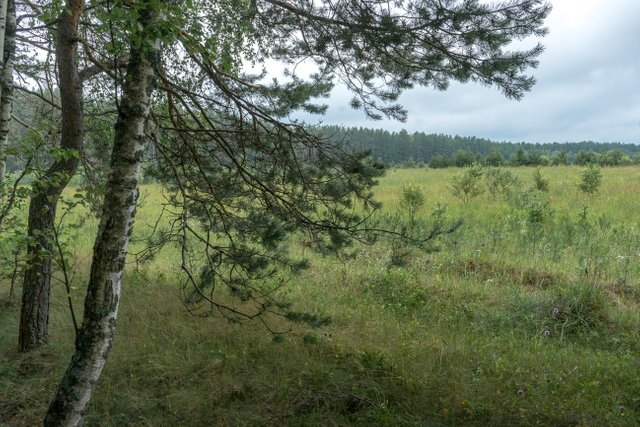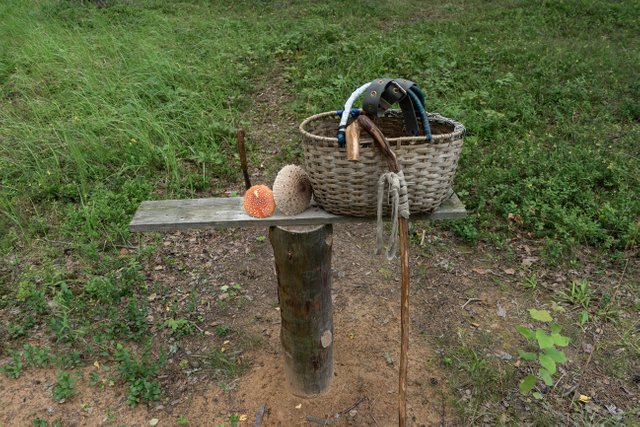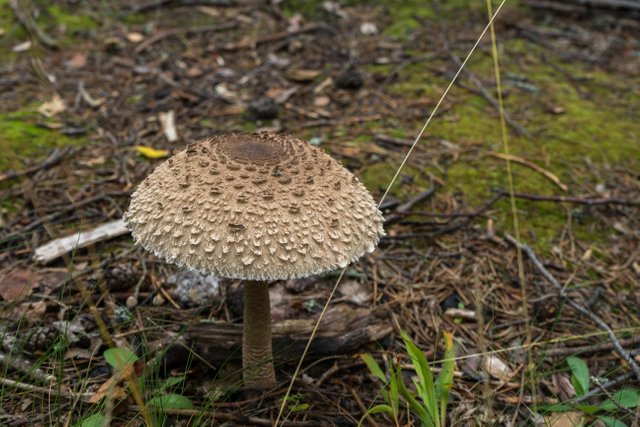 Тот день был пасмурным. Не самый лучший свет для фотографии. Но для грибов это был нормальный день. Они чувствовали себя хорошо.
That day was overcast. Not the best light for photography. But for mushrooms, it was a normal day. They felt good.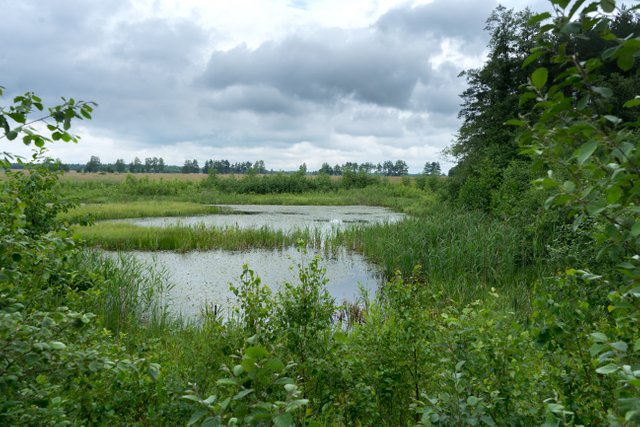 На берегу этого рукотворного водоёма я нашёл лишайники. Они росли на старом камне.
On the shore of this man-made reservoir, I found lichens. They grew on an old stone.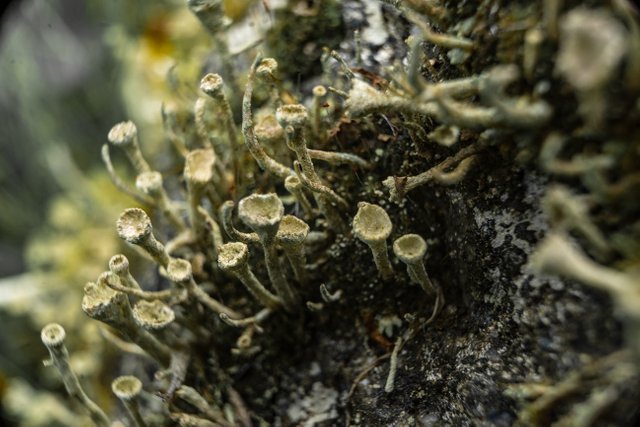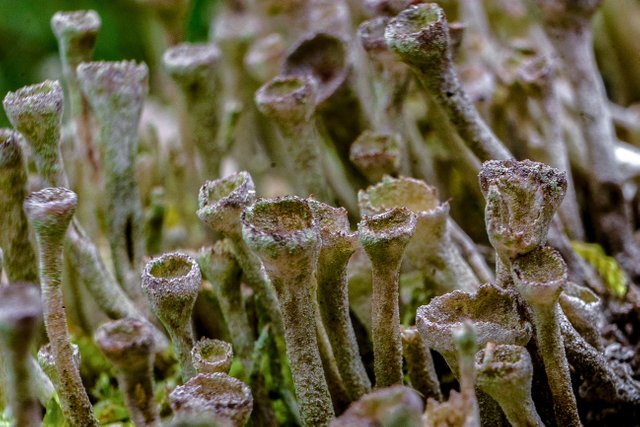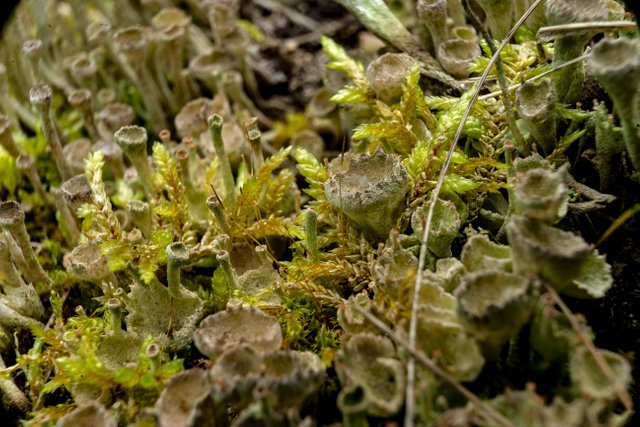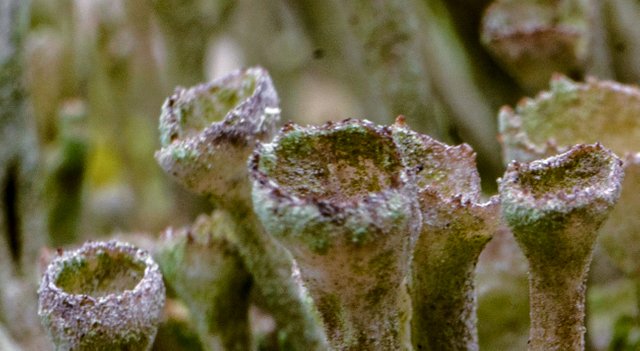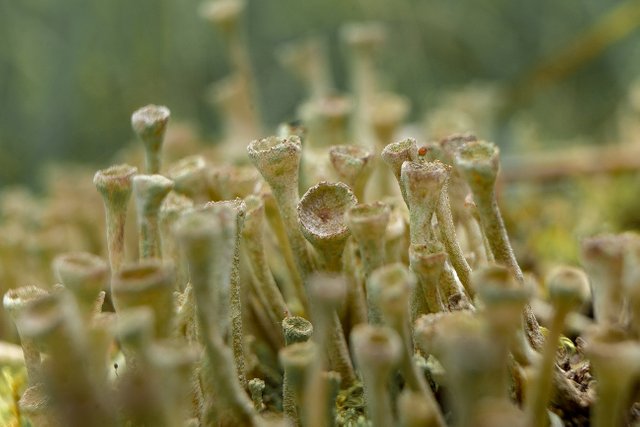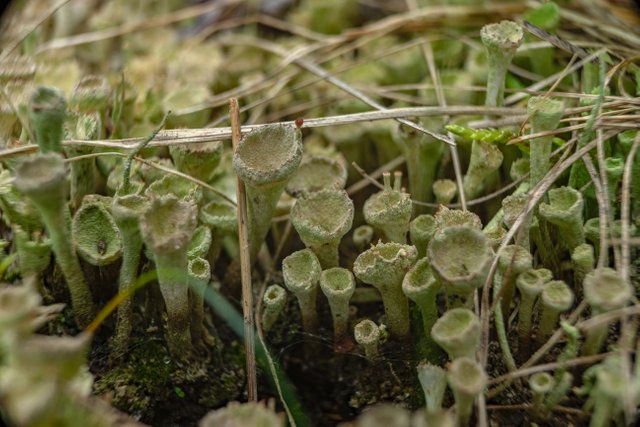 Такая вот была прогулка за грибами.
Such was the walk for mushrooms.
Be happy!!!
---
#FungiFriday fun challenge by @ewkaw

I imagine walking along with @tattoodjay and @elizacheng and they are both smiling.
---
Daily photo chronicle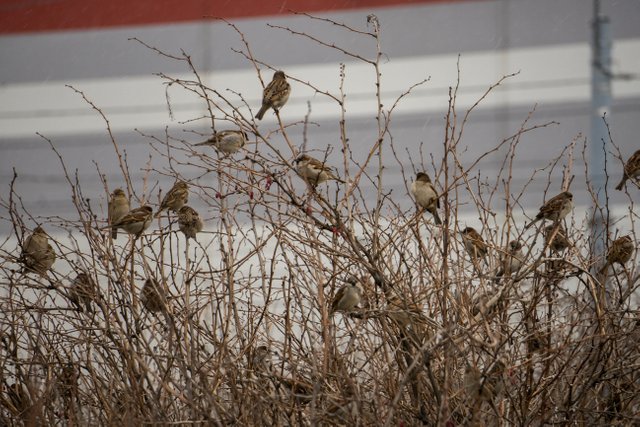 ...
---
From Russia with Love
---

---

---