The name of this art photograph is: "Notes on glass"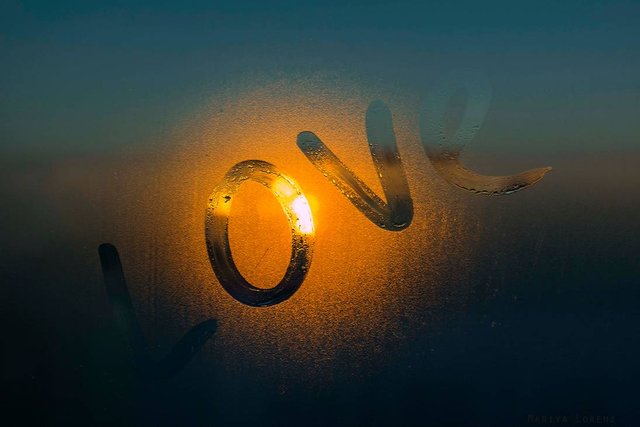 1/100;   f/5,6;   ISO 100 
I decided to make coffee. I put down the kettle and completely forgot about it ... The window is foggy, the setting sun in the distance. I could not stand it and drew drawings with my finger. I'm sure each of you did this?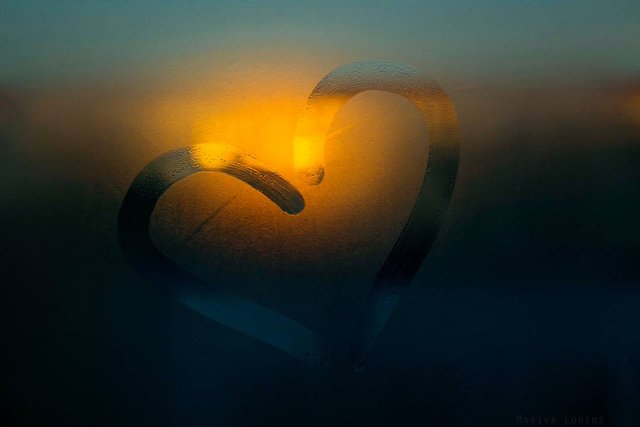 Enjoy watching. With tender feelings, @mariya-lorenz  
Category  macrophotography   
Settings   1/160;   f/5,6;   ISO 100
Focal length 55,0 mm
Flash without flash
Camera Canon EOS 650D
Lens   Canon EF-S18-55mm
Processing  Adobe Photoshop CS 6
All photos and text published in this message are my original work.