Pngan has experienced more than 900 years of vicissitudes. Historical changes and earthquake disasters have made it lose its former glory,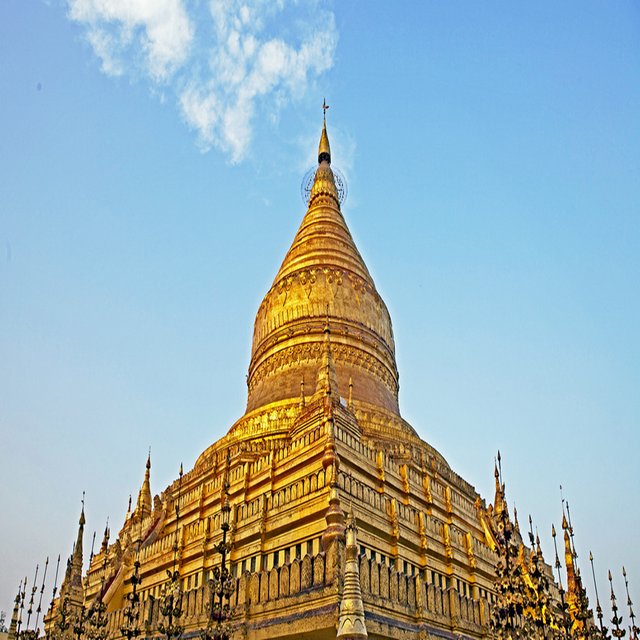 but today it still retains about 2,000 pagodas and buddhist relics, which bear witness to its history and attract visitors.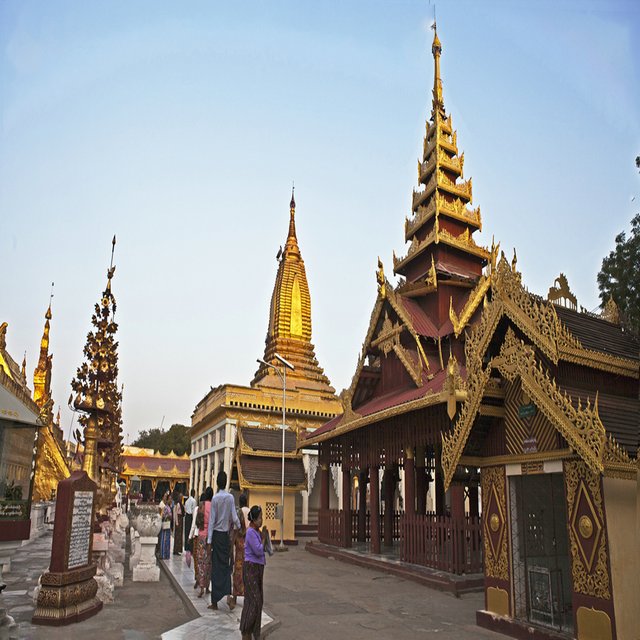 In myanmar, tickets to tourist attractions must be in us dollars;Hotels are generally priced in us dollars and can also be paid in kyat, but there will be exchange rate losses;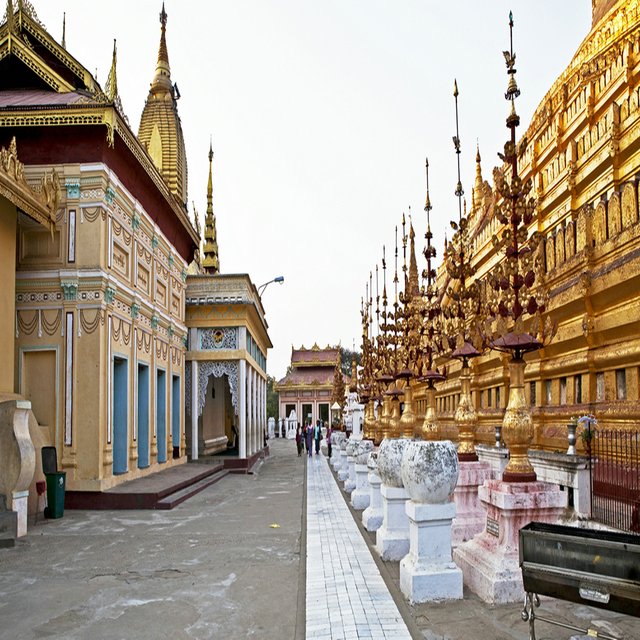 The rest of the meal, shopping, tickets can be used kyat currency.The unit of kyat is pronounced (jia) and can be exchanged for kyat in hotels.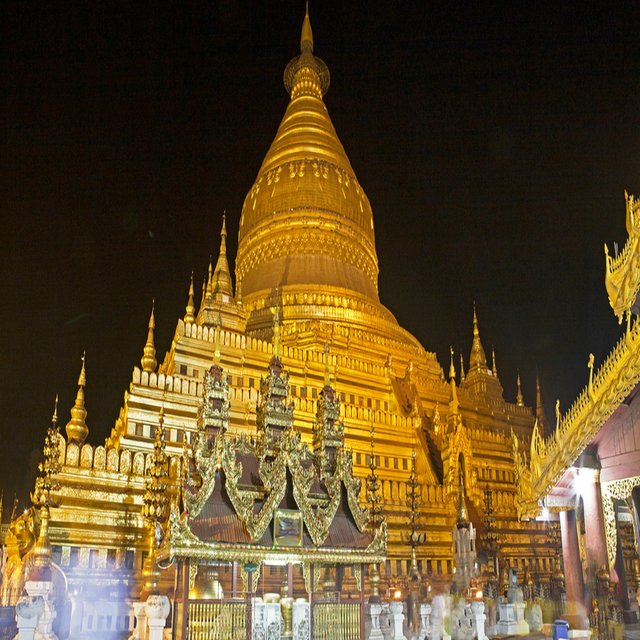 Step up efforts to protect bagan's historic sites
The Burmese government, on the other hand, is also developing tourism projects.Plans are afoot to rebuild the royal palace of anurudo, with a 60-metre-high observation tower due to be completed in February 2005.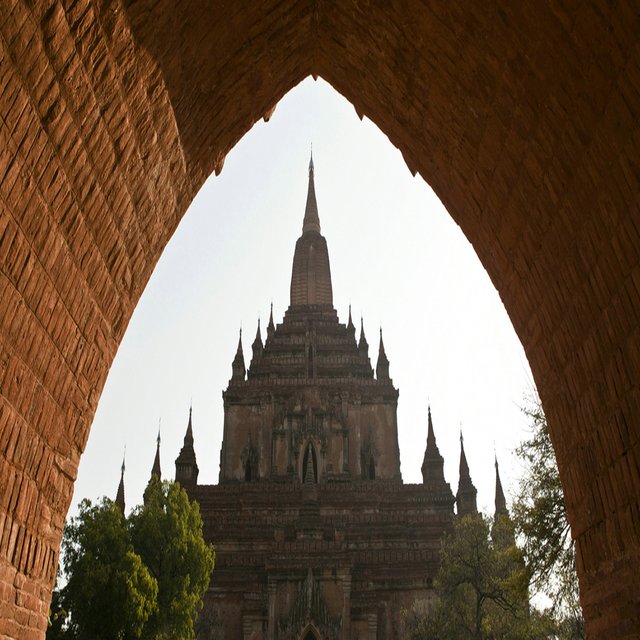 From January to November 2005, bagan attracted more than 60,000 visitors from home and abroad, according to the latest official figures.Bagan has more than 80 inns with more than 2,000 beds.Tourism authorities are upgrading tourism facilities to attract more tourists.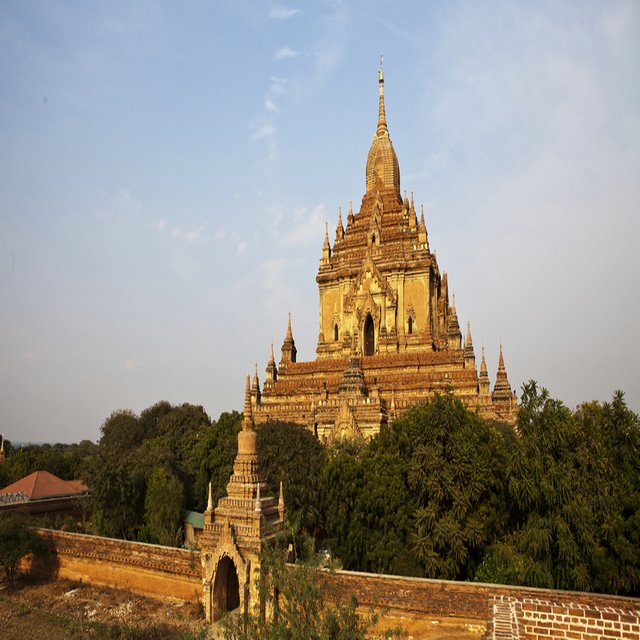 For the construction of tourism facilities in bagan to develop tourism, myanmar and foreign experts and scholars have been different views.However,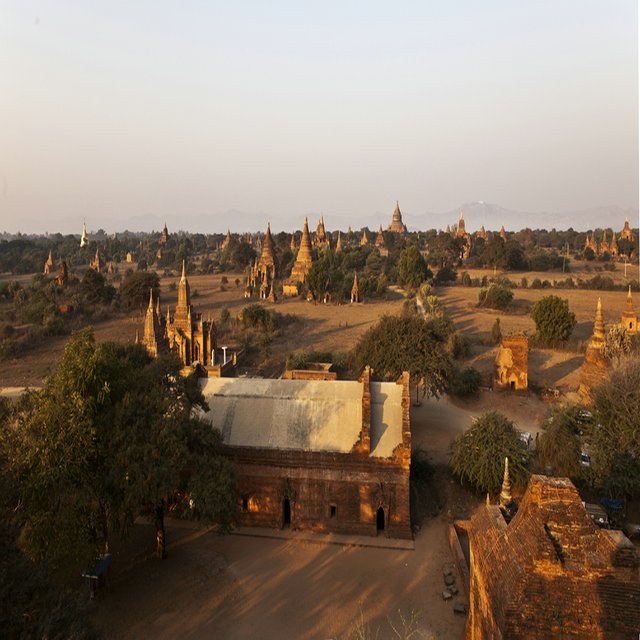 the Burmese government has repeatedly stressed the importance of protecting its historical and cultural heritage while properly exploiting its unique resources for tourism.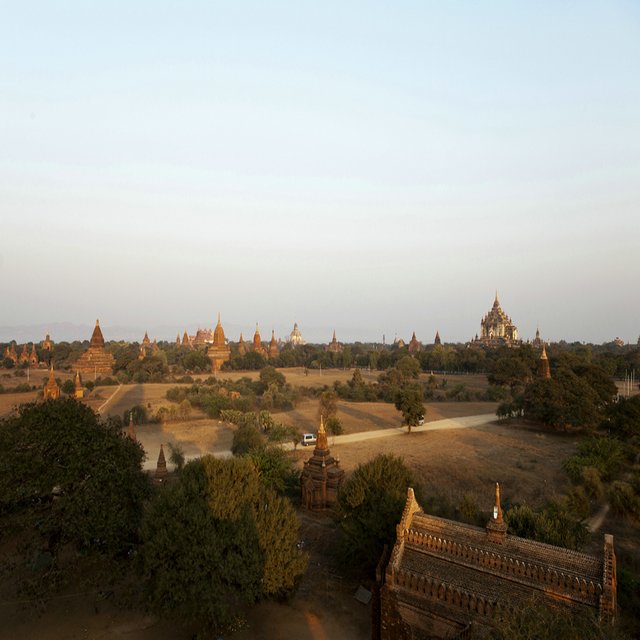 In order to protect the old city pagoda, the pugantang bureau transferred the economic center to liangwu, called Pngan, about 5 kilometers north of the old city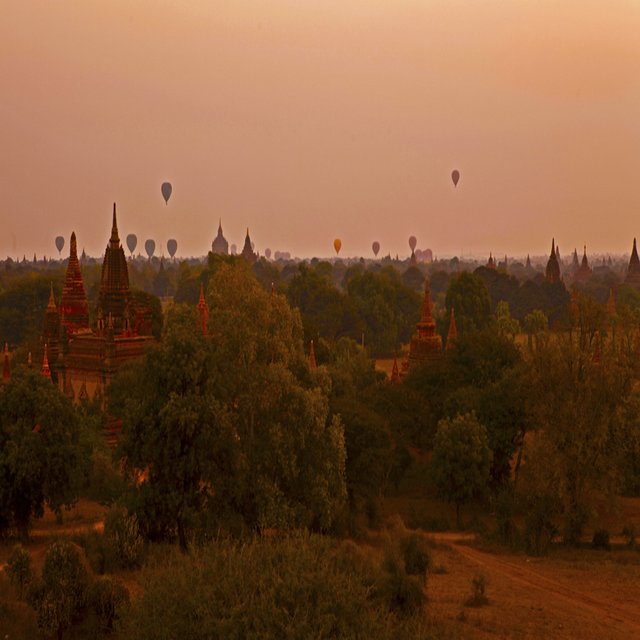 The new town.Pngan new town in addition to the development of tourism, its economic focus is handicrafts.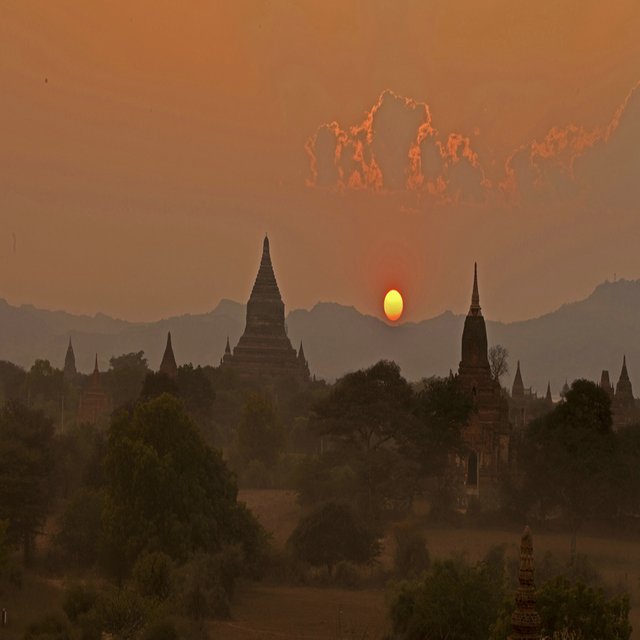 Pngan has a thriving handicraft industry and is home to stunning traditional arts such as lacquerware, reliefs and traditional cloth.Every year,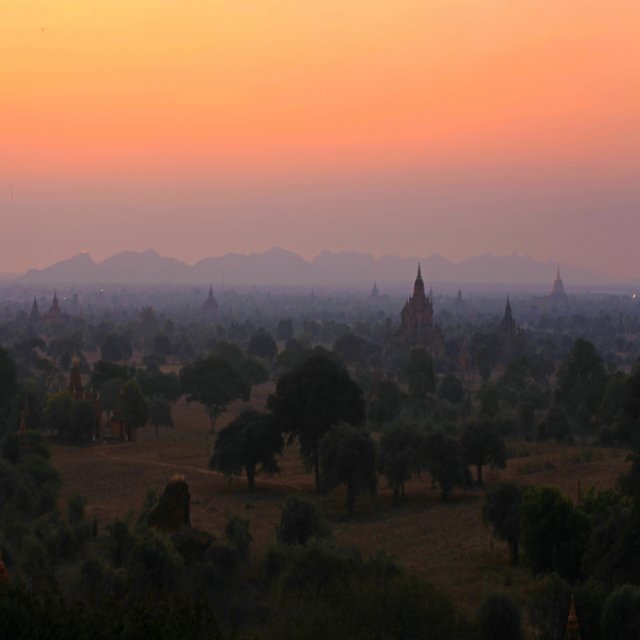 international tourists flock to Pngan for its unique handicrafts.