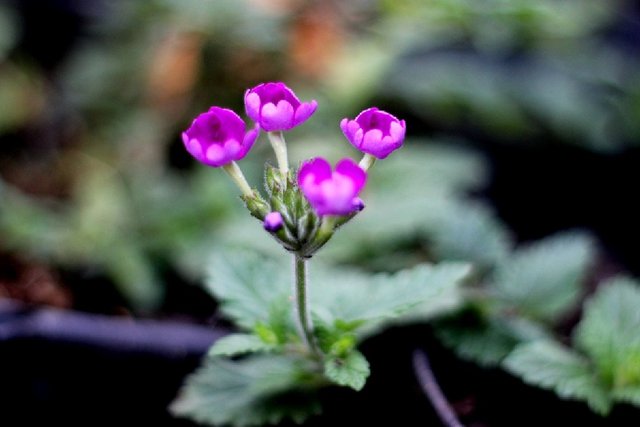 ---
Verbena Ornamental Flowers
---
Today I will show you all, this type of Verbena flower, this verbena flower, is classified as many types, and has many colors, but the type of Vebena flower you see, has small characteristics.
Weather and place, very influential, in the growth of this type of flower, for example:
cold climate
Hot climate
Growing alongside a mountainside
Grow in plastic pots
some of which I mentioned above, I will discuss, in some of my explanations below, the roots of all of us, mutual knowledge, in the growth of the types of flowers, that I get.
---
Grow in plastic pots
---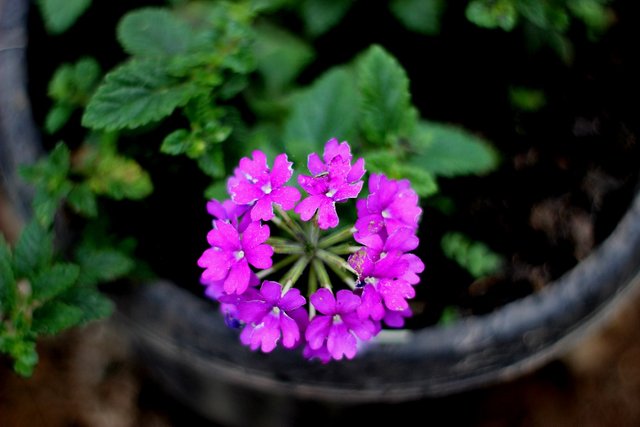 ---
This is a type of Verbena flower that grows in a palstic area, which is owned by local residents, when I take a picture of this flower, the type of flower you see, grows and develops, in hot weather, and grows, usually in a special garden.
---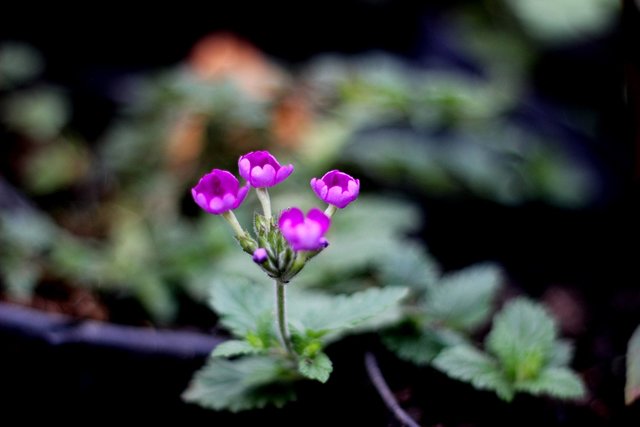 ---
by having a beautiful purple color, this type of flower is often the target of several residents, who have a purpose to be traded. at a cheap price.
---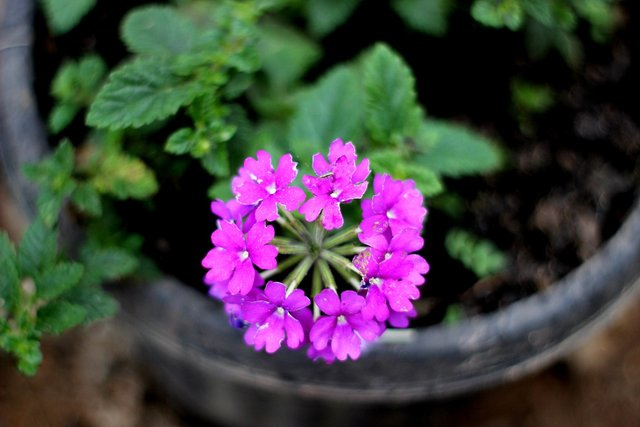 ---
if this type of flower, before developing from the type of leaf, like the picture above, this type of flower leaves, slightly rounded up, supine sampat, until it becomes, leaves of this type of flower, like the picture below.
---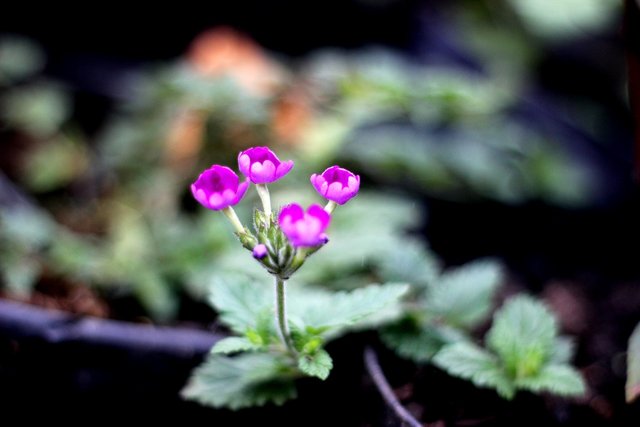 In essence, the type of flower that you see, has a good care, even though it grows in hot areas, of course by doing care, like other flowers, for example:
flush
giving fertilizer
Medicinal pesticides
---
Growing alongside a mountainside
---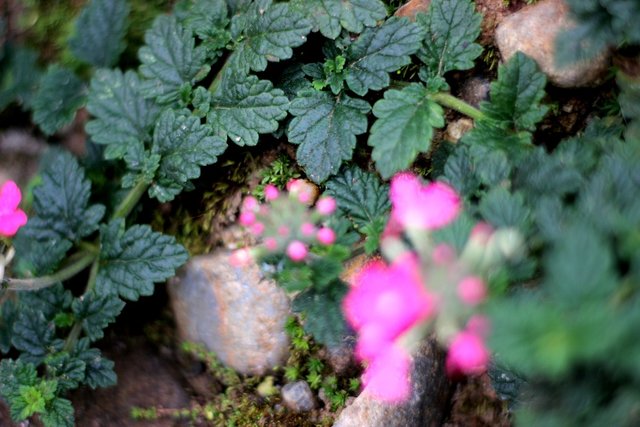 ---
Below, you will see again, of the same type, with the flower picture above, but the flower image that you see below, grows and is large, escorted by mountain slope rocks, only grows potluck, without any special care.
---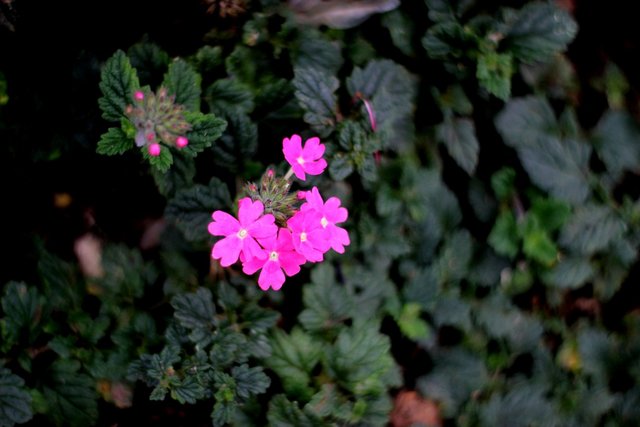 ---
although growing in an open environment without care, this type of flower, can produce a pink, beautiful color when seen with the eye.
---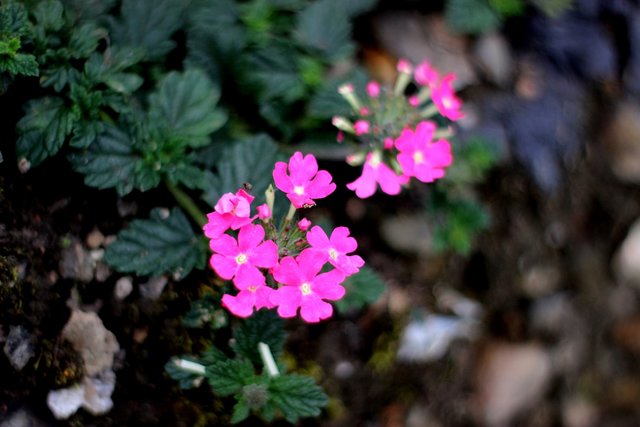 ---
This flower, because it does not have a special place, such as growing in a flowerpot, then, this type of flower, spreads towards the edge of the stone, which has soil, in terms of leaves, the type of flower that lives in an open "wild", has rougher leaves, compared to, growing in something "flowerpot"
---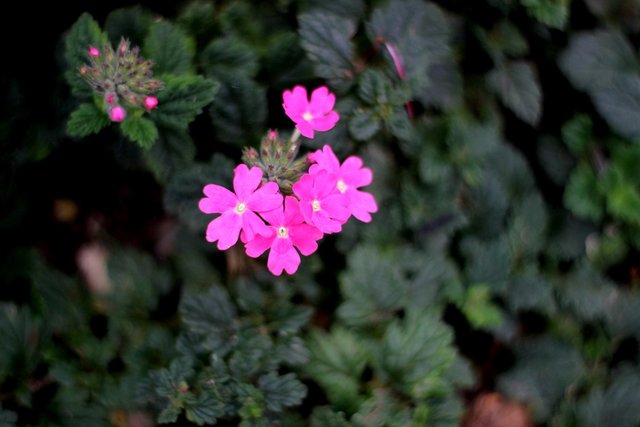 ---
the type of flower that you see, is still classified as very small, because I zoom in, when taking pictures, it looks bigger flowers.
---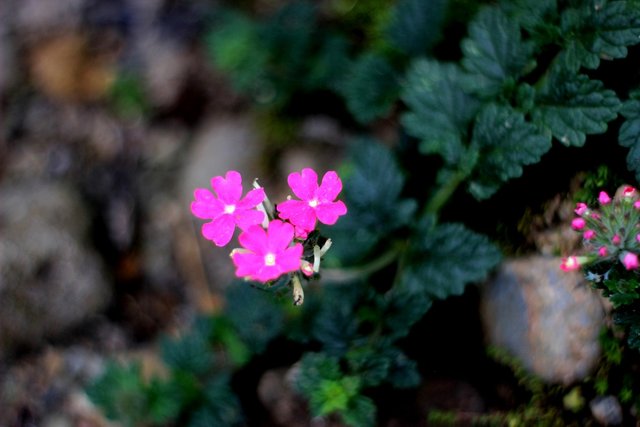 ---
You can see, the leaves I mentioned are rougher, because without treatment, compared to those grown at home and garden, they must have good care.
---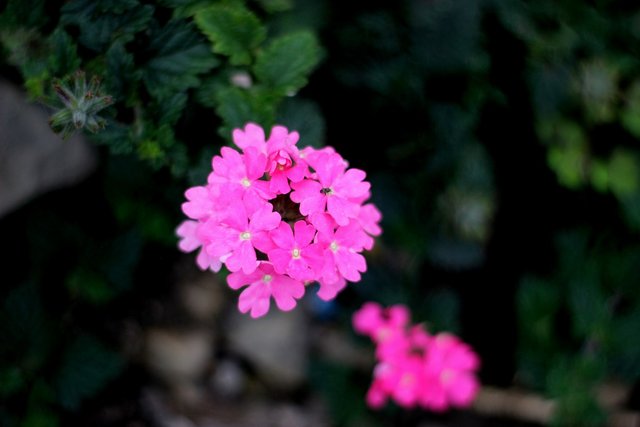 ---
after you see, both types of flowers are the same above, then it ends too, my delivery today.
I hope you all weekend, going well with family, wherever you are.
that is what I can say, I end with the words, greetings @sultan-aceh
---
---
---
| Types flower | Verbena Ornamental Flowers |
| --- | --- |
| Location Photo | Mountains |
| Camera used | Canon EOS 600D |
| Lens Camera | YungNuo 50mm - F.1.8 |
| Photography by | @sultan-aceh |
---