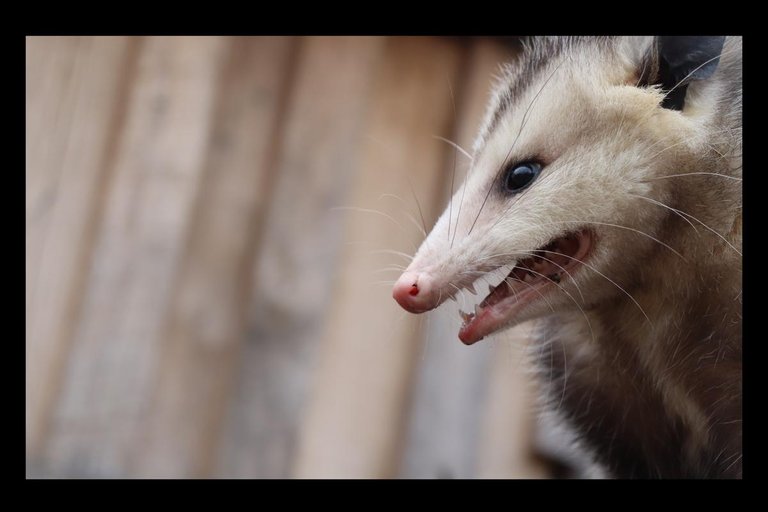 Look who we found... another one!
Getting a lot of these around here lately. This time we decided to do a bit of a photo shoot for an upcoming project. These are just a few of the pictures, and htey were all taken by our nine year old daughter "Pinkie-Pepper." This little girl was a nice opossum to work with, and was rather cooperative too. Enjoy the photos.

PINKIE-PEPPER'S OPOSSUM PHOTOS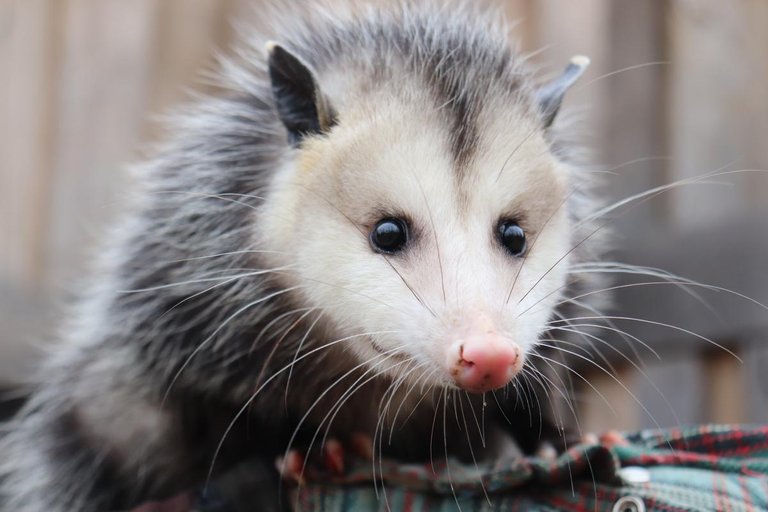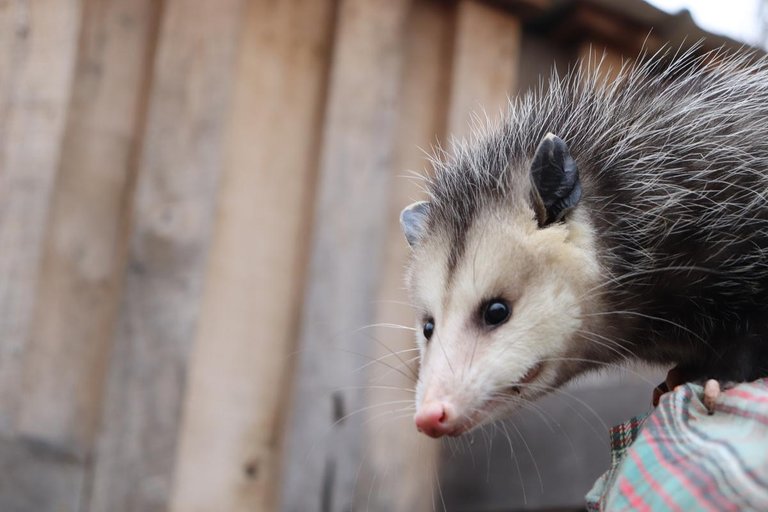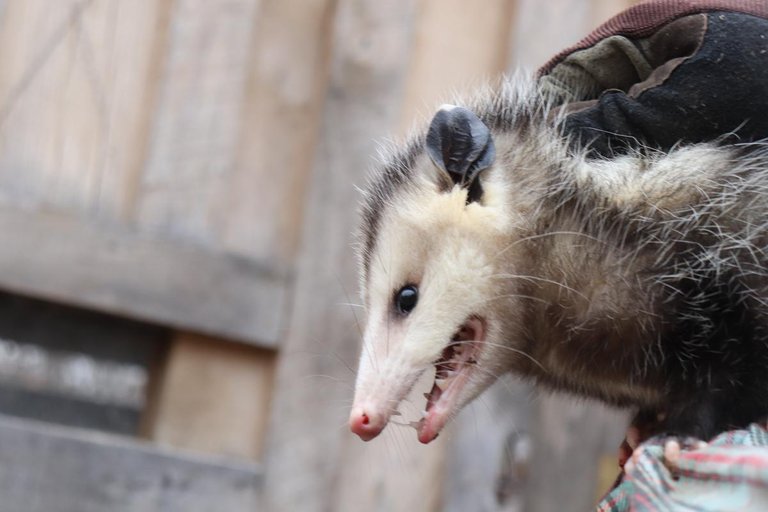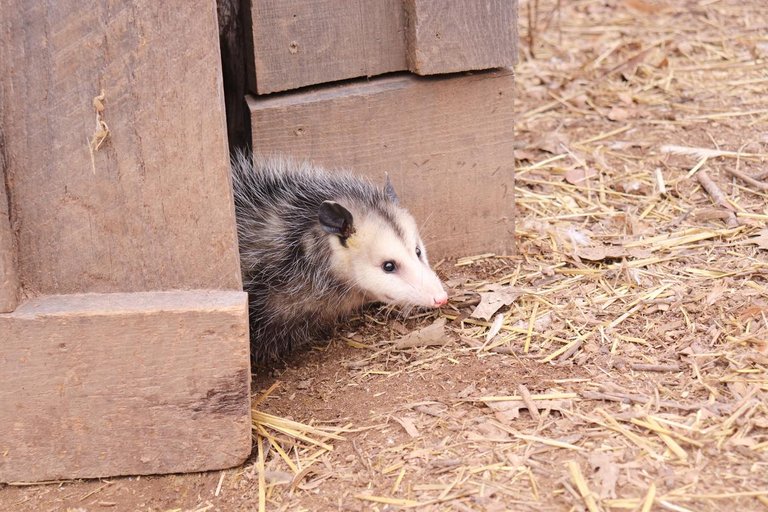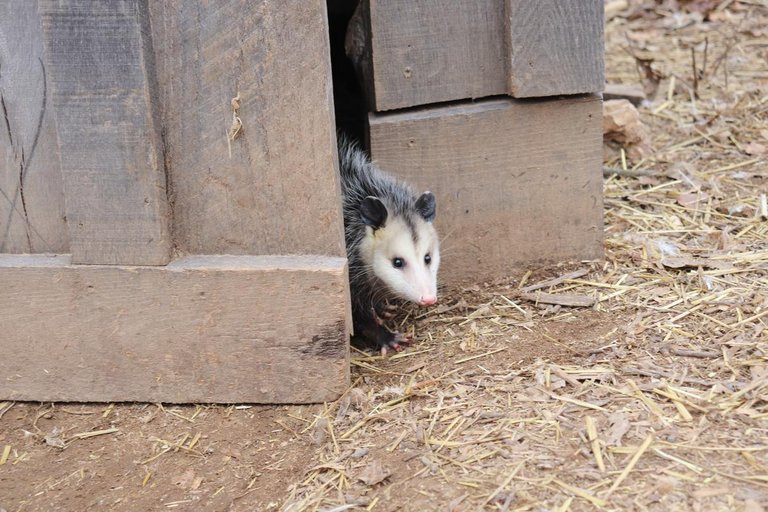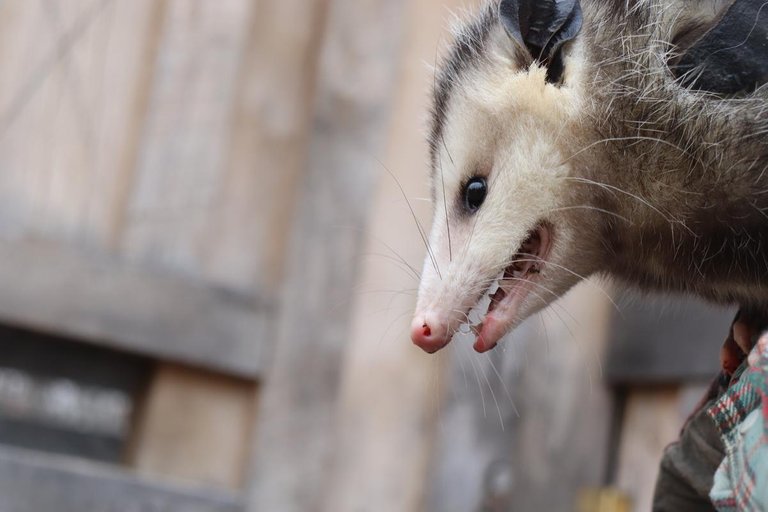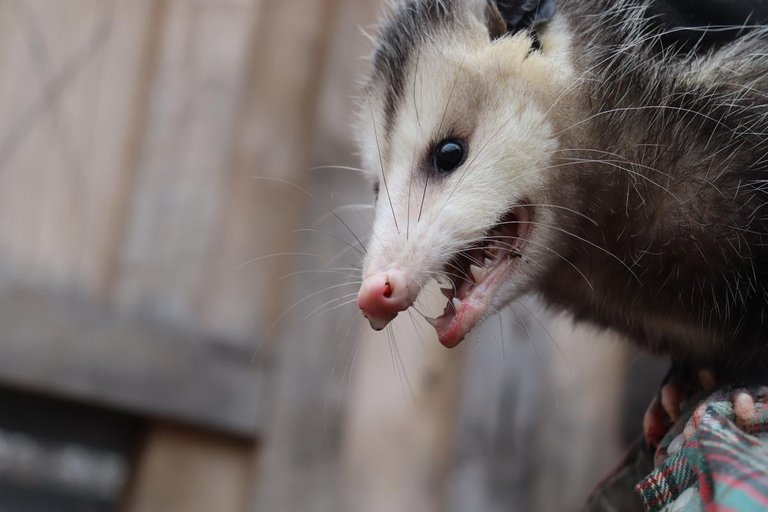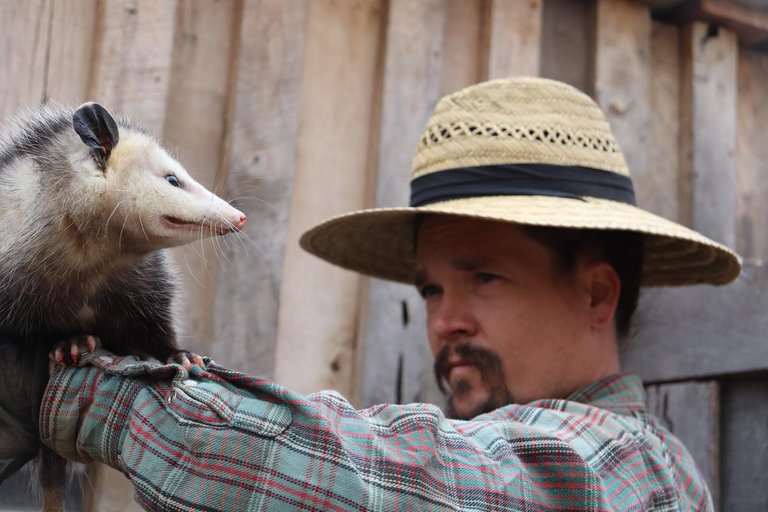 BONUS LINKS
We just released our second book ever, "ARMADILLO ESCAPE" - a children's book that was the effort of three generations of our family, from @grandpa-pepper all the way down to Pinkie-Pepper. We're excited about it, so here's some links for you to check out in case you're interested. Thanks!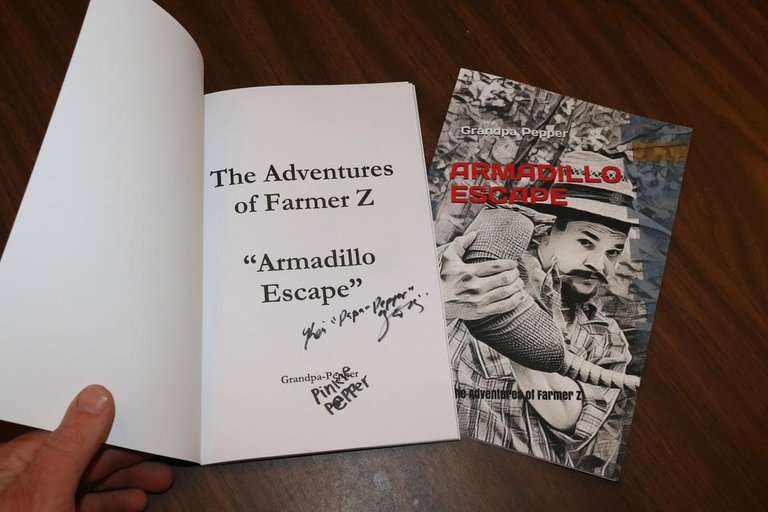 Until next time…
Make today special!
---


Want to sell sustainable, handmade products in the Homesteaders Co-op?