Hello my friends!
---
---
Calm Before The Storm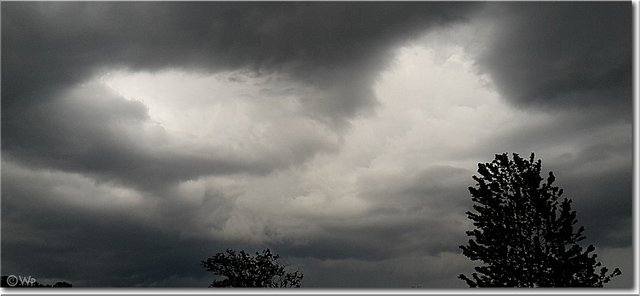 Photo taken with SAMSUNG-SM-G750A, edited with LunaPicEditor
See It All Big Like
---
This is a challenge that was created by @old-guy-photos of the @steemusa Community. If you want to see who I am talking about, click on his link and give him a visit. Or better yet... jump in on the #monochromemonday challenge!! Also... do check out the #monomad challenge... See the latest post here!
---
"Me don't dip on nobody's side. Me don't dip on the black man's side, not the white man's side. Me dip on God's side, the one who create me and cause me to come from black and white."
Bob Marley

Source

#thoughtfuldailypost
#creatingpositivebridges
#steemterminal
#hhym
#steem-aide
#innerblocks
#helpiecake
#steembasicincome
#palnet
#neoxian
#marlians
#naturalmedicine
#tdp
#steemusa
#steemitasclub
#contest
#mediaofficials
#map10k
#excellentblogpost
#photography
#creativecoin
#photo52


to learn more about either of these projects, please visit: @heyhaveyamet or @steemterminal
---

---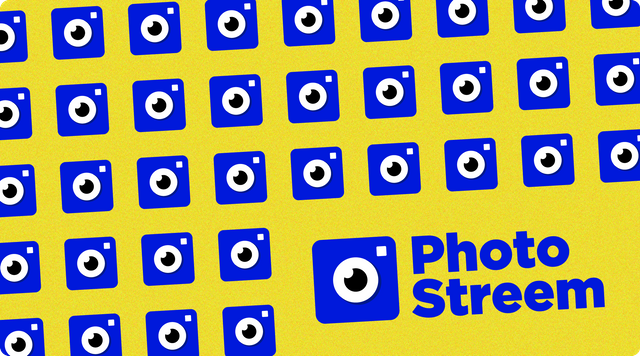 ---

Credit: pacolimited
---

Awesome Footer Designed By @zord189






Created by @stealthunicorn using Canva
#Steemusa is a growing community of quality-content people from the United States or those living here. Check us out on Discord!



graphic designed by @katysavage