---
---
Four seasons differ among themselves primarily in colors. The greens of summer, the gold of autumn, the snow-white of winter and the tender greens and spring bloom. Today I will remove all the colors, leave only white and black. I will determine the seasons on other grounds.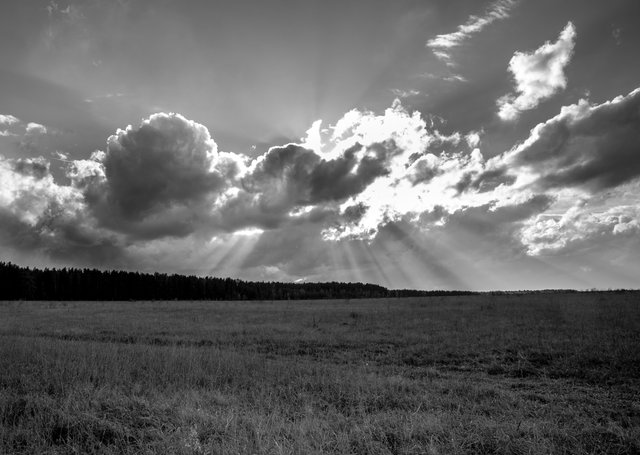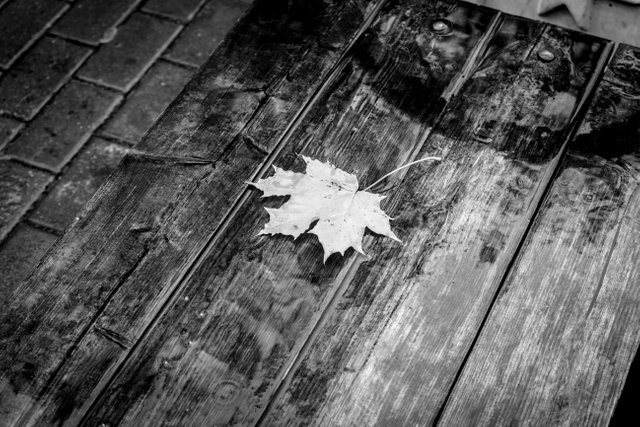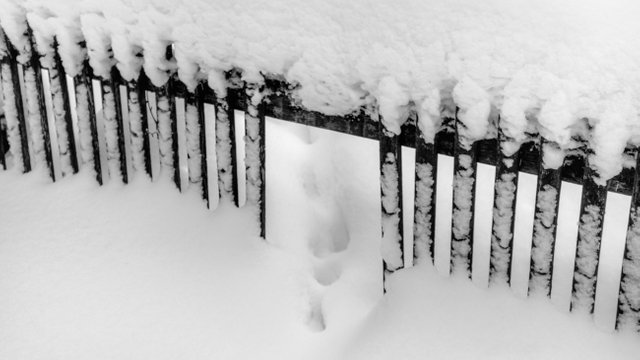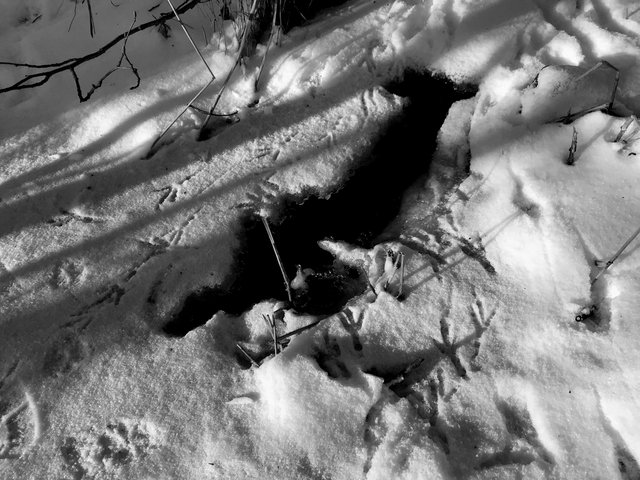 Четыре сезона отличаются между собой прежде всего цветами. Зелень лета, золото осени, белоснежность зимы и нежная зелень и цветение весны. Сегодня уберу все краски, оставлю только белую и чёрную. Буду определять сезоны по другим признакам.
---
Be happy!!!
---
Daily photo chronicle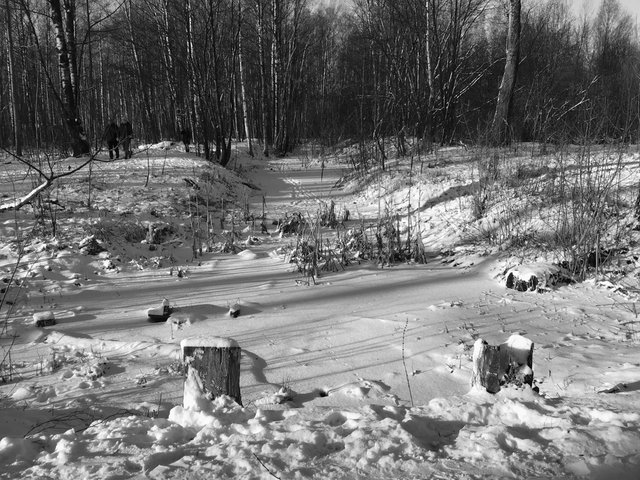 ...
---
From Russia with Love
---

---