Monday reds
With being busy and the weather not being that great of recent I dug into my archives for this post and came across some shots with reds that I thought would be good for A post for Color Challenge Monday Red hosted by @kalemandra.
Starting with his shot in a little park by the East River called the Arthus Haswell Green Park, which recently had some work done including this little area, which although is surrounded by greens the reds of the structure were what caught my eye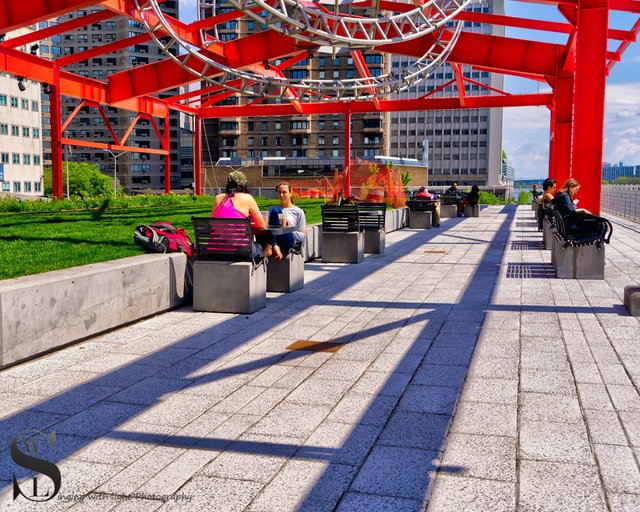 Sony A7iii 35mm F8 1/250 Sec ISO 100
Click here to view larger



As you can see this was back in summer around lunchtime and many people were enjoying this little park.
the reds of the roof are really eye-catching and I had to show the roof of this structure, in the background is the 59th Street Bridge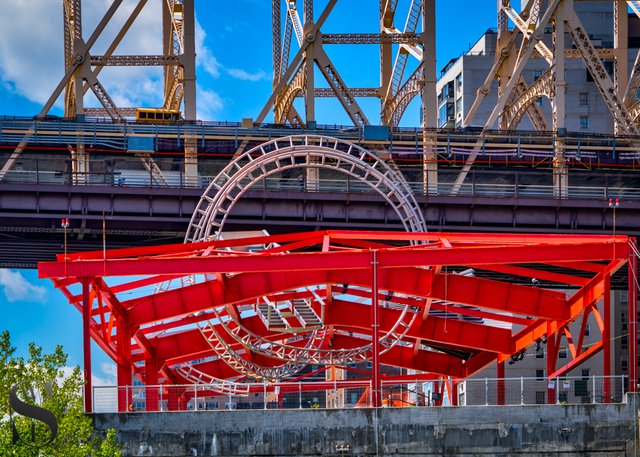 Sony A7iii 89mm F8 1/125 Sec ISO 100
Click here to view larger



This next shot shows some of the greens in the park and more of the 59th Strete Bridge and the roosevelt Island Cable car, many here call it a tram, but to me it is a cable car.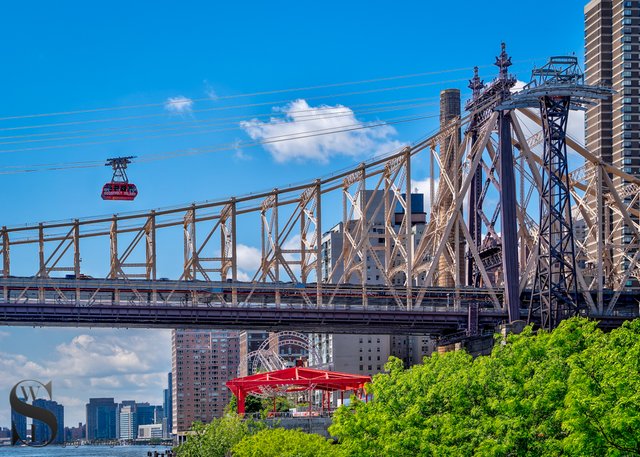 Sony A7iii 53mm F8 1/400 Sec ISO 100
Click here to view larger



And a shot showing some of the detail of the bridge and the cable car with its reds passing by it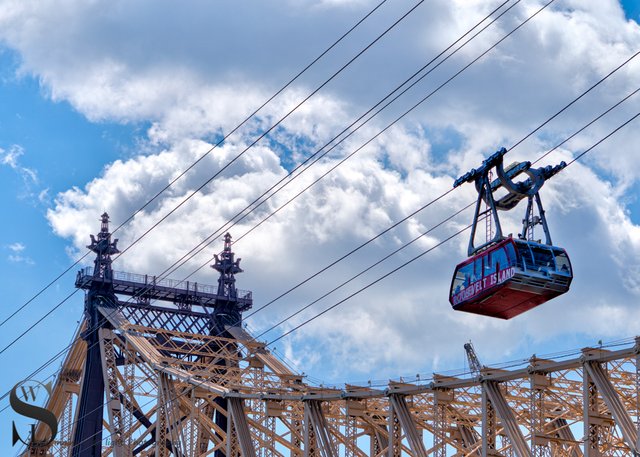 Sony A7iii 77mm F8 1/640 Sec ISO 100
Click here to view larger



And finishing off the post with more reds with the cable car framed between the frame of the structure.
Now I have only ridden the cable car once and it was an experience for me which I shared in this postFell the fear and do it anyway at least once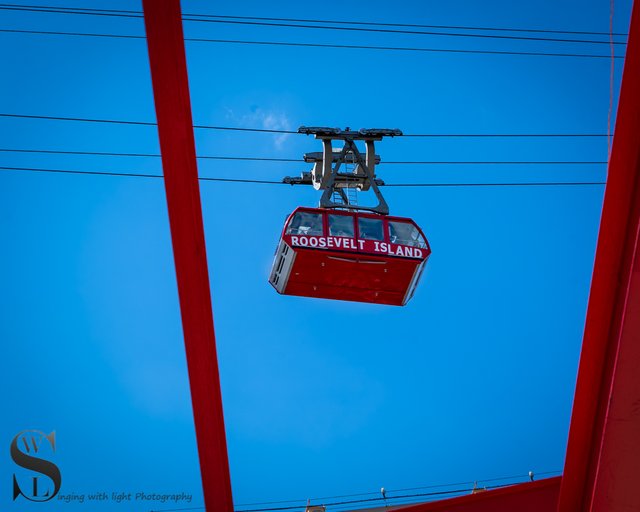 Sony A7iii 73mm F8 1/320 Sec ISO 100
Click here to view larger



And that's all folks
---
unless stated otherwise all photos used in my posts are taken and owned by myself, if you wish to use any of my images please contact me.
---

---
steemusa is a Community for and supporting those from of in the United States, and now is in the process of rebuilding stronger than ever join us on Discord








!steemitworldmap 40.759827 lat -73.957141 long Andrew Haswell green Park NYC d3scr
!