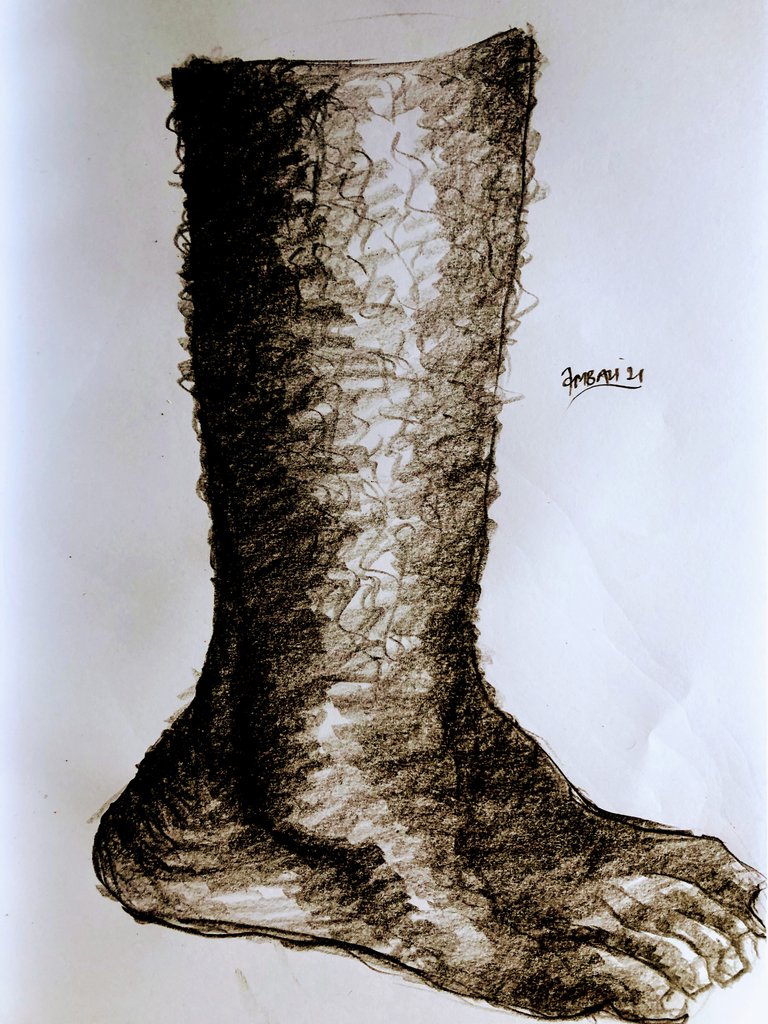 ---
My day eventually came to end with study Sketch above. This very sketch possessed high contrast and that was something I really took note of today aside from the forms and proportions.
The Human Legs are really good parts of the body to study and it's been fun for me for some days now.
---
PROOFS OF OWNERSHIP!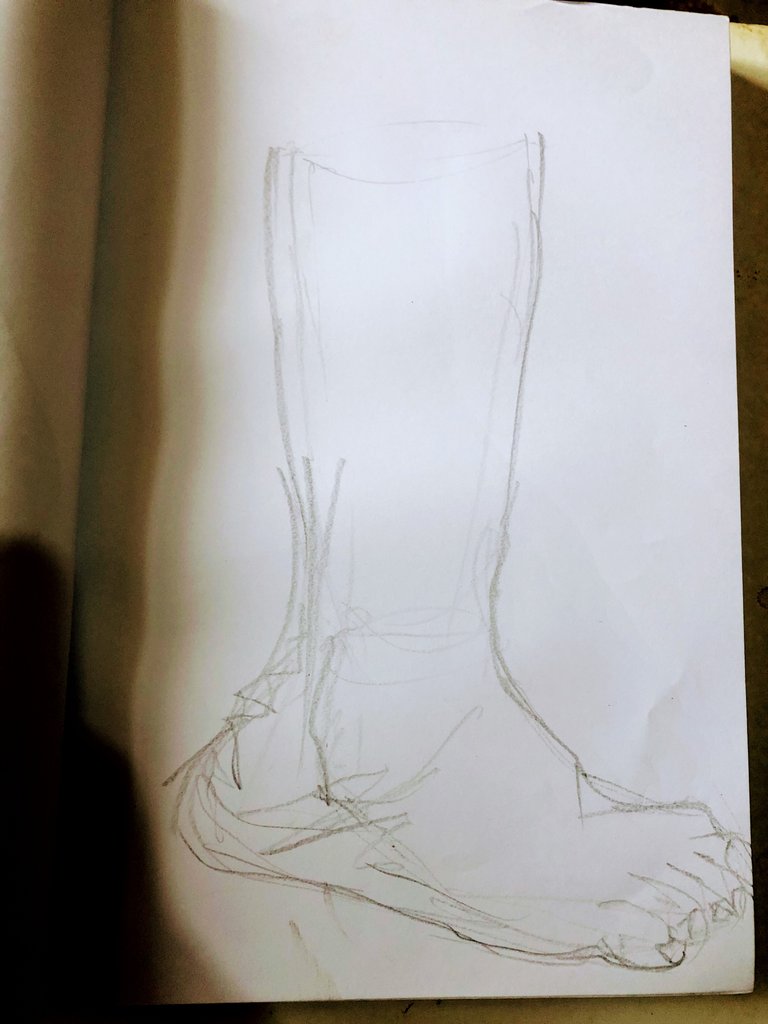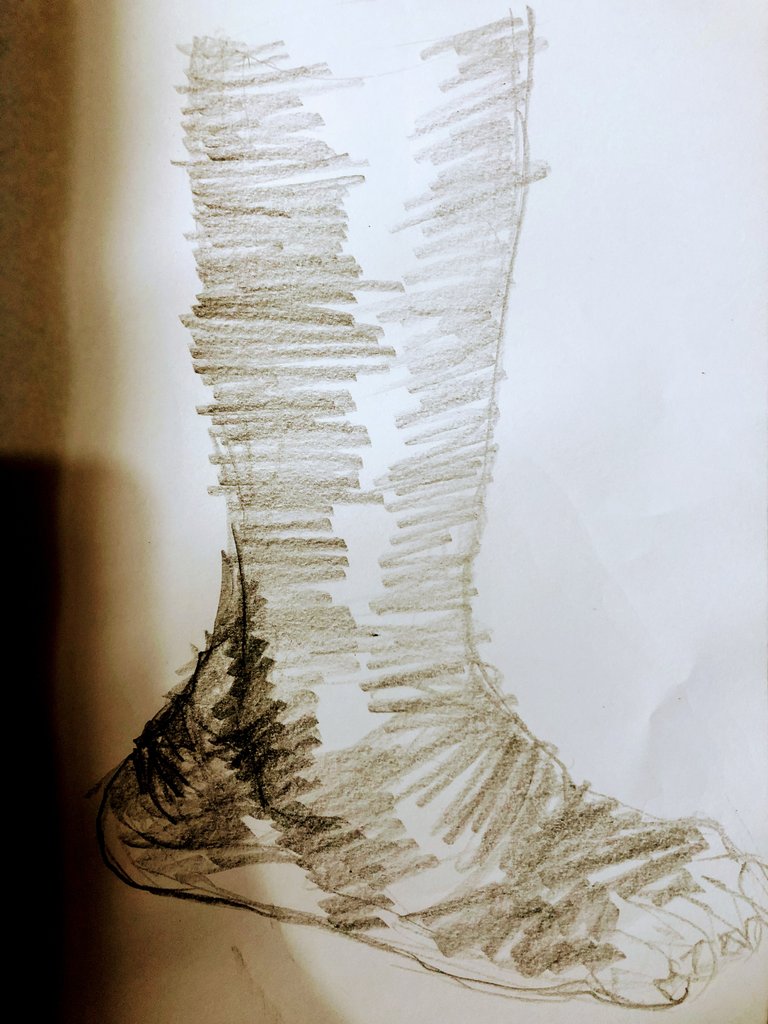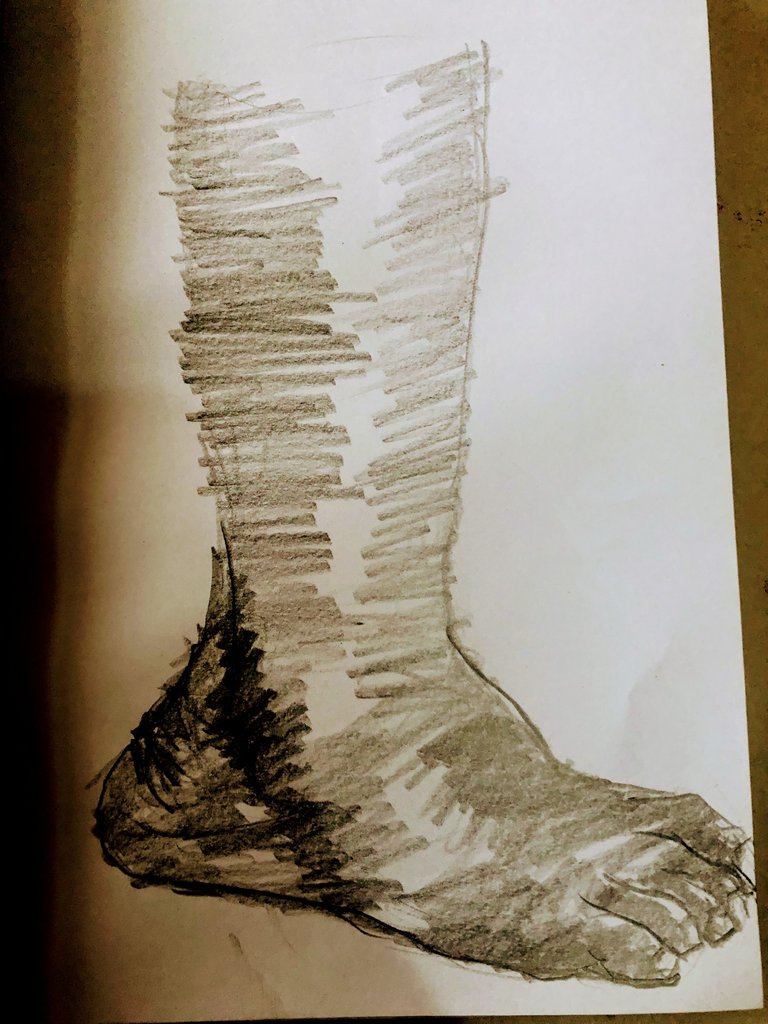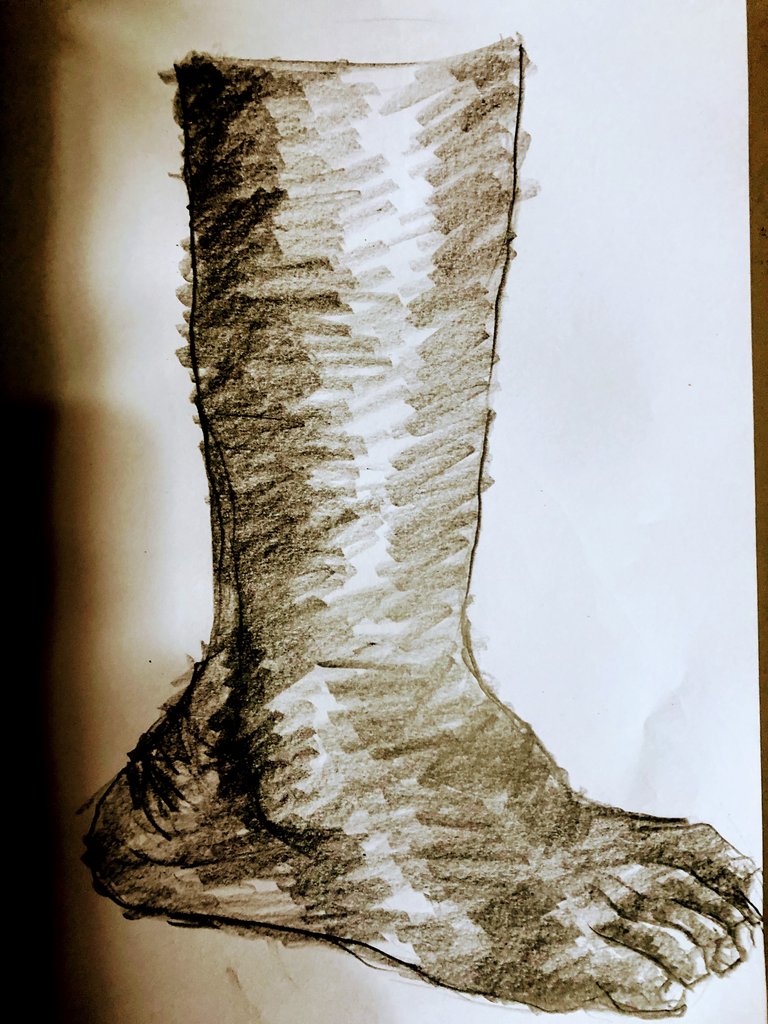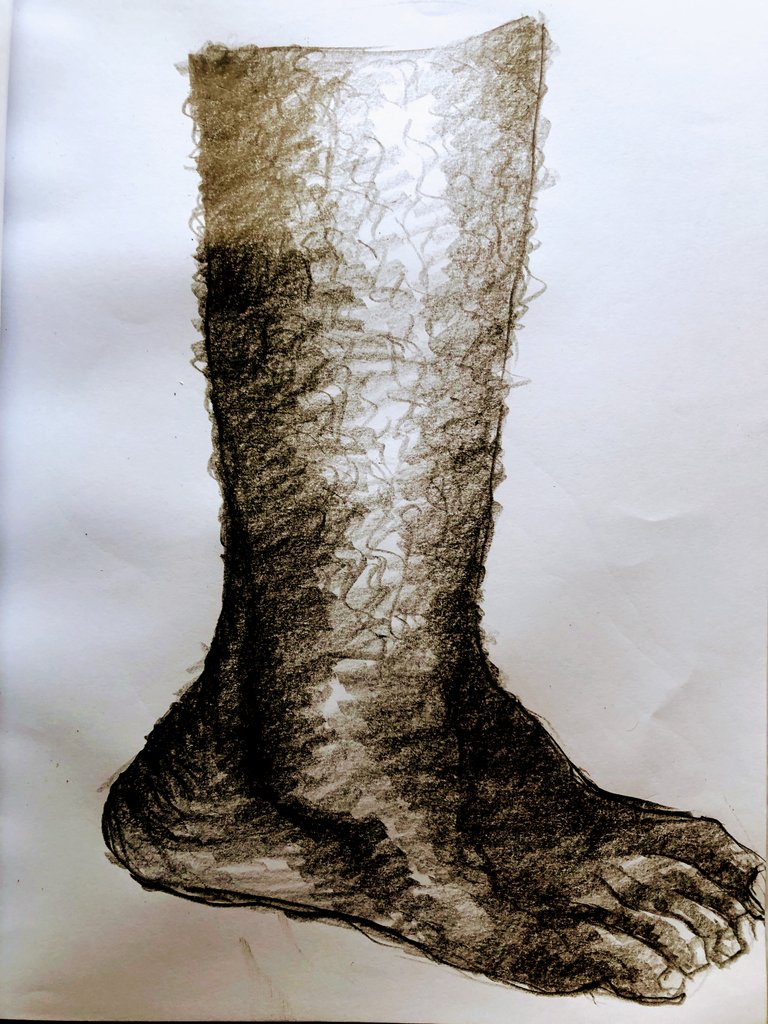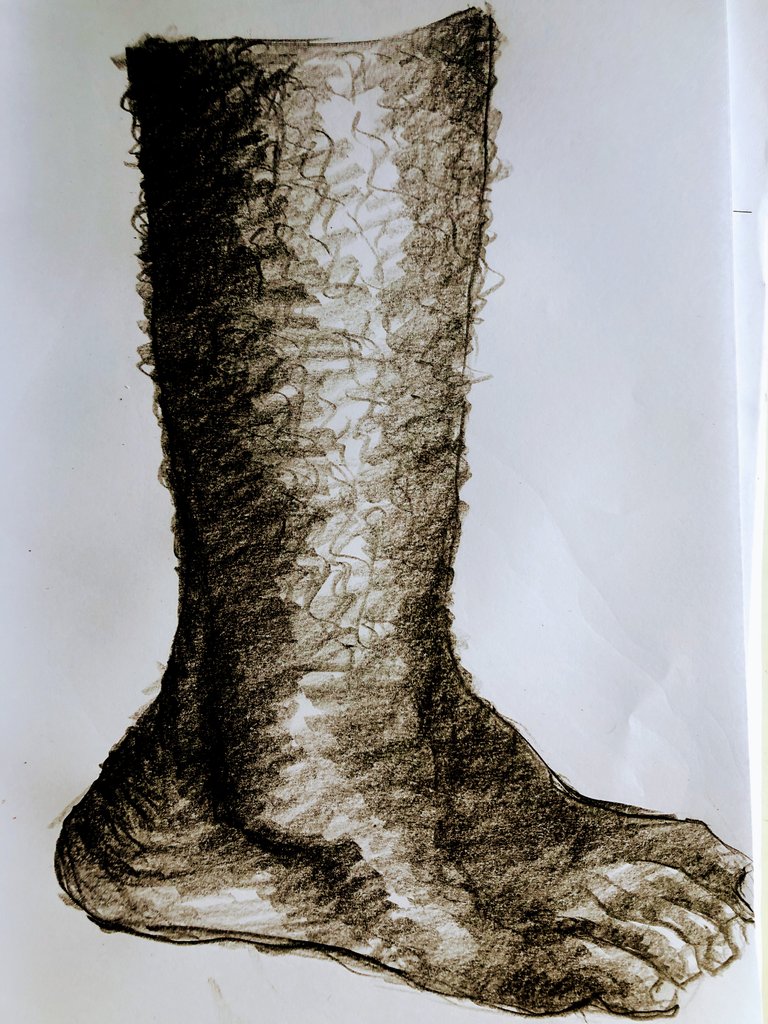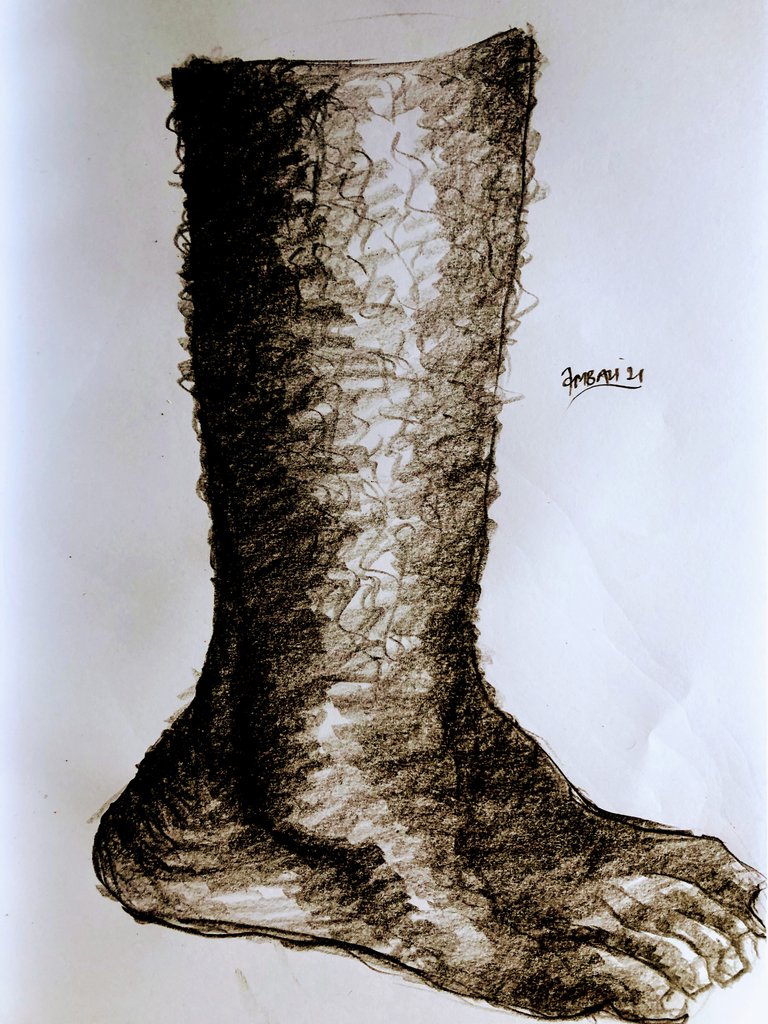 ---
Kindly share your thoughts as comments below, I'll be glad to read and reply them all. Thanks.
---
Thanks for stopping by!