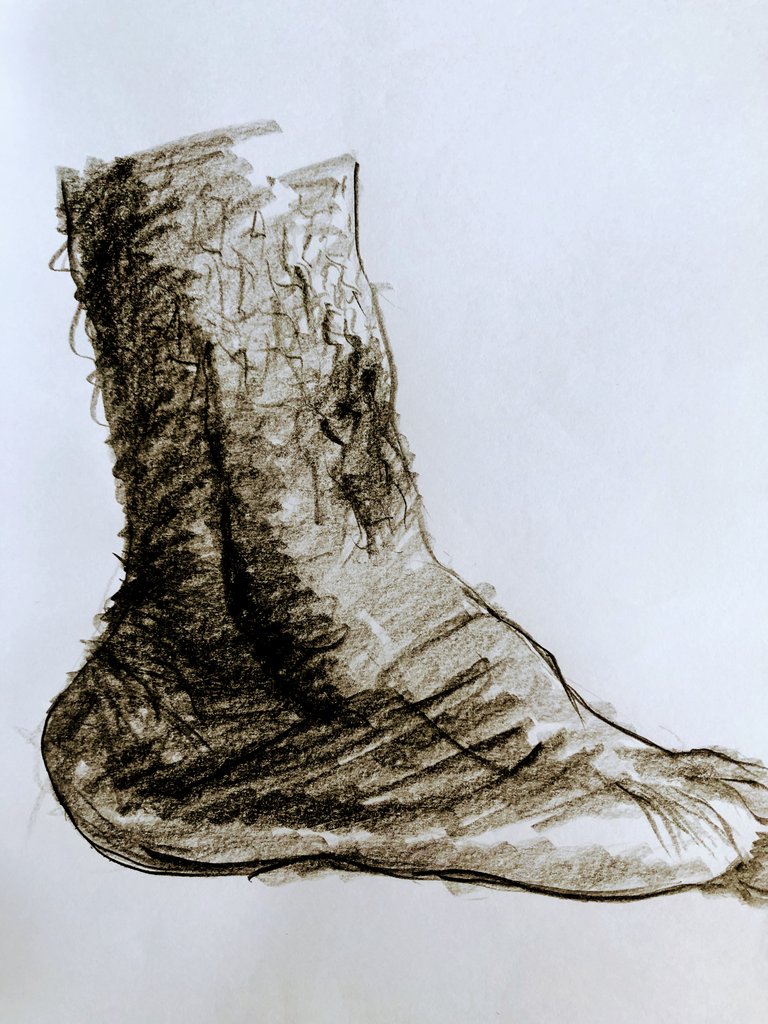 ---
My study on human anatomy (legs) continues with the sketch I made today. I added some effects to the picture in order to achieve something rather close to human skin color and not just the normal black and white thing.
As usual, it's about the forms, strokes, and the contours. I made some hair effects on the upper part of the leg and it made it look quite interesting to me.
---
PROOFS OF OWNERSHIP!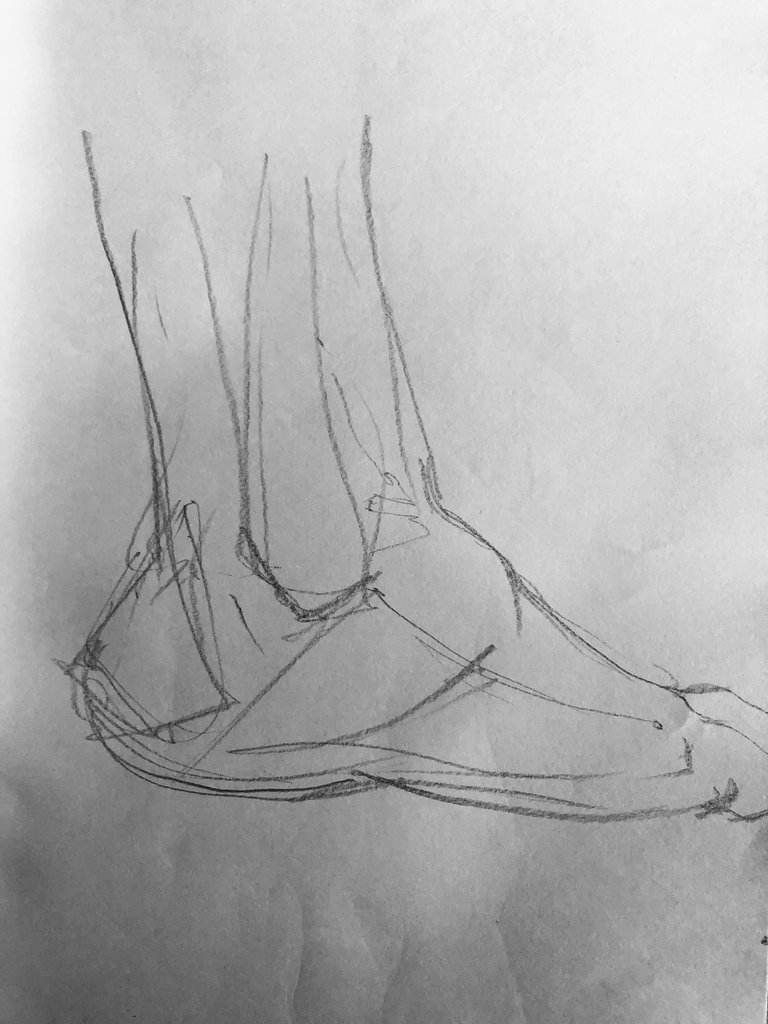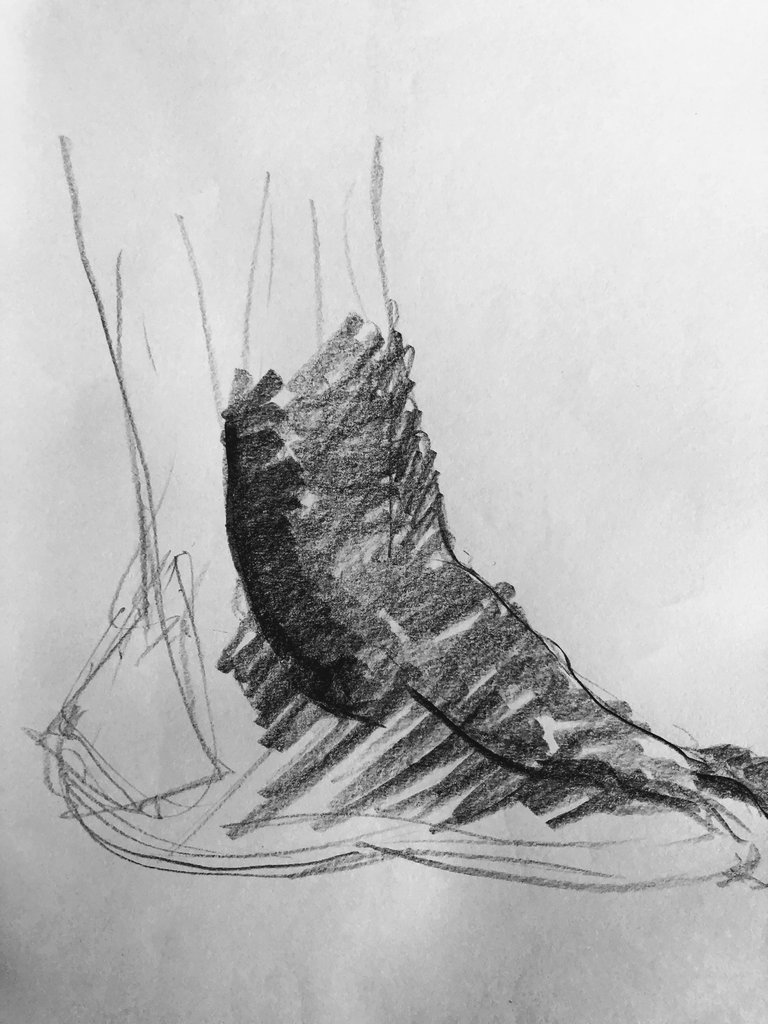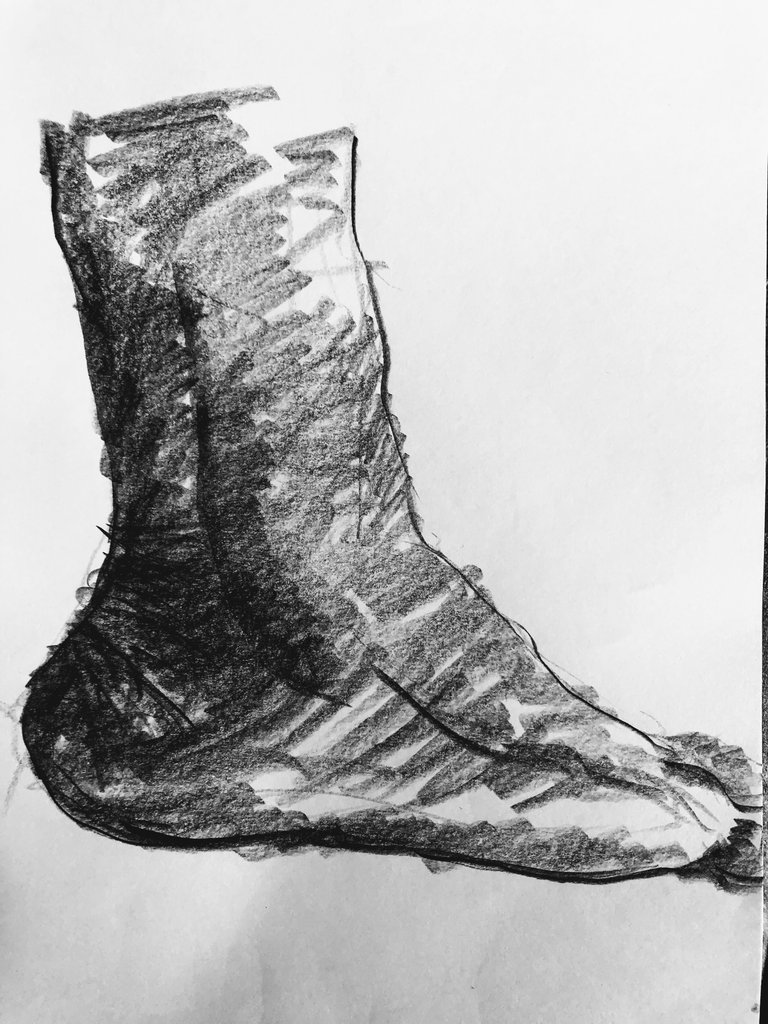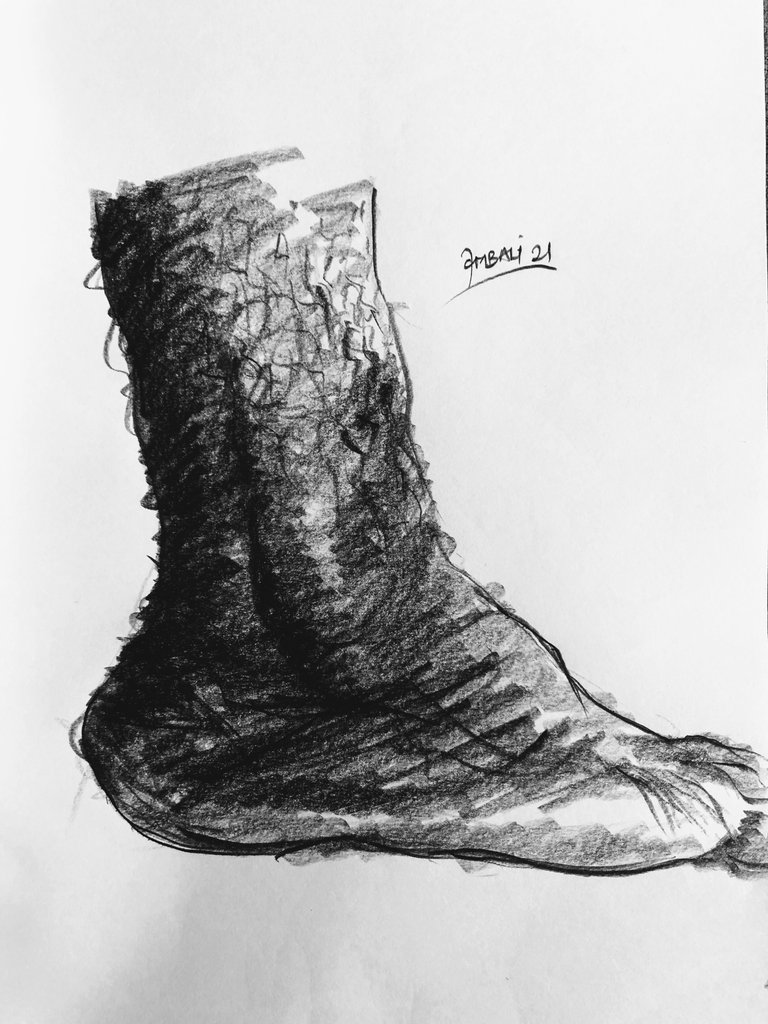 ---
Kindly share your thoughts as comments below, I'll be glad to read and reply them all. Thank you.
---
Thanks for stopping by!