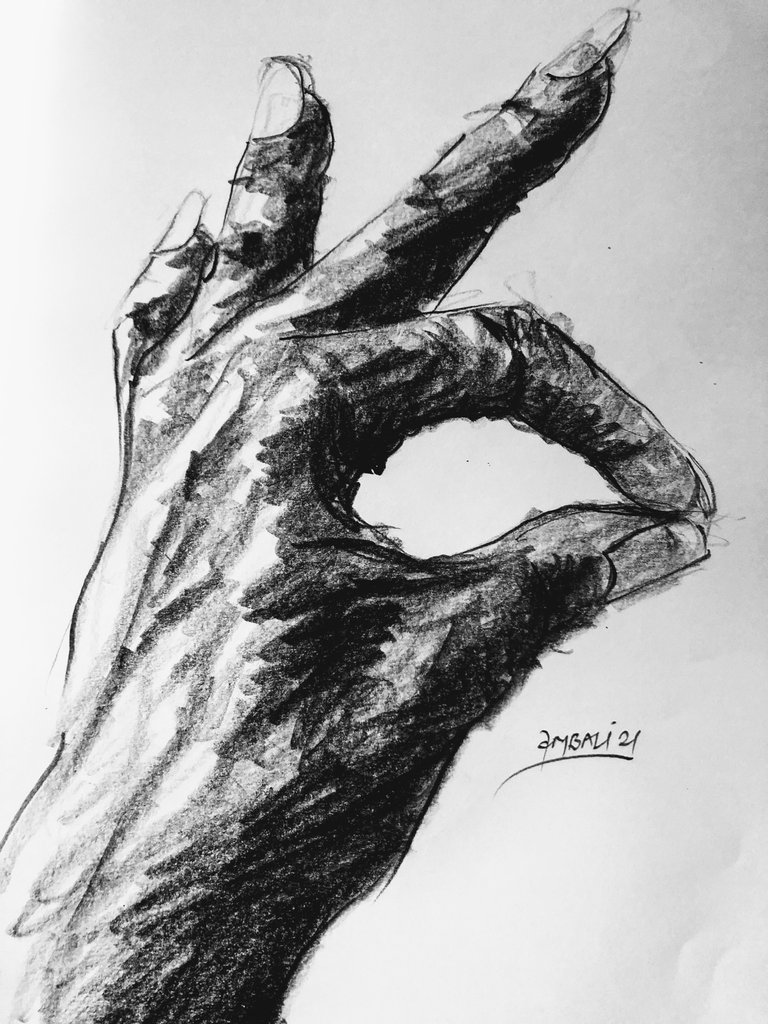 ---
In continuation of my studies on human hands, I made the drawing above today which helped me to understand more how important the outlines in drawings can be. All the hands I've been drawing for some days now have been the pictures of my hands, I really can't get anyone to pose for me life at the moment but then, the pictures are really helping too and I am learning quite fast also.
---
PROOFS OF OWNERSHIP!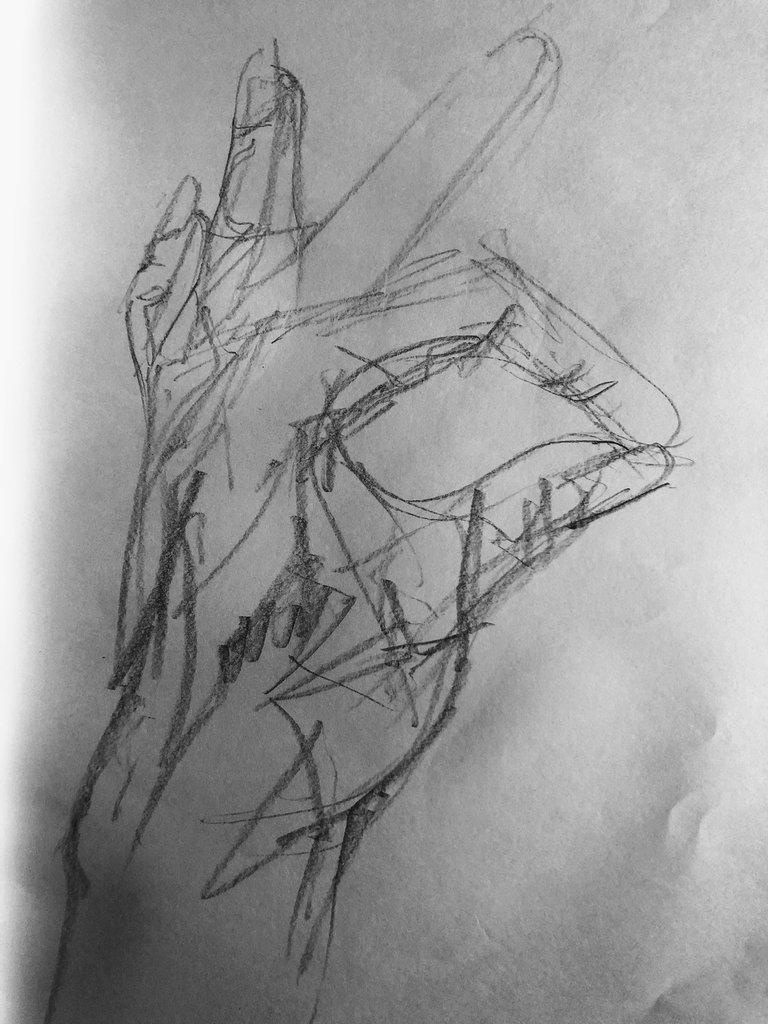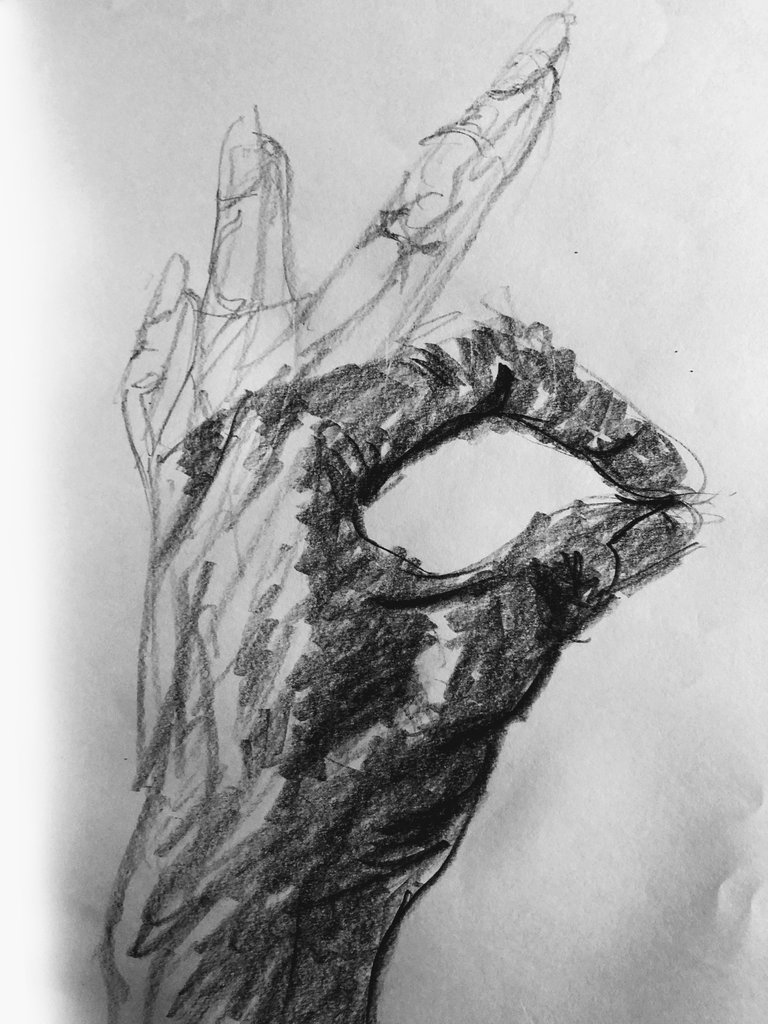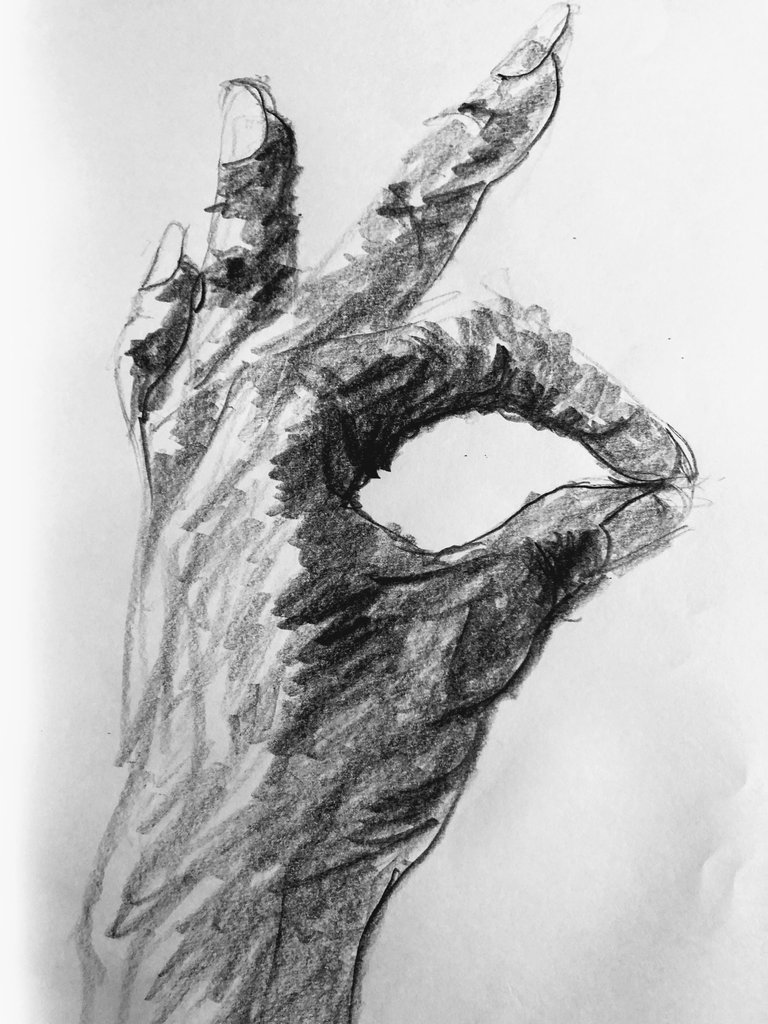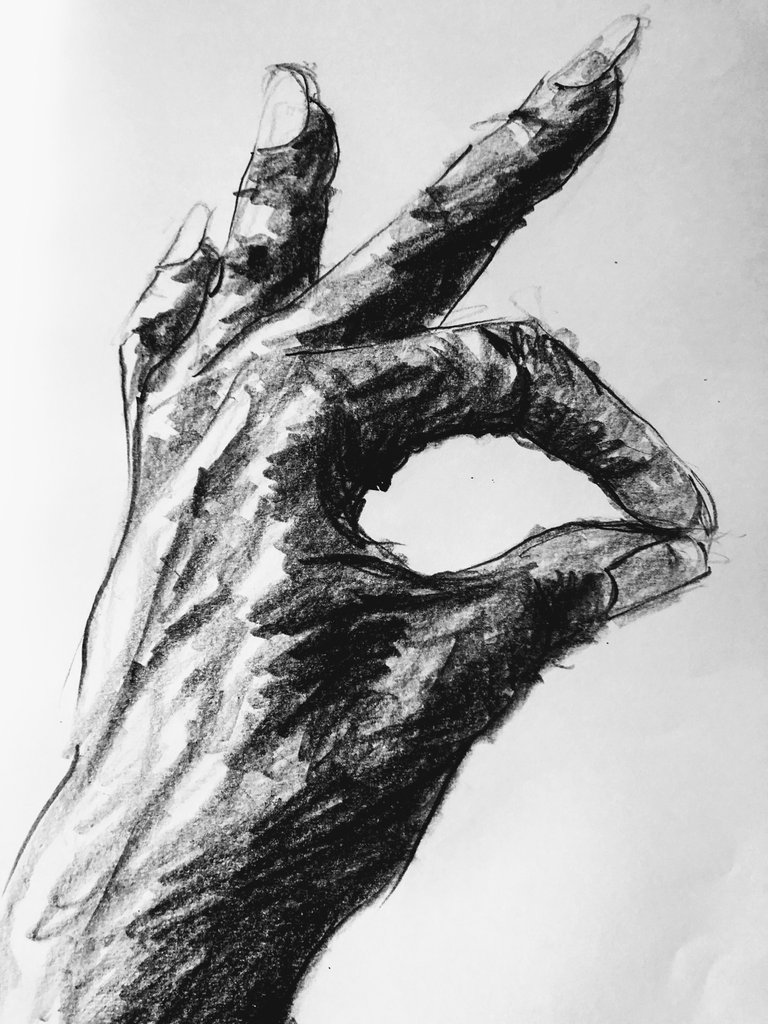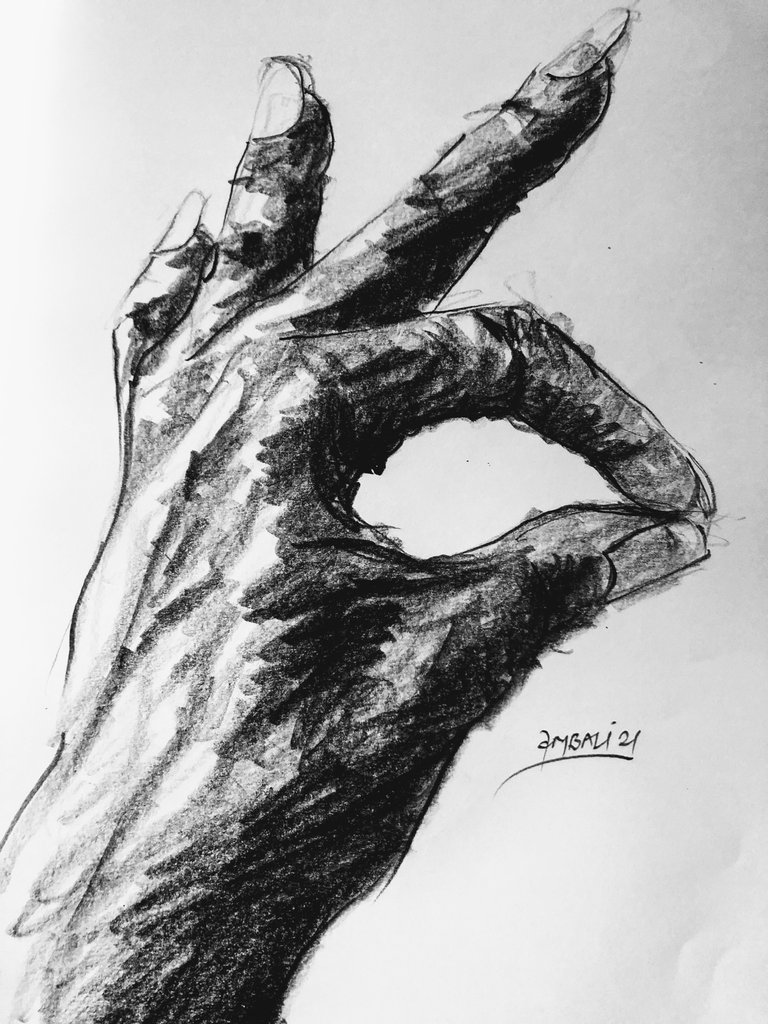 ---
Kindly share your thoughts as comments below, I'll be glad to read and reply them all. Thank you.
---
Thanks for stopping by!