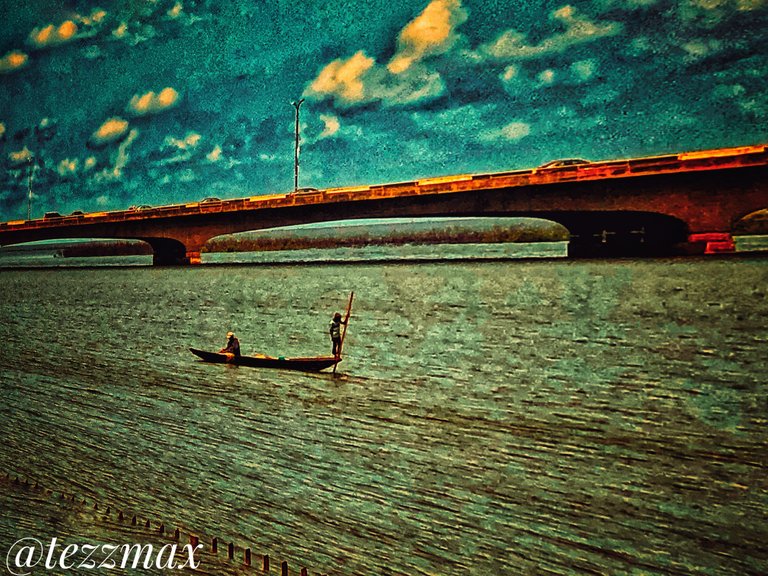 ---
Me venturing into photography in these recent days is actually a dream come true for me. I've been aspiring to do a lot with photography for a very long time now but then I do not have a camera good enough to provide what I really do desire in photography.
I just got an iPhone 8 plus and the camera responsiveness is quite impressive. The picture above, I took it some days ago and it's already with my desired edits already.
---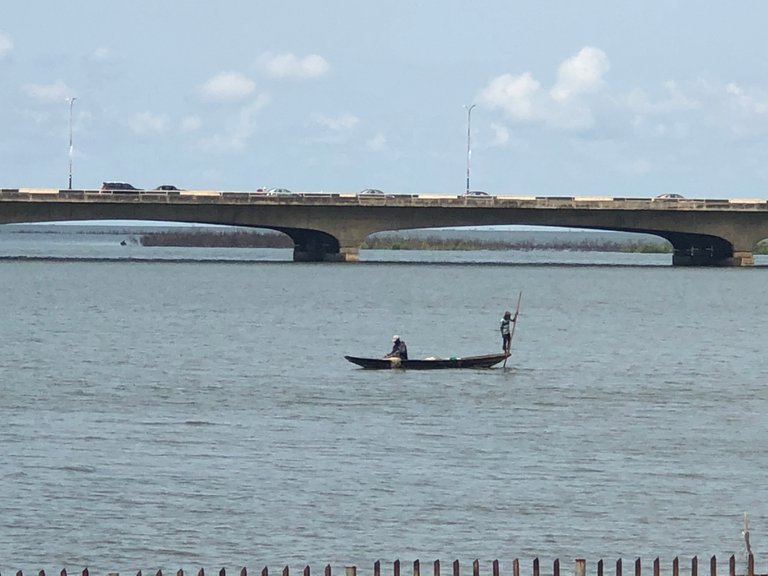 This is the initial picture without edits. It's not carrying so much vibrancy due to the fact that it was snapped while I zoomed in x4 and the strength of the pixels had gone down a bit.
---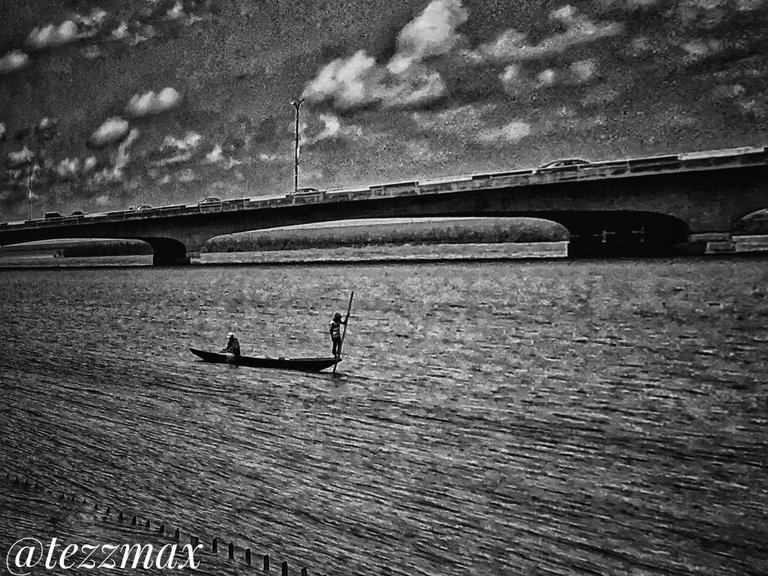 Here's the monochrome version of the edited picture. I created some perspective effects in the edits and as you can see in the initial picture, there wasn't any angular perspective until I created it myself to create some interesting movements since the nature of the view has an actual motion feeling which the camera can not retain in a picture.
---
Cc. @axeman @art-venture
---
Kindly share your thoughts as comments below, I'll be glad to read and reply them all. Thanks.
---
Thanks for stopping by!