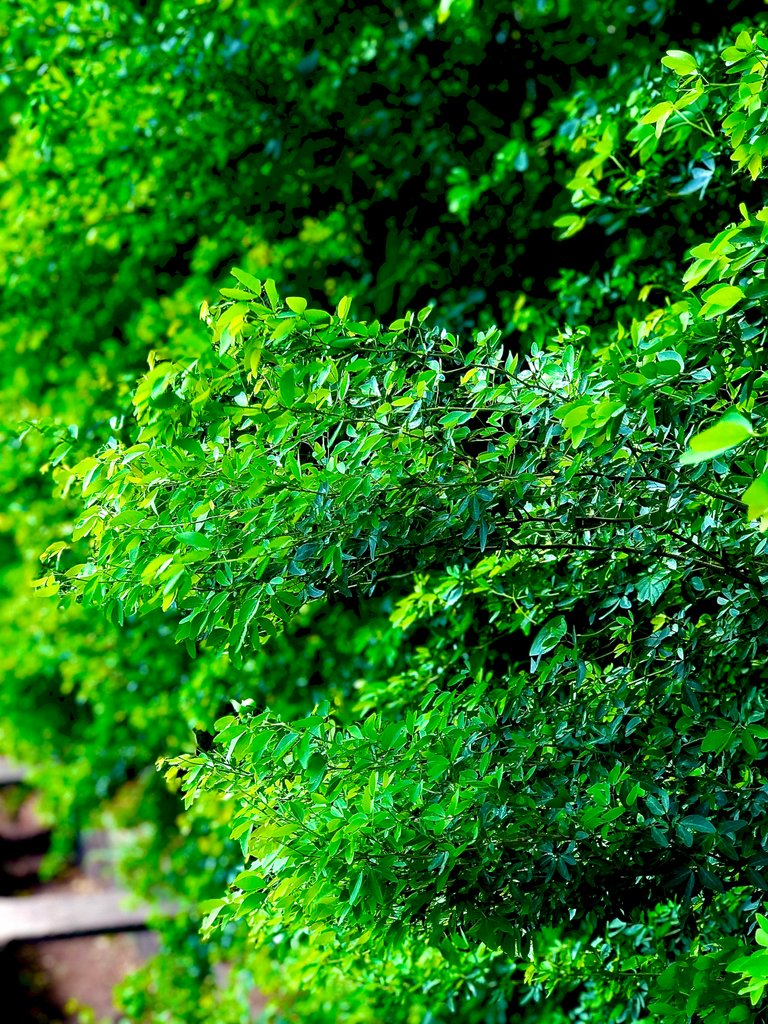 picture shot with IPhone 8plus.
---
I really can't explain my love for photography and majorly nature photography, there is this familiar and loving feeling it gives and creates around me.
The image was more like snapping the edge of a big tree. The portrait mode helped me to achieve a beautiful focus which I later edited to be more sharp at sight. I also enjoyed the distance feeling in the picture too.
---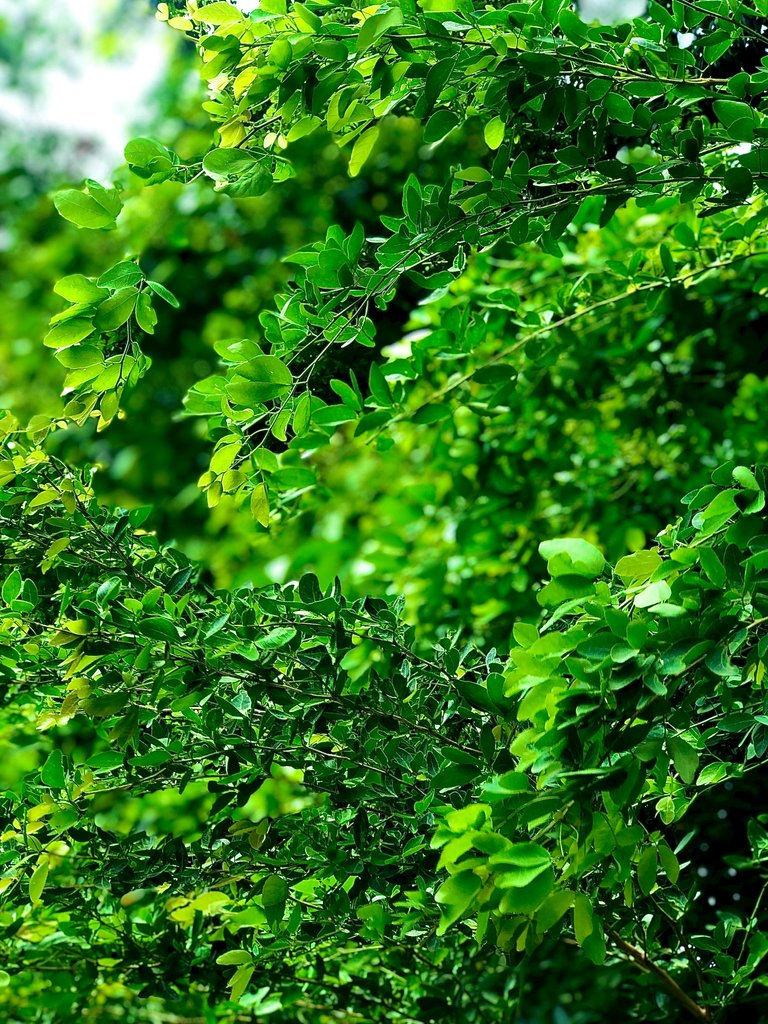 ---
I also enjoyed working on this picture too. It has almost the same features with the first picture I snapped but they possessed different colour scheme which I maintained by making it more vivid, sharp, and more dramatic.
---
Kindly share your thoughts as comments below, I'll be glad to read and reply them all. Thanks.
---
Thanks for stopping by!