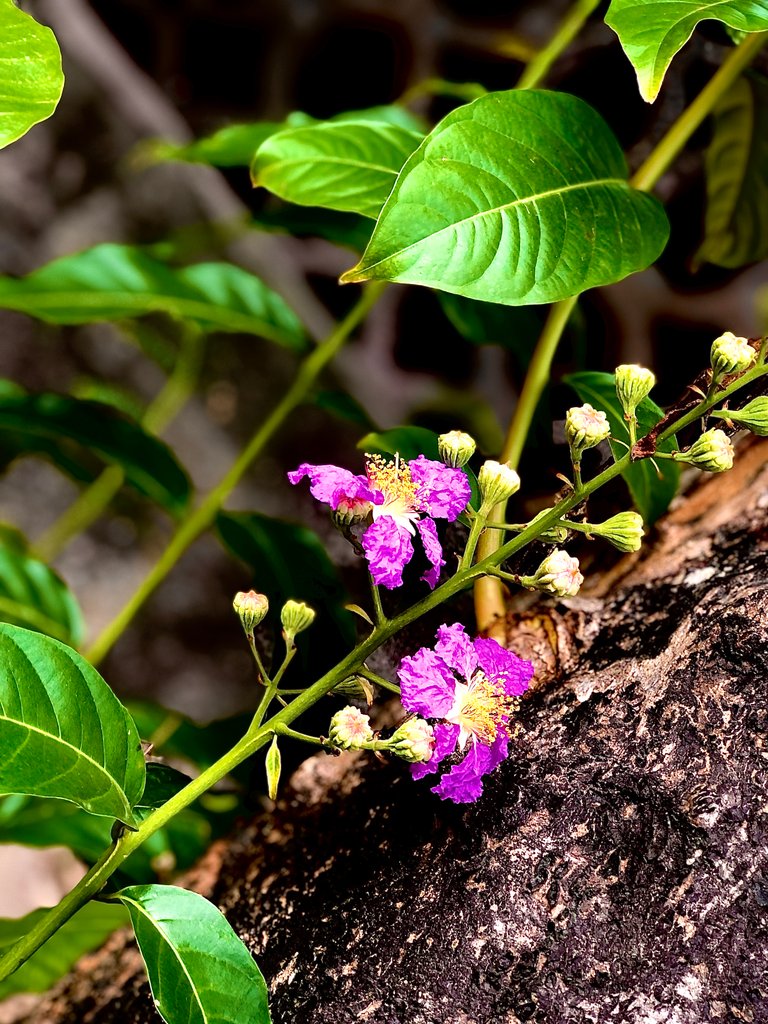 ---
what can you say about the brightness and the vibrancy in this photograph?
It's really true that practice makes perfect, I made some nature photography some weeks ago and comparing what I had then to what I do achieve now, I can only say I am getting better. My works are not at it best yet but I am definitely getting to a more interesting point.
---
Photography was snapped with IPhone 8plus in Portrait Mode.
---
Kindly share your thoughts as comments below, I'll be glad to read and reply them all. Thanks.
---
Cc. @axeman @art-venture
---
Thanks for stopping by!