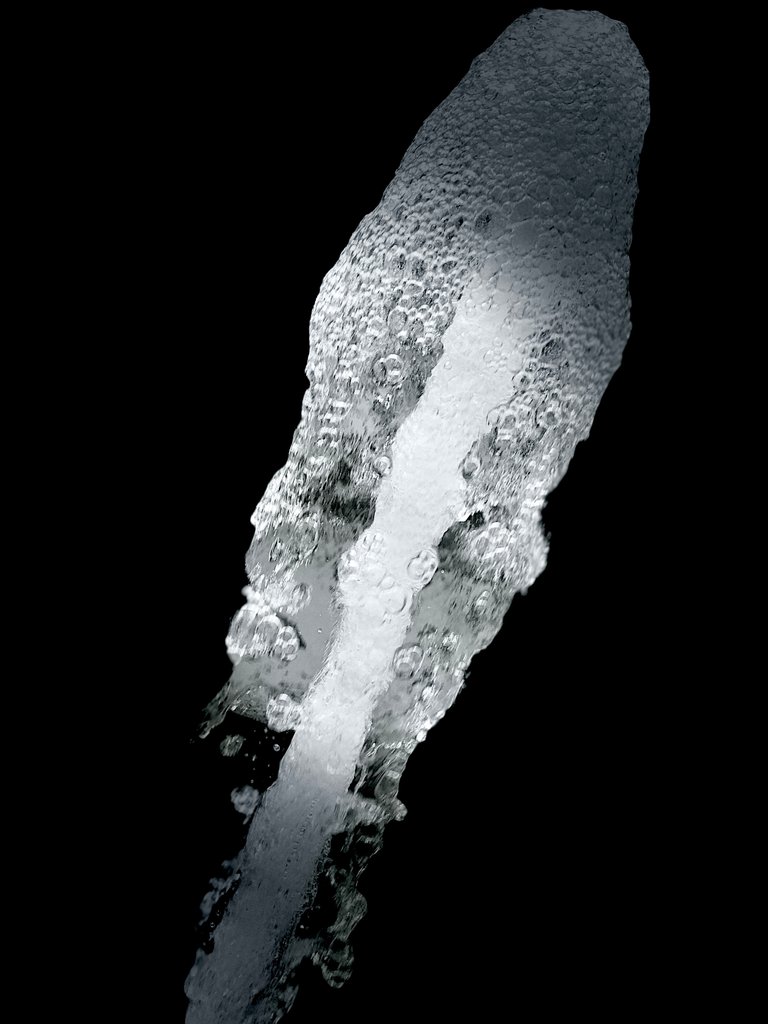 ---
I am still working and developing my photography skills and when I saw some artificial waterfalls on my campus, I decided to take so snap while studying the mysterious figures I was observing through the waterfalls and flows. Below are some of the pictures I snapped and worked on.
---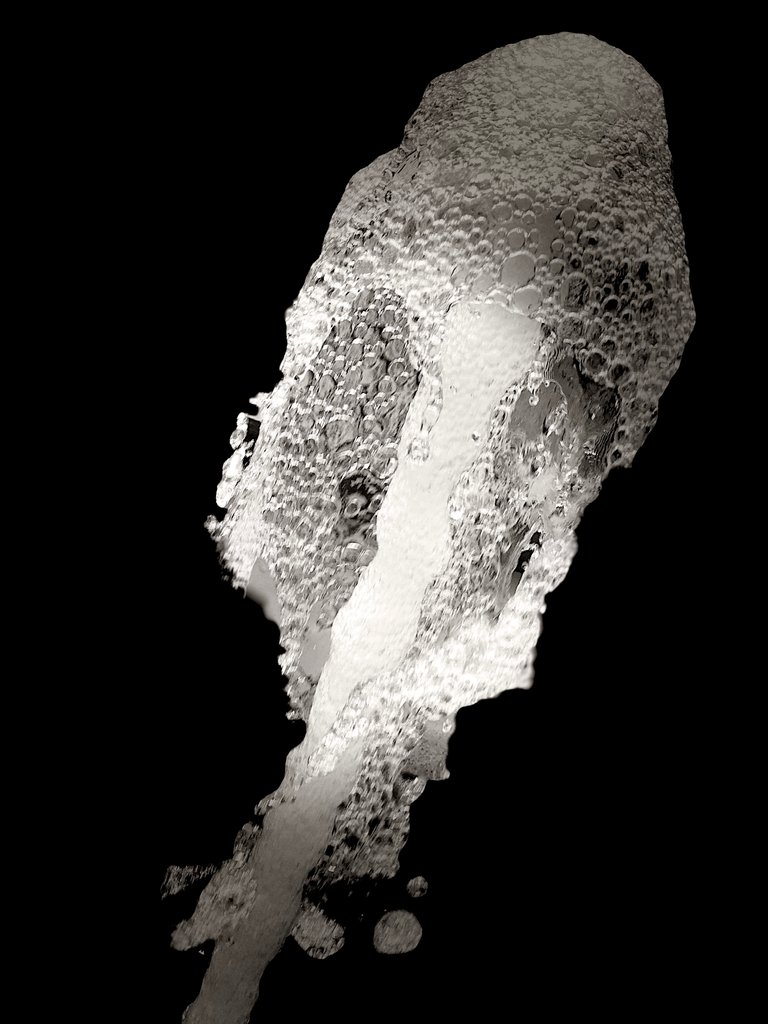 This edit unlike the first one isn't monochrome or black and white, I just decided to test various editing tools and they all worked well.
---
WHAT DO YOU SEE OR PERCEIVE FROM THE WATER DRAMAS?
The actual thing I first perceived in the water dramas was one Nigerian masquerade called "Igunuko". It's a traditional masquerade with a very long and beautiful costume, you can check for the masquerade on Google too.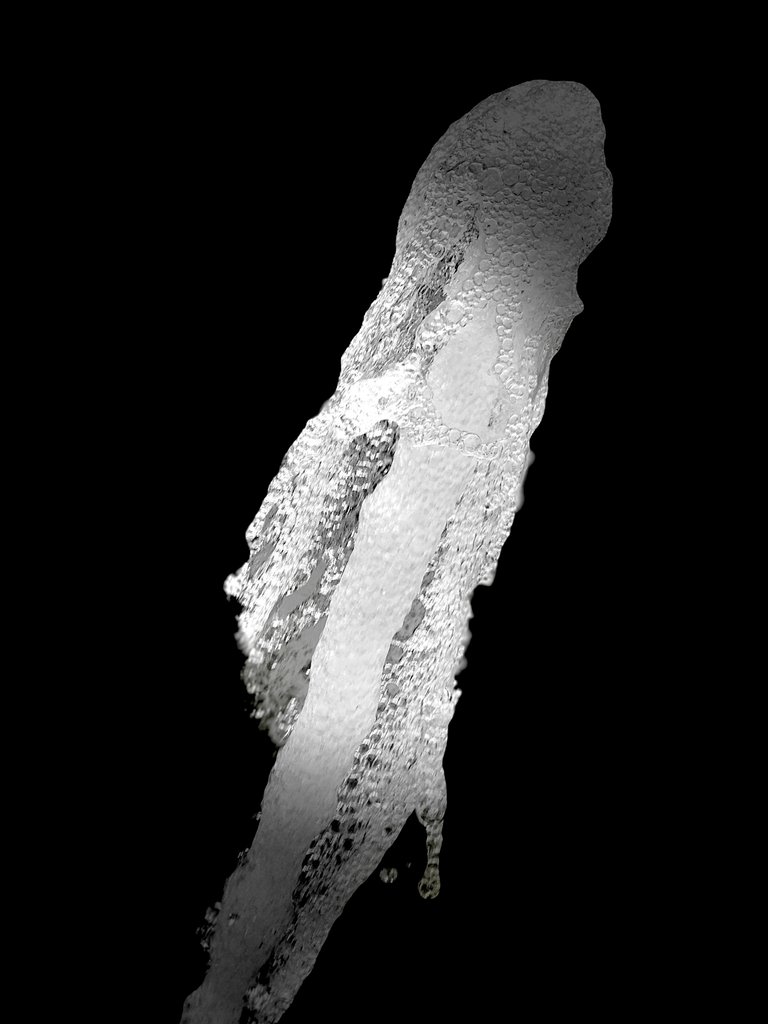 ---
Kindly share your thoughts as comments below, I'll be glad to read and reply them all. Thank you!
---
Thanks for stopping by!