Hi everybody! Всем привет! Hola a todos! Bonjour à tous! Hallo allerseits! Поздрав свима!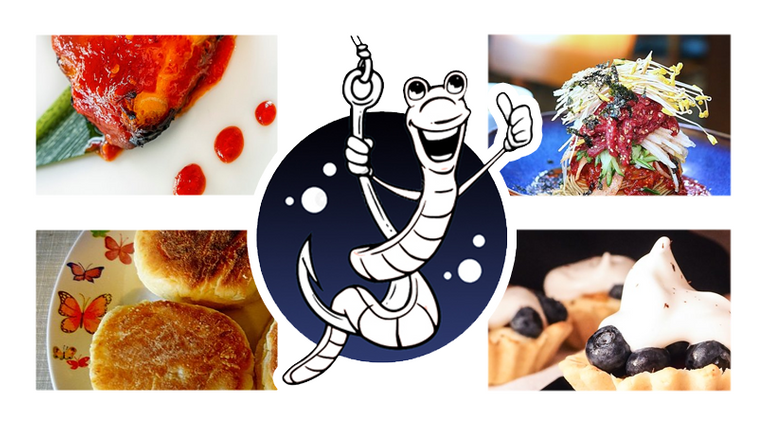 WORLD OF XPILAR
Community


mister-omortson


p r e s e n t s


Weekly food photo #42



Тhe week passed much as the week before had done and that means it's time to take stock of our weekly food photo contest.
This time you sent in not so many photos. That mean the jury could easy choose the best ones. After short disputes and doubts, we chose the group of photos we liked the most!
...
To begin with, we want to congratulate our champion @eto-ka, who got our most powerful upvote.
Prize 2 Steem
Our congratulations!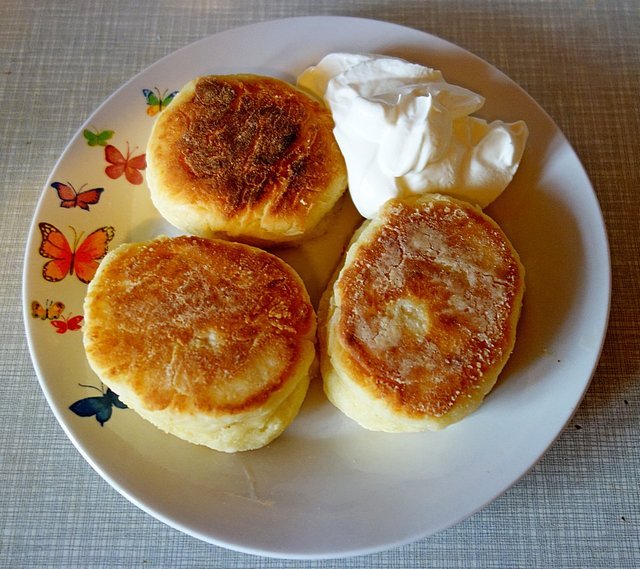 Сырники cобственного изготовления
...
Now the time has come to reward the authors whose photos were included in the collage in the top of the post. The first one is... is... is... a participant @wnfdiary
Fantastic photo. an amazing selection of colors and a successful composition. We can't take our eyes off this plate!
Prize is 4 Steem!
Our congratulations!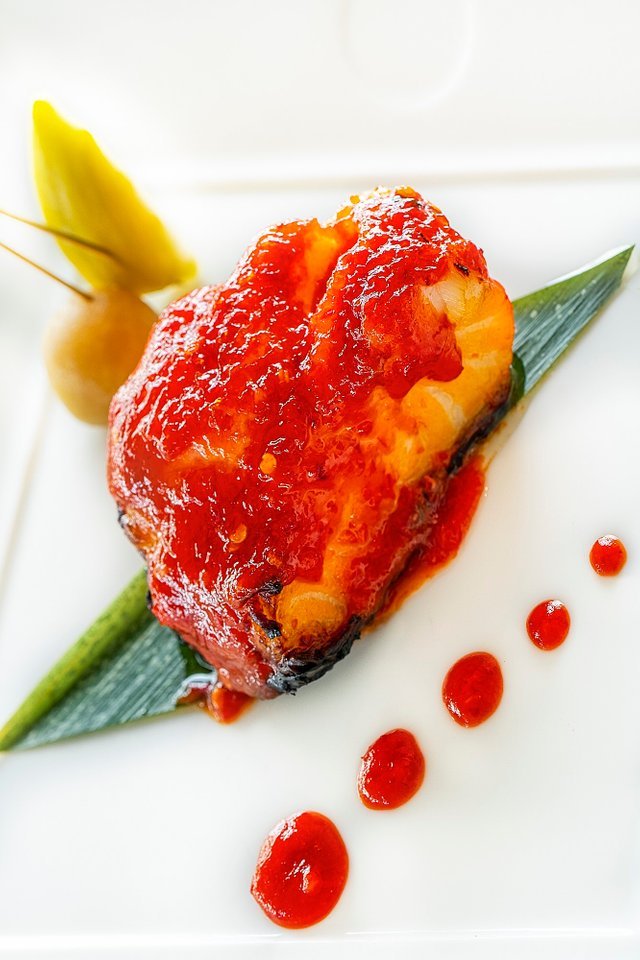 !
...
Silver goes to the participant @dianadee
3 steem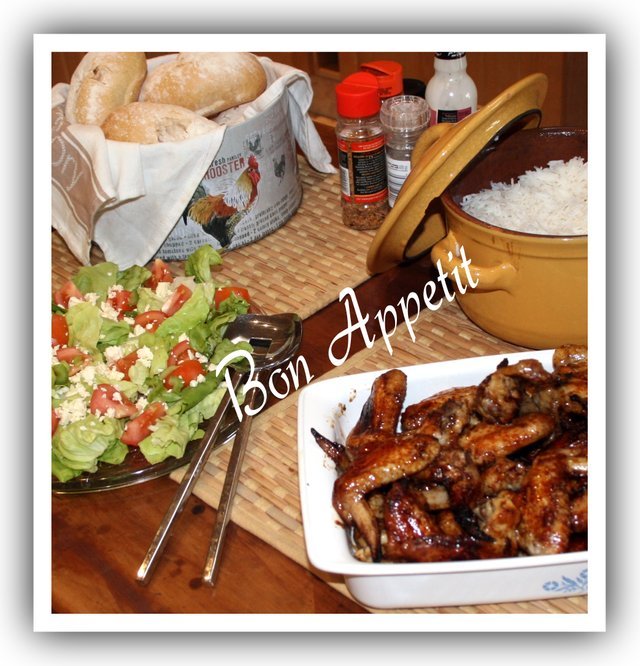 !!
...
Bronze goes to @leylar
2.5 steem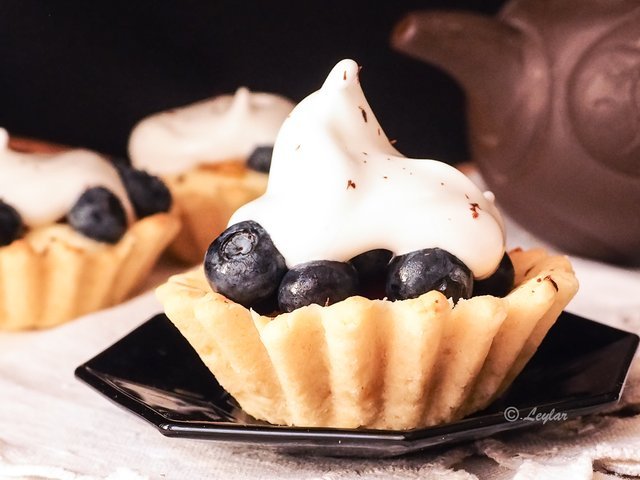 Homemade Basket Cake with blueberries
...
We liked the photo of the participant @raah
1.5 steem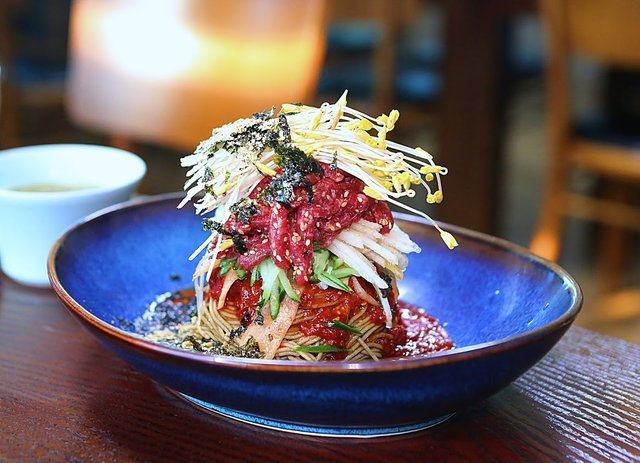 This is a recently developed recipe for makguksu in Korea.
Spicy noodles with meat, eggs, pickled radish, cucumbers, pears, and buckwheat sprouts.
The more buckwheat you use, the more healthy quality food you are recognized as.
Place fresh raw beef in hot pepper sauce
The review ends with an elegant photo from participant @petface
1.5 $teeM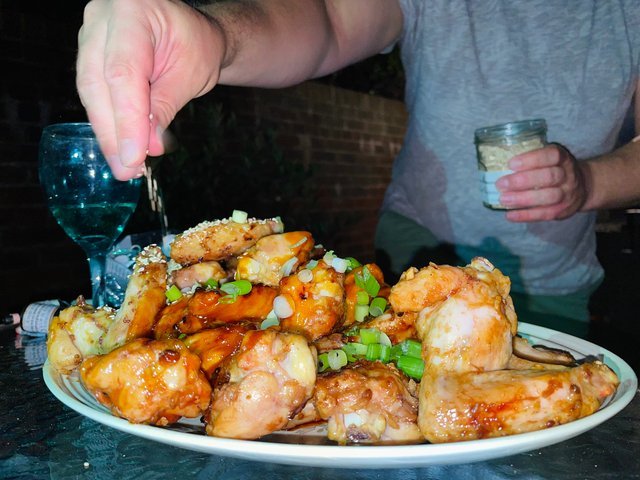 Korean style, honey soy and mustard and maple glaze chicken wings

That,s all for today. Nothing else caught our attention :-(
Participants listed below receive 1 $teeM:
@apnigrich
@lilia737
@strawberrry
@sppriya
@quiaratiby
@javima

Competition start on 14 of July and ends on 21 of July (payout time)
The basic rules:
Upvote, Resteem the initial post or Update post
Use only your own photos! Any attempt to steal other's work is considered a serious infraction, we will cancel yours qualification permanently
Add photo to initial post. The photo can be on any topic, of any quality. No restrictions (except violence and porn)
A participant cannot upvote his own photo
It's very easy! Grab your smartphones and take photos of everything edible around you! I am waiting for your photos!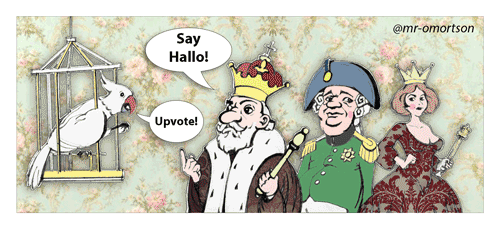 We need sponsors!
And... we need some steem for prizes




| @steemcurator01 | @stephenkendal | @seo-boss |
Please support this challenge!










That,s all for today!








Stand by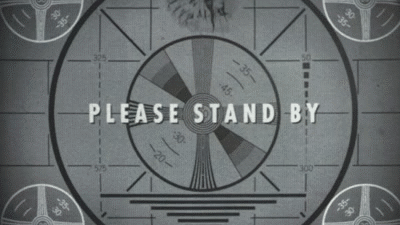 Sincerely yours