Hello dear Steemit friends, this is my entry for portrait photography contest by @axeman!
This is one of my favorite photos from recent photoshooting so I am hoping that you will like it too 😊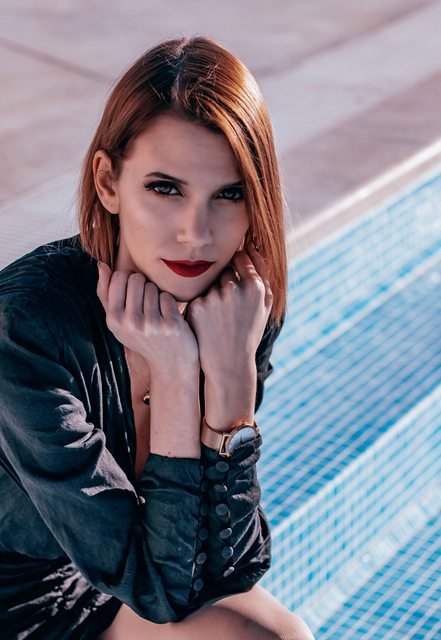 Feel free to comment as well!
I am sending you much love and have a great day!
@exanime15