"A new world must be born, a world that would justify the sacrifices offered by humanity. This new world must be a world in which there shall be no exploitation of the weak by the strong, of the good by the evil; where there will be no humiliation of the poor by the violence of the rich; where the products of intellect, science and art will serve society for the betterment and beautification of life, and not the individuals for achieving wealth.
This new world shall not be a world of the downtrodden and humiliated, but of free men and free nations, equal in dignity and respect."
Nikola Tesla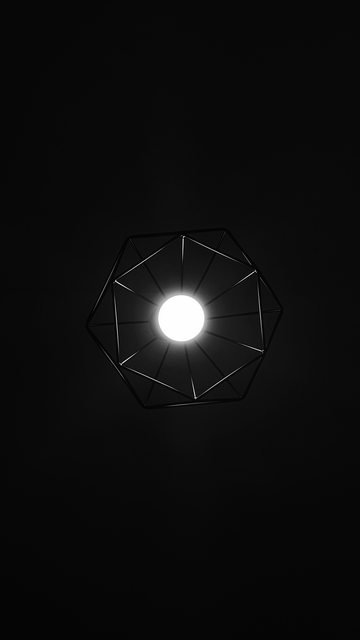 "Every science begins as philosophy and ends as art"
So, can you guess what is it in photography? 😊
Photography is taken by me!
Hope you like it,
@exanime15