Today I was in the swamp. These are certainly not Aceh forests, but I did a lot of summer swamp macros. And I dedicate this post to a fun initiative organized by @ sultan-aceh and his team.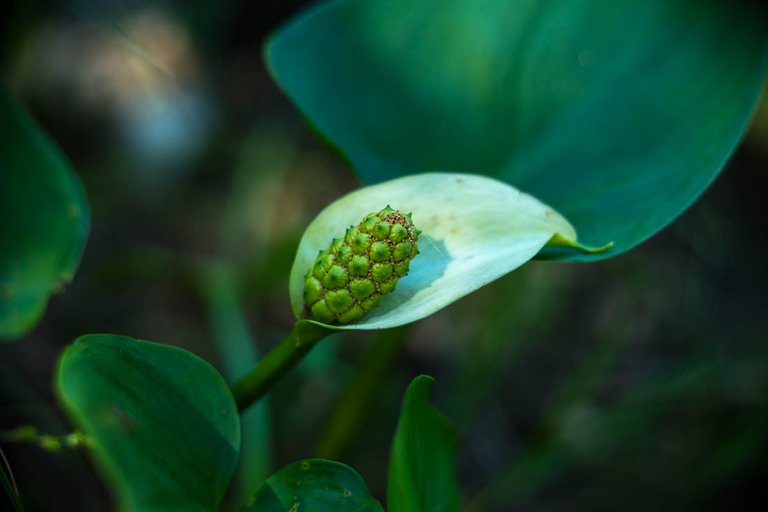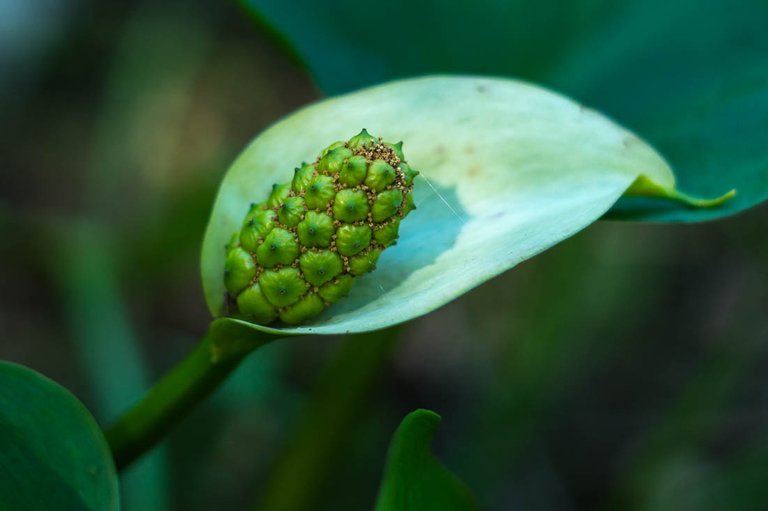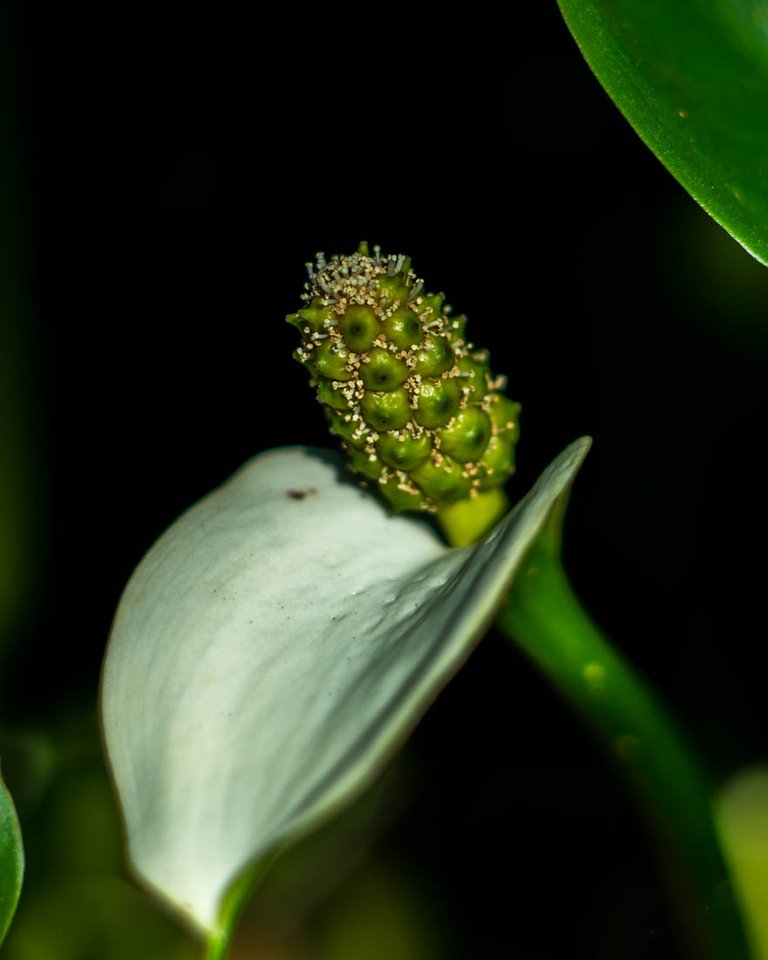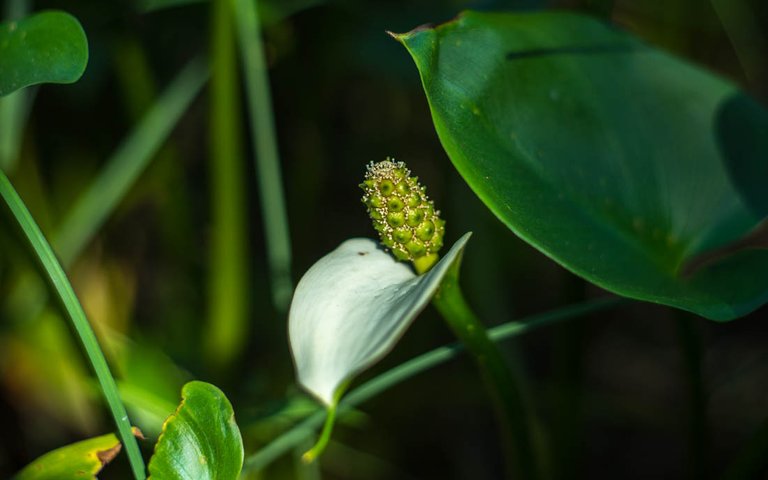 I don't know what this swamp flower is called. I haven't met him before. It reminds me of one houseplant in my house. I found its name on the Internet - it's Calla palustris.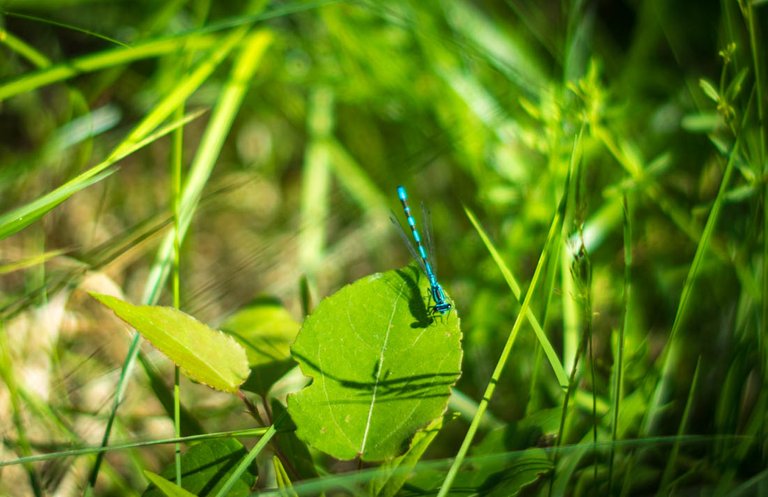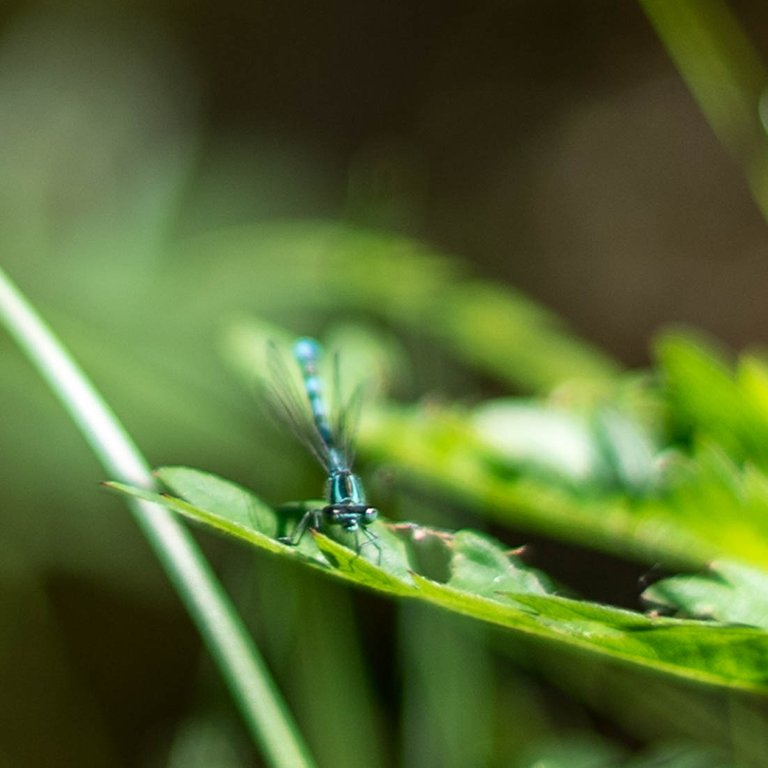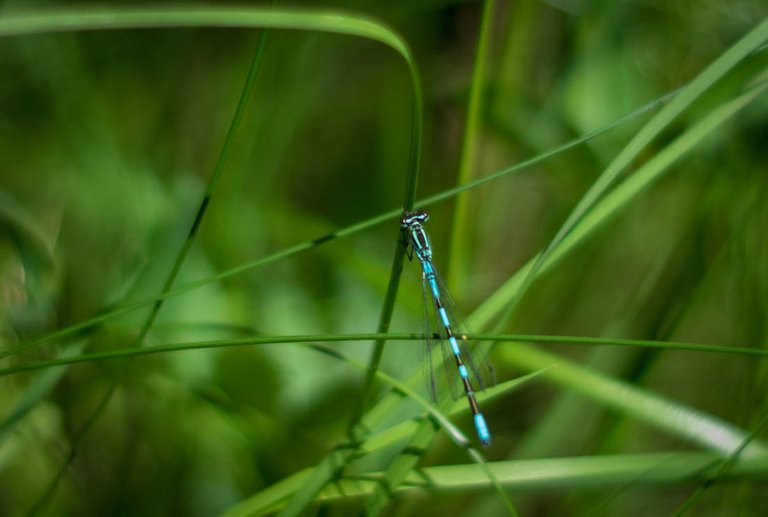 Many little dragonflies circled around the water. Seem to be. that they were having wedding season.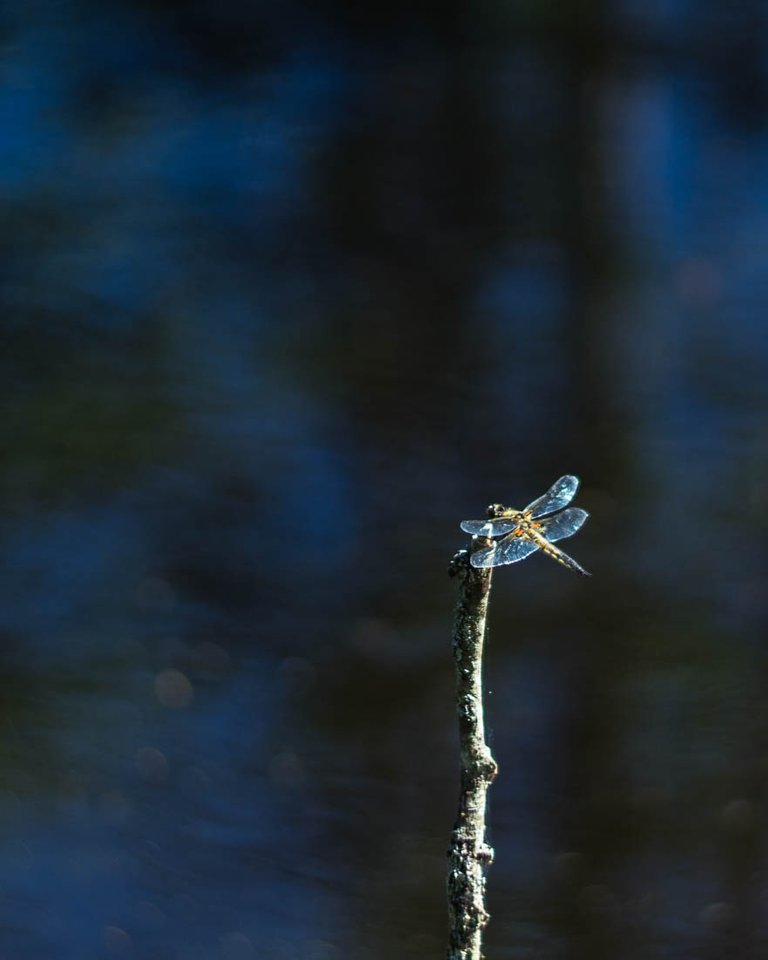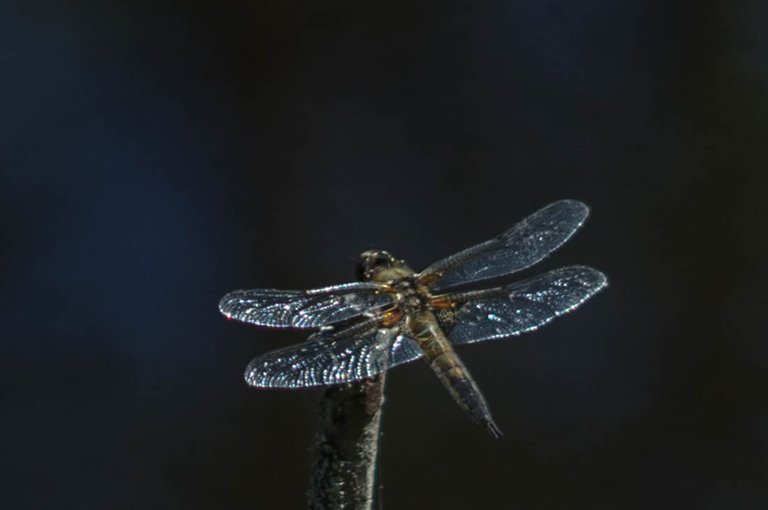 Были, конечно, и более серьёзные стрекозы. Они больше напоминали маленькие вертолёты. Некоторые согласились немного попозировать.
I took a lot of frames, but I haven't had time to process everything yet. We will definitely continue this walk through the swamp. There were various interesting meetings there.

| ▽ | ▽ |
| --- | --- |
| Camera | Sony A7М2 |
| Lens | Helios-40-2 |
| Location | Russia |
| Post-production | in LR |
Manual processing in Lightroom
Unless otherwise specified, text and photos are copyright
From Russia with Love



Regards, @bambuka