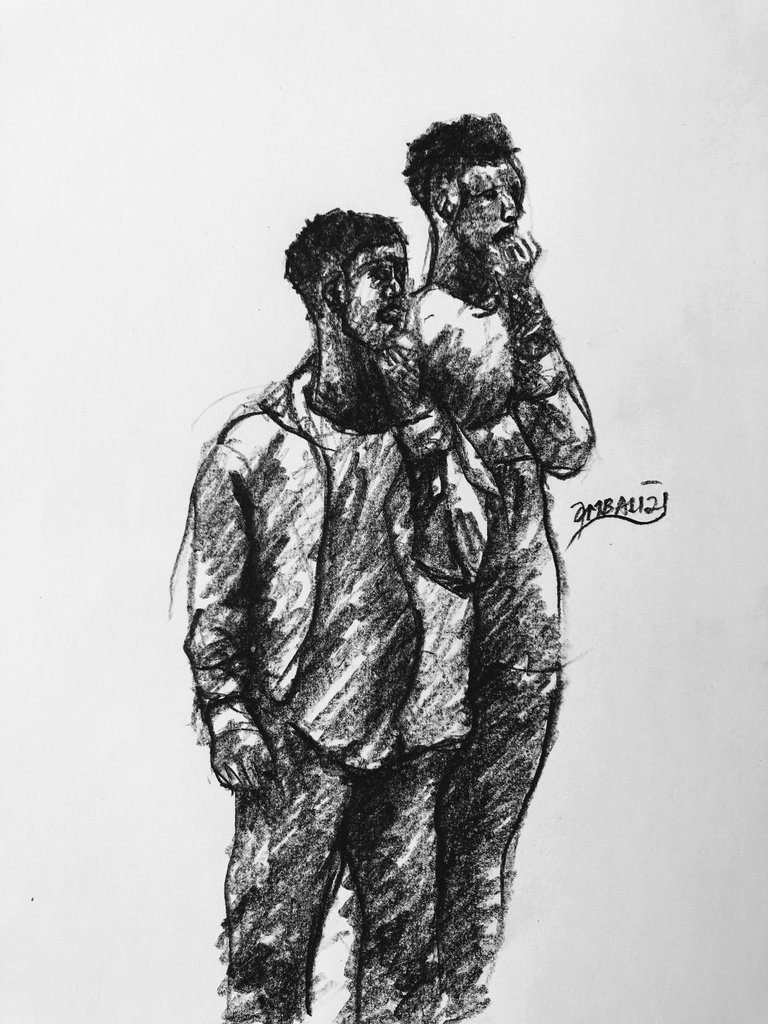 ---
It's all about me improving my strokes now. I made the study Sketch above today and the depth and contrast I achieved is quite pleasing to some extent but then I also wished I didn't make the drawing appear quite digital with my so much vivid outlines. Well, I would say it's not a bad attempt but I feel I should have done more and even better today!
---
PROOFS OF OWNERSHIP!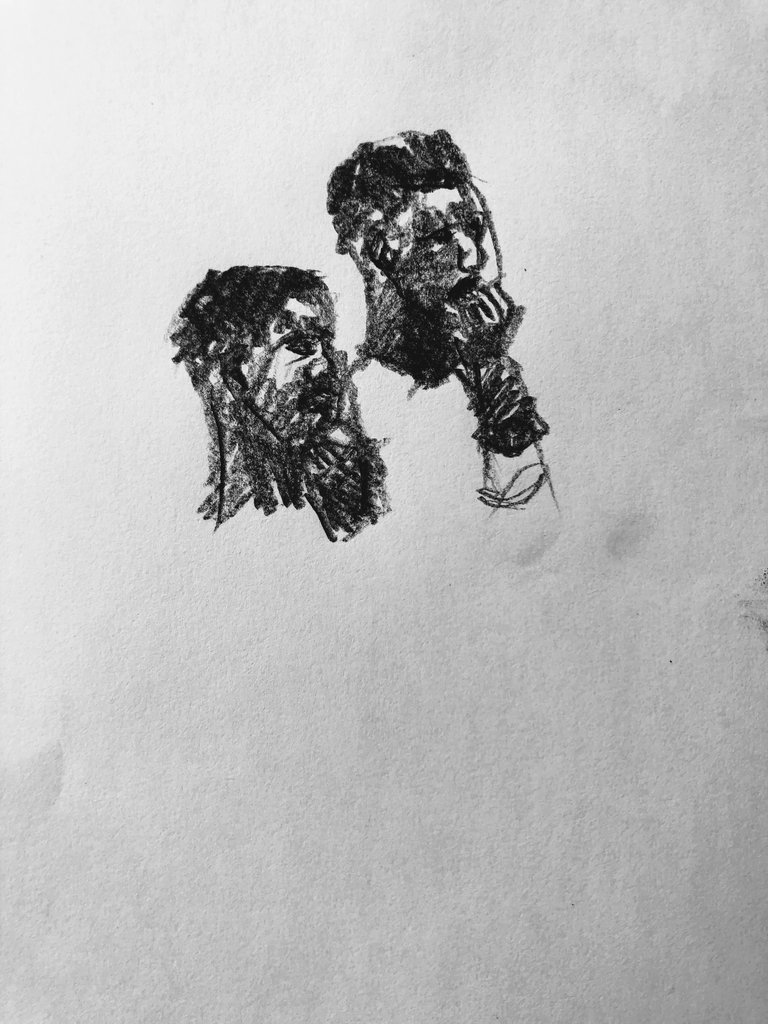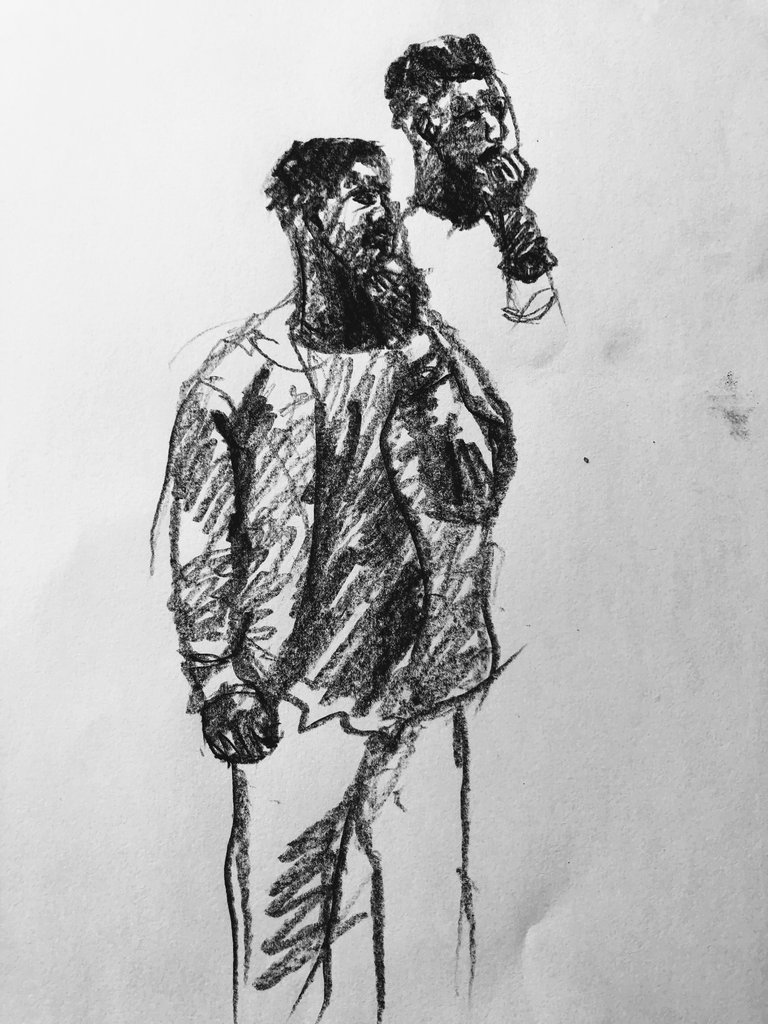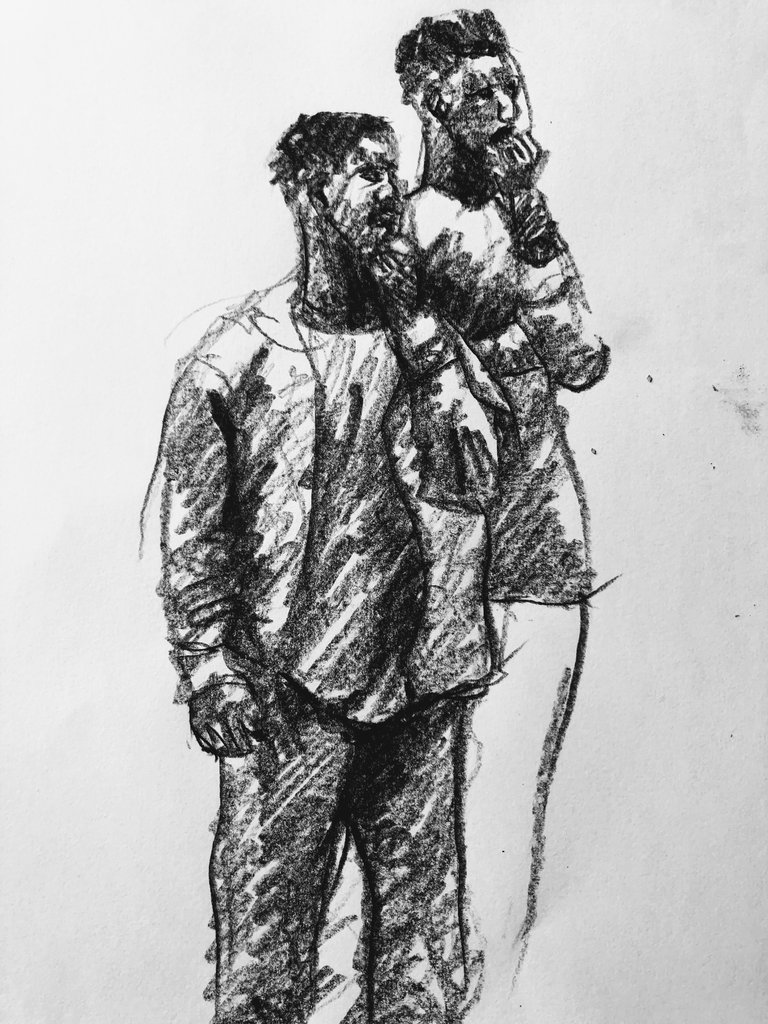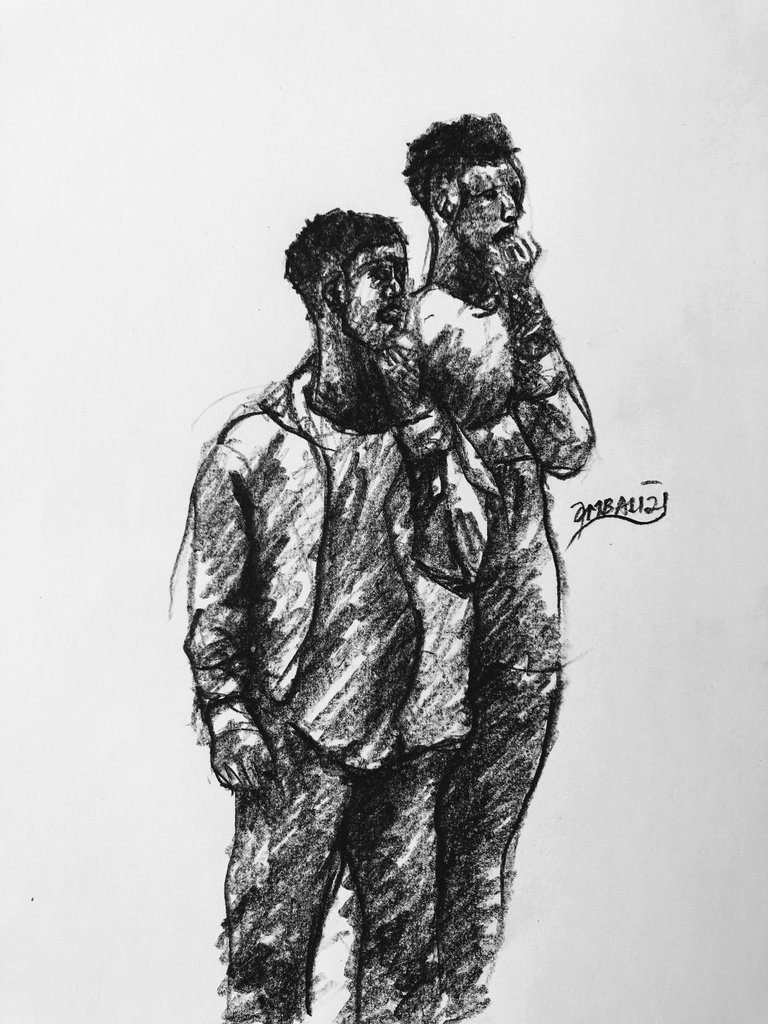 ---
Kindly share your thoughts as comments below, I'll be glad to read and reply them all. Thanks.
---
Thanks for stopping by!