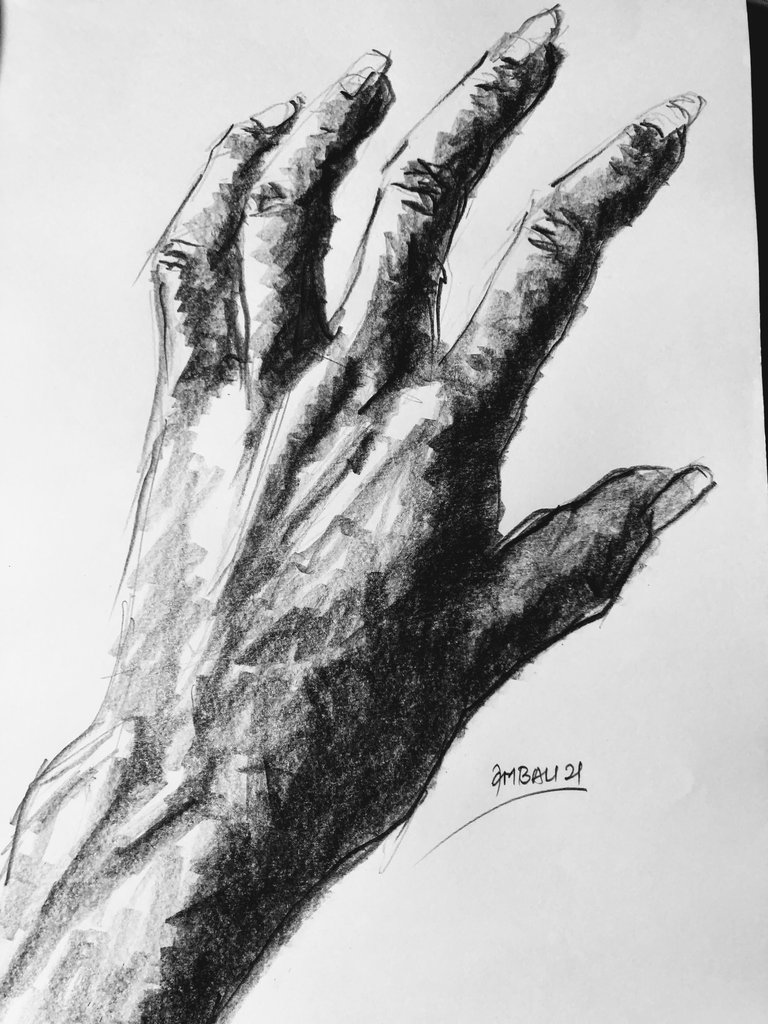 ---
Since we've been asked by my drawing lecturer to make some drawings on human anatomical parts, I started today with the human hand. I used my own very hand as my model/reference.
The study was quite essential as I was able to learn more on how to control my strokes. I really tried with the values and the outlines. The forms and contours too are some aspects of the drawing that was quite tricky but keeps the drawing so interesting.
---
PROOFS OF OWNERSHIP!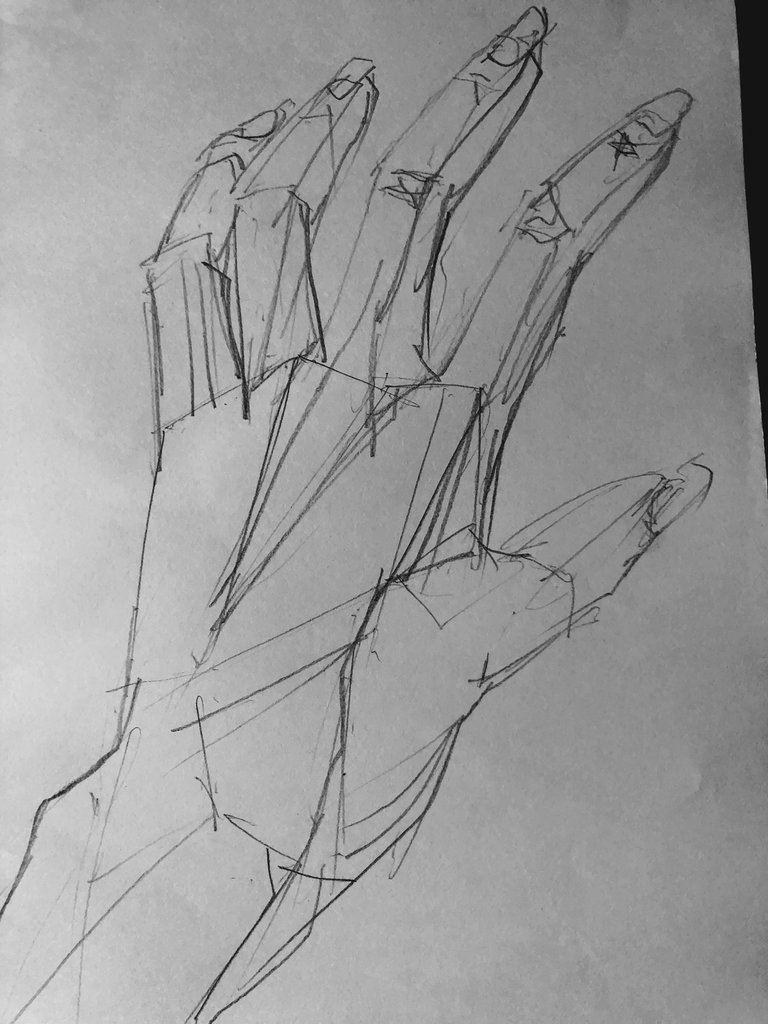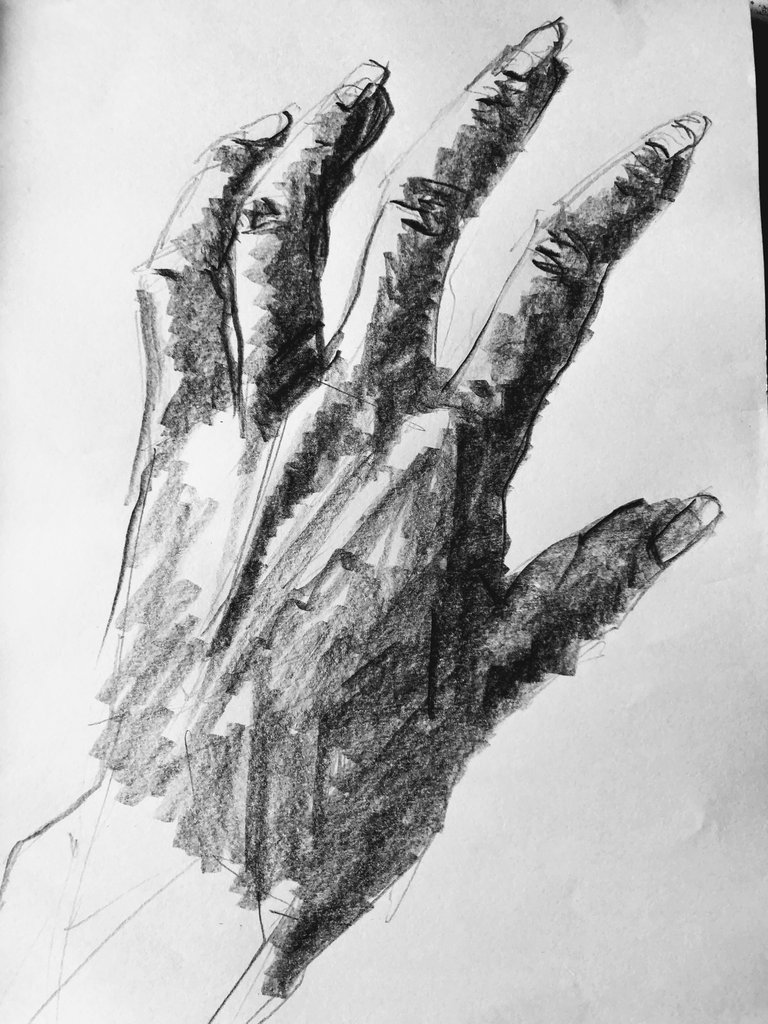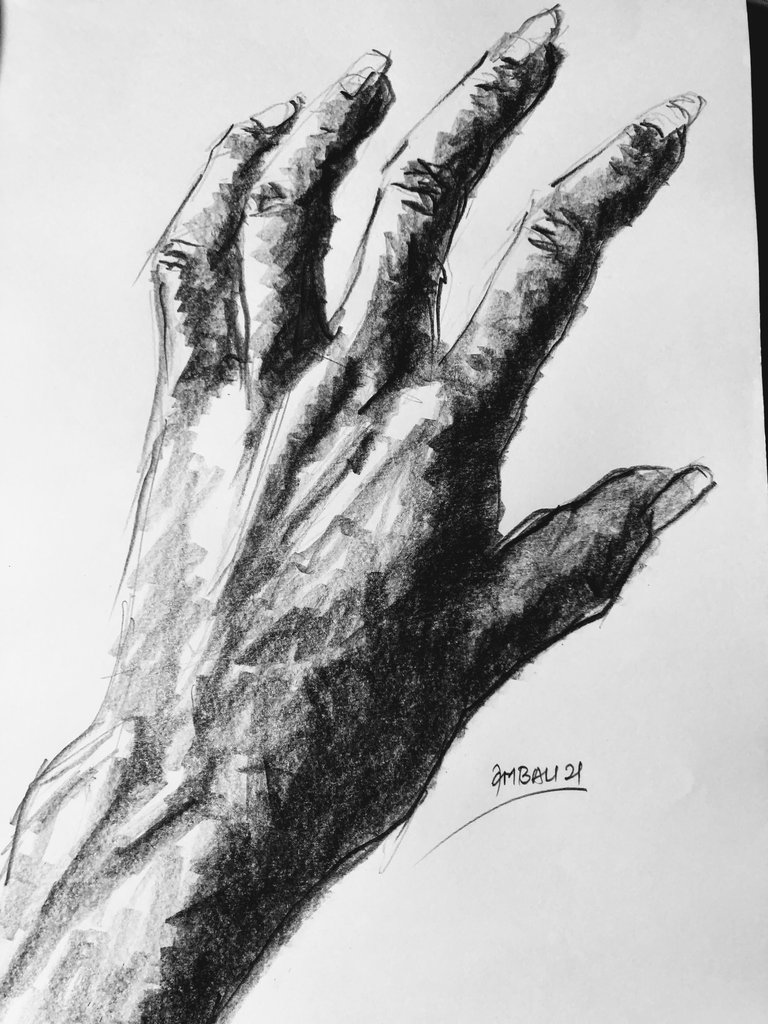 ---
Kindly share your thoughts as comments below, I'll be glad to read and reply them all. Thank you!
---
Thanks for stopping by!