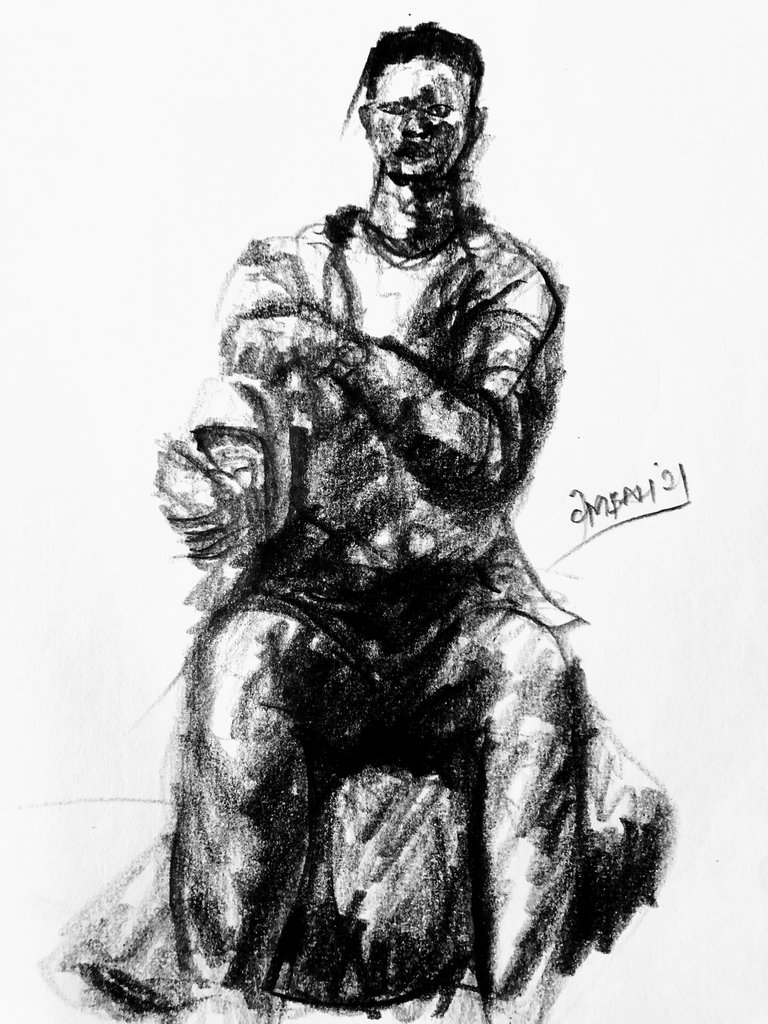 ---
I made some studies today with very dark graphite and the study seemed quite creepy but the values are quite interesting and they accommodate the human sights very well.
Today, I successfully made my drawing with strokes and less blurry effects and that portrays some sort of confidence in my freehand movements.
---
PROOFS OF OWNERSHIP!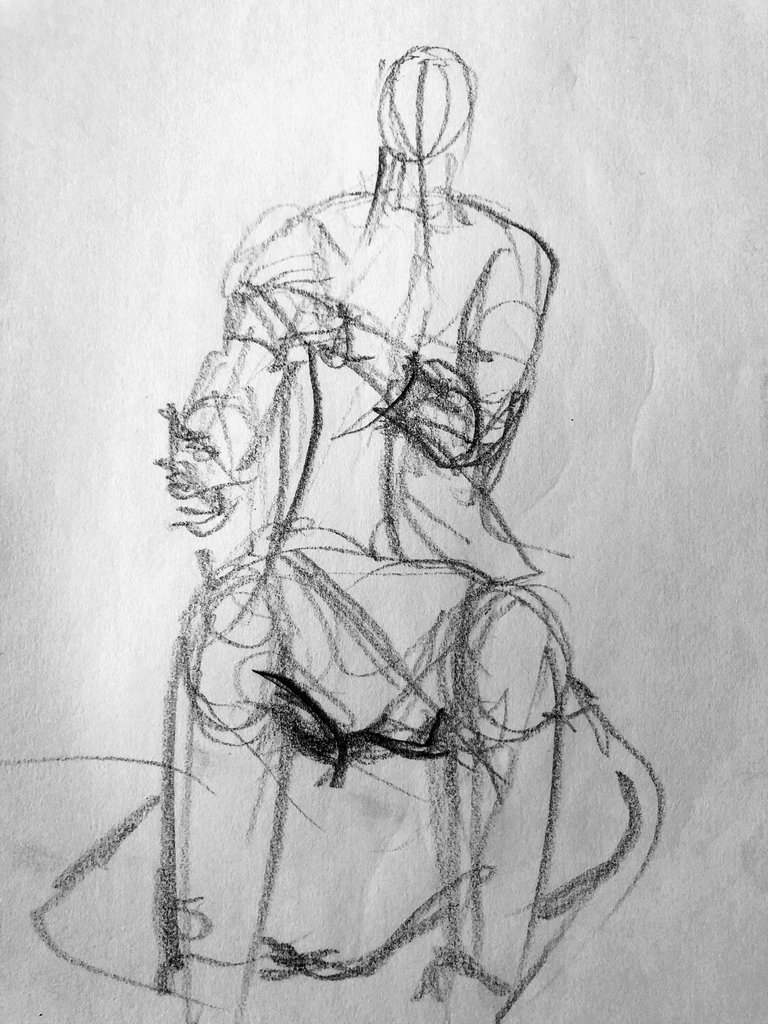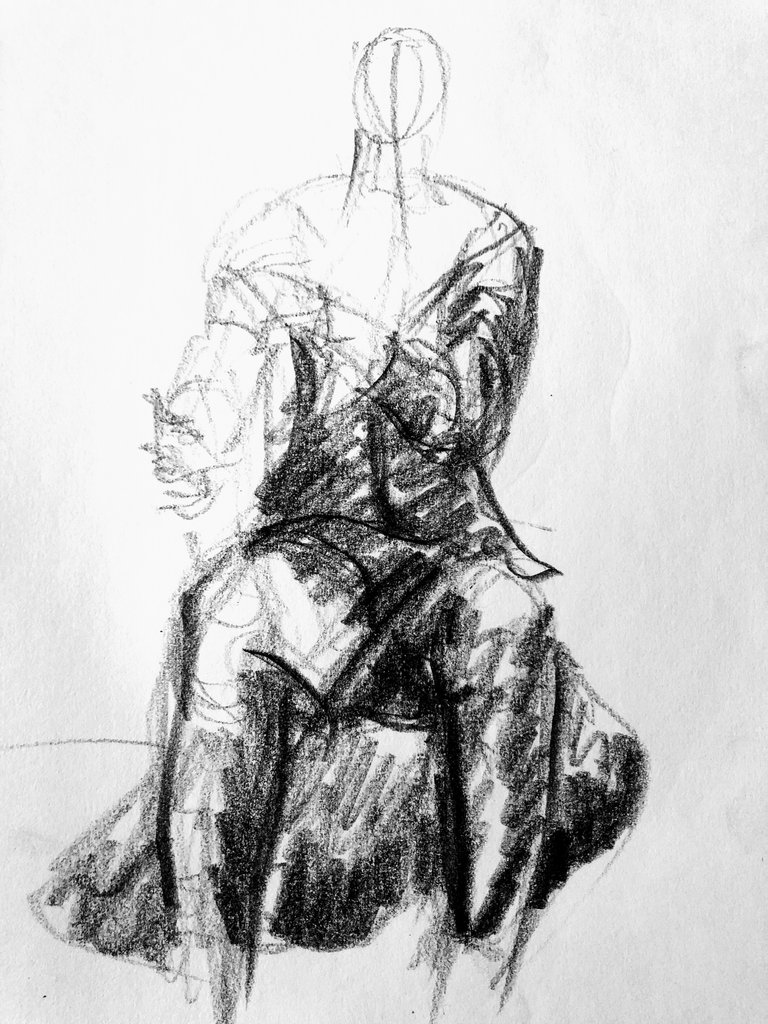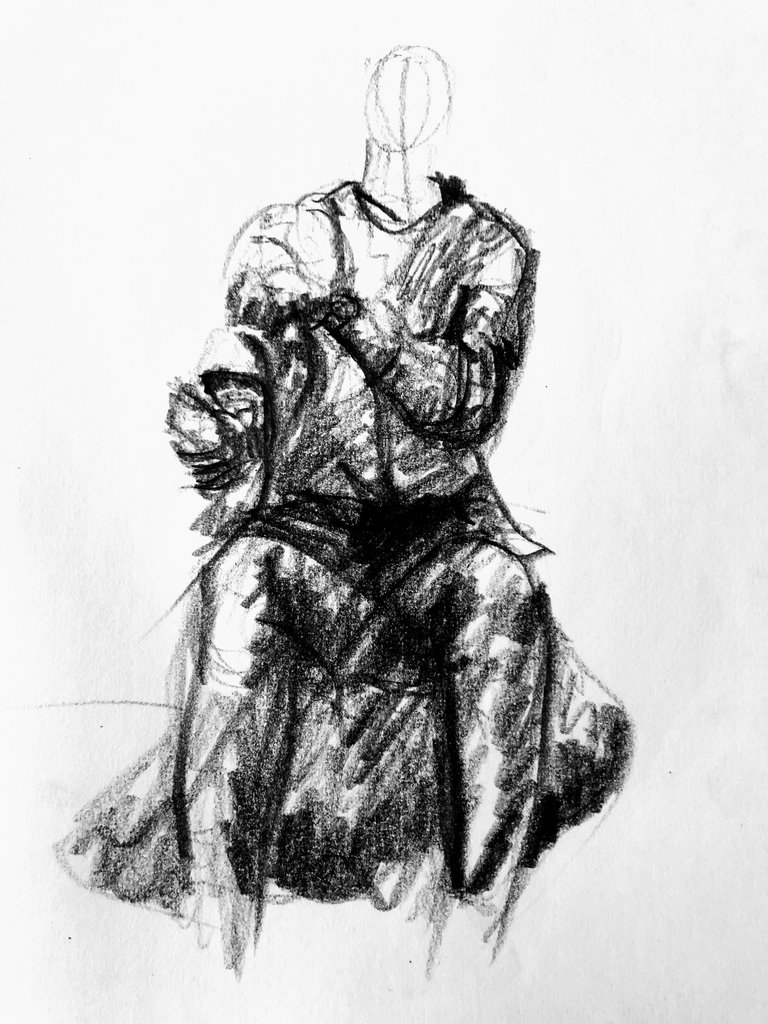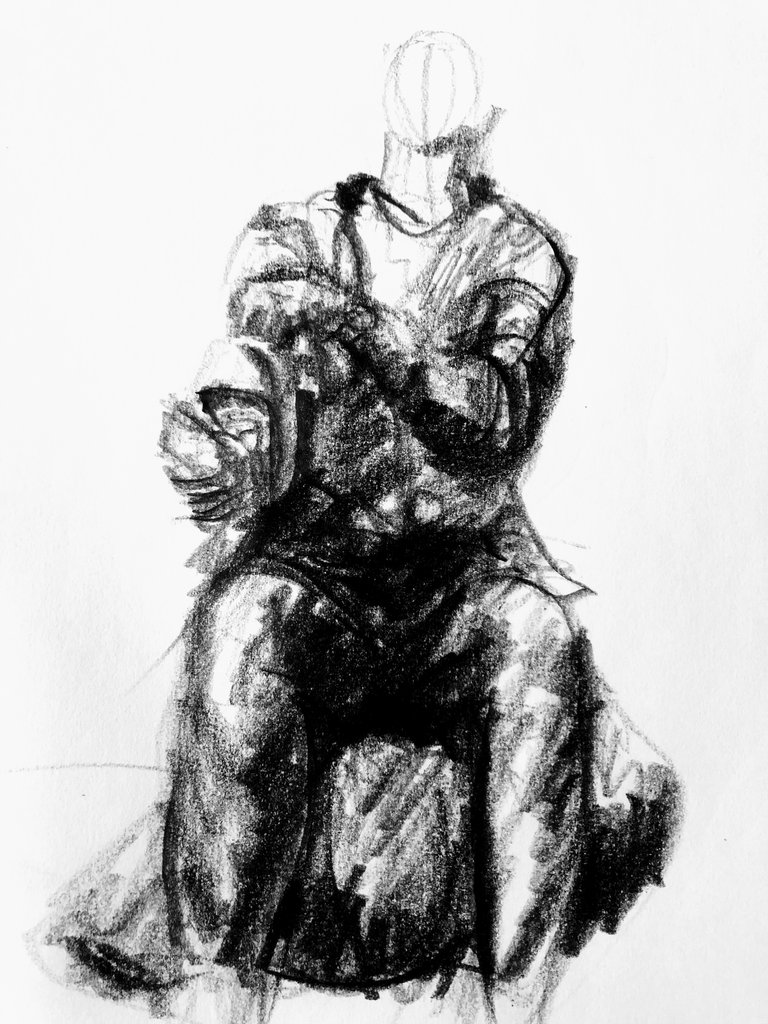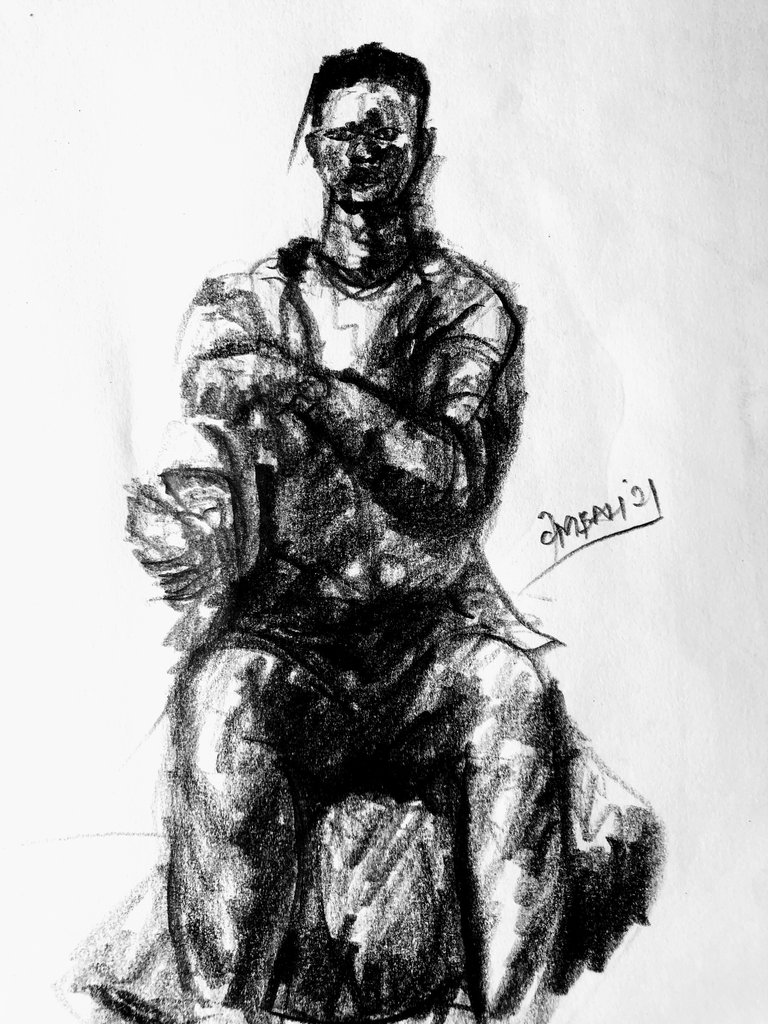 ---
Kindly share your thoughts as comments below, I'll be glad to read and reply them all. Thanks.
---
Thanks for stopping by!