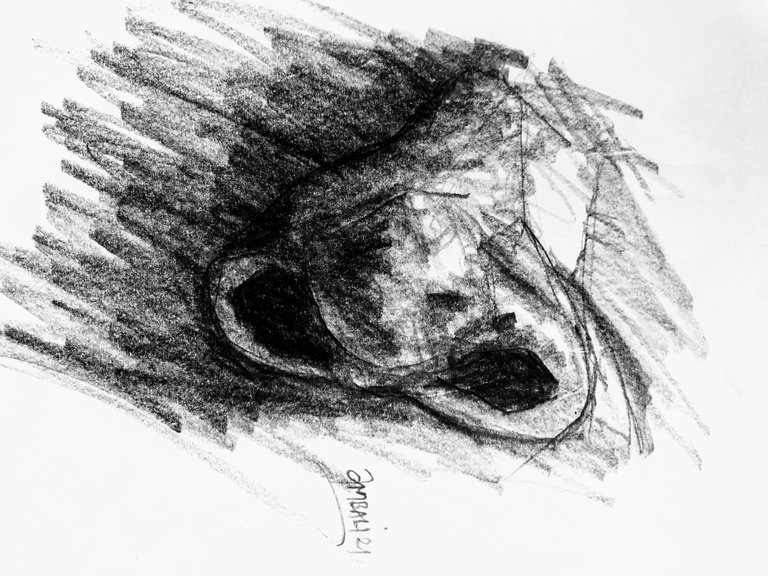 ---
After making so many study sketches on human body parts such as the hand and leg, I've decided to venture into the nose today, there isn't so much details in drawing the human nose unlike the hand and the leg.
As little as the nose is, there are still rooms for contrast and grading tonal values and that's exactly what I actually studied in today's sketch but in my next study, I would love to pay more attention to the forms well and see how one can easily twist the nose.
---
PROOFS OF OWNERSHIP!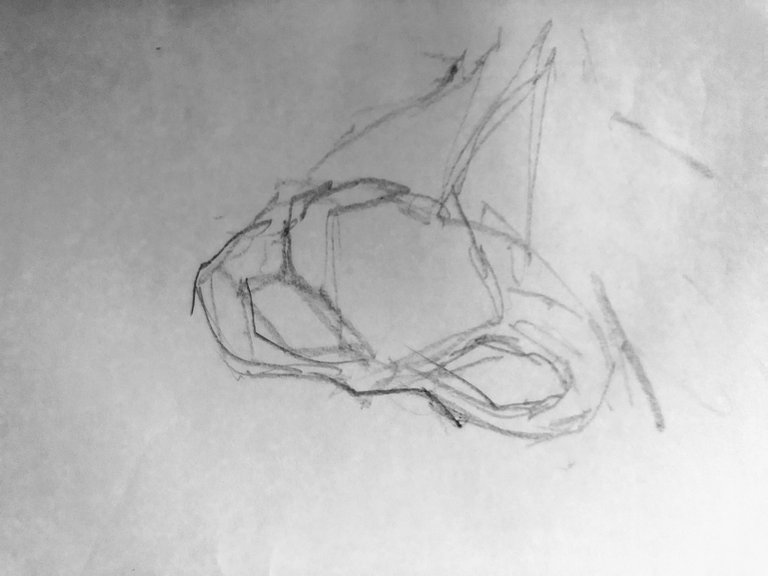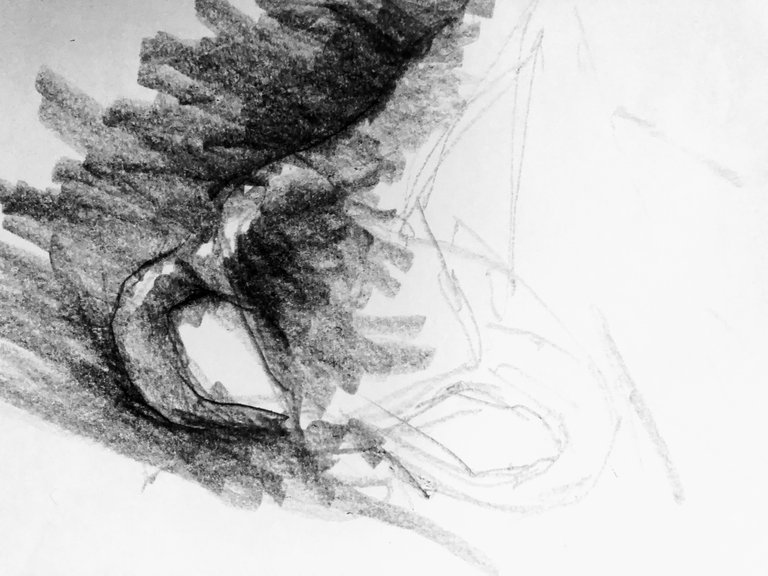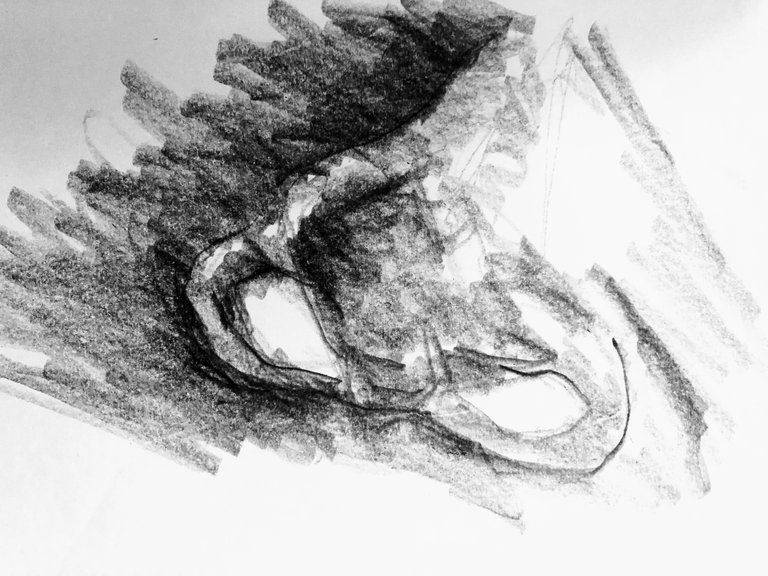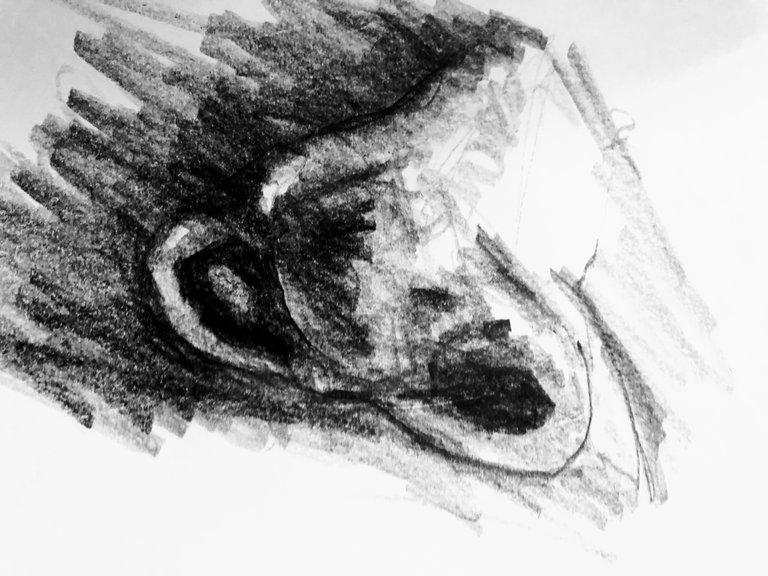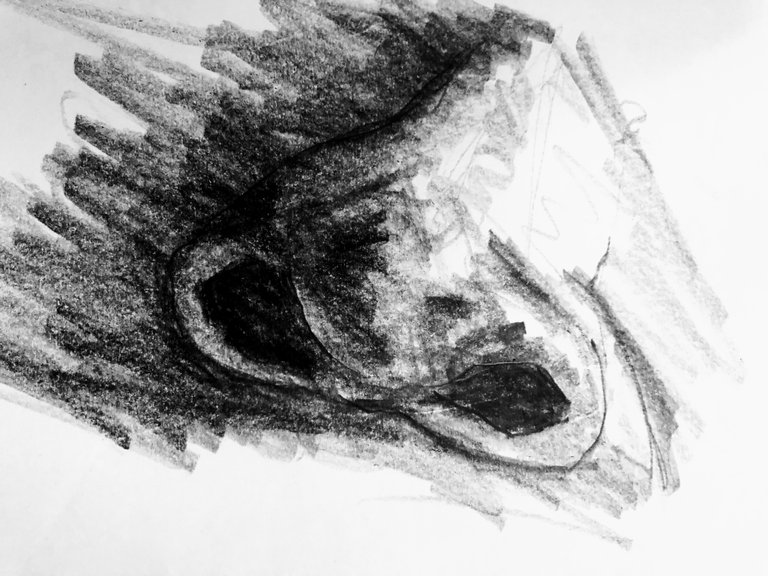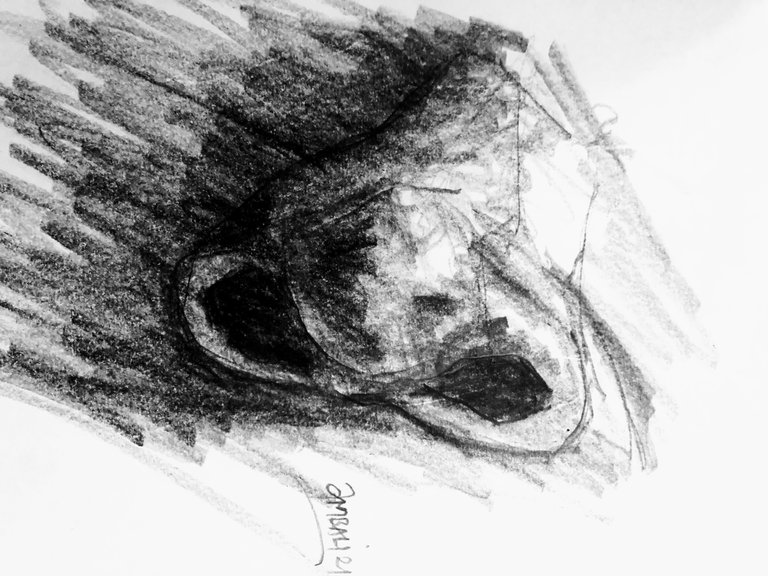 ---
Kindly share your thoughts as comments below, I'll be glad to read and reply them all. Thanks.
---
Thanks for stopping by!