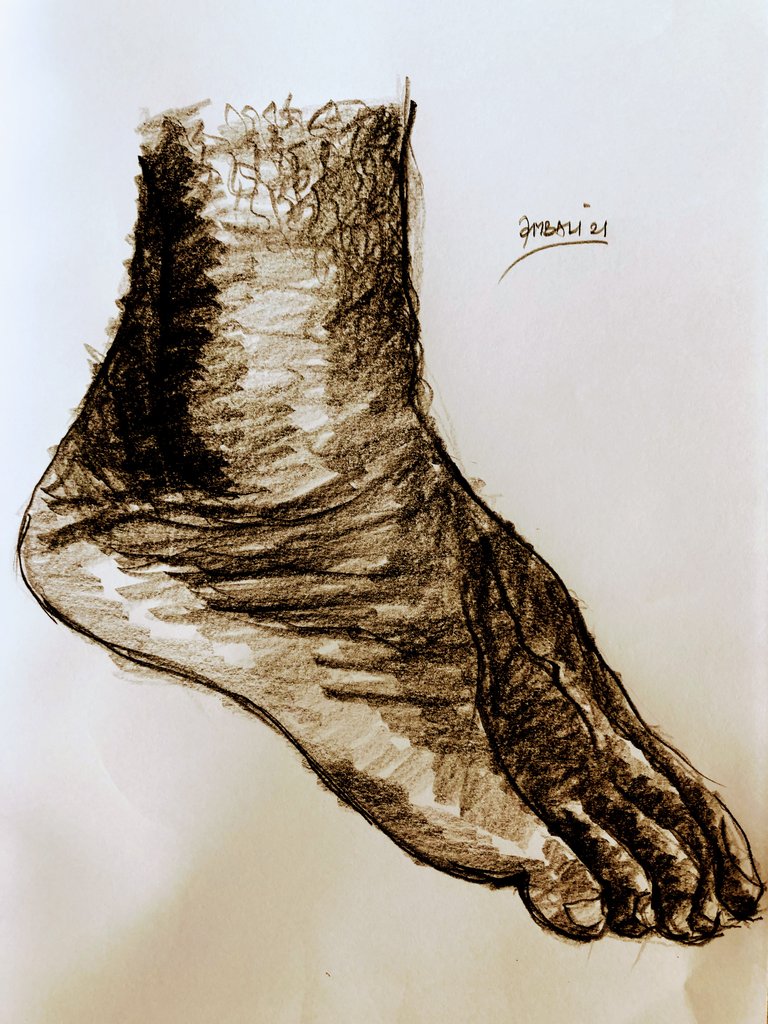 ---
Happy Sunday Fellas,
I decided to take another approach towards my study today, I used a Palma effect in editing my final drawing in other to achieve a picture that looks more like a human skin in terms of colour.
The forms, proportions, shades and contrast was the few major things I took to heart during the study and that really helped me to achieve a more interesting drawing as you can see above.
---
PROOFS OF OWNERSHIP!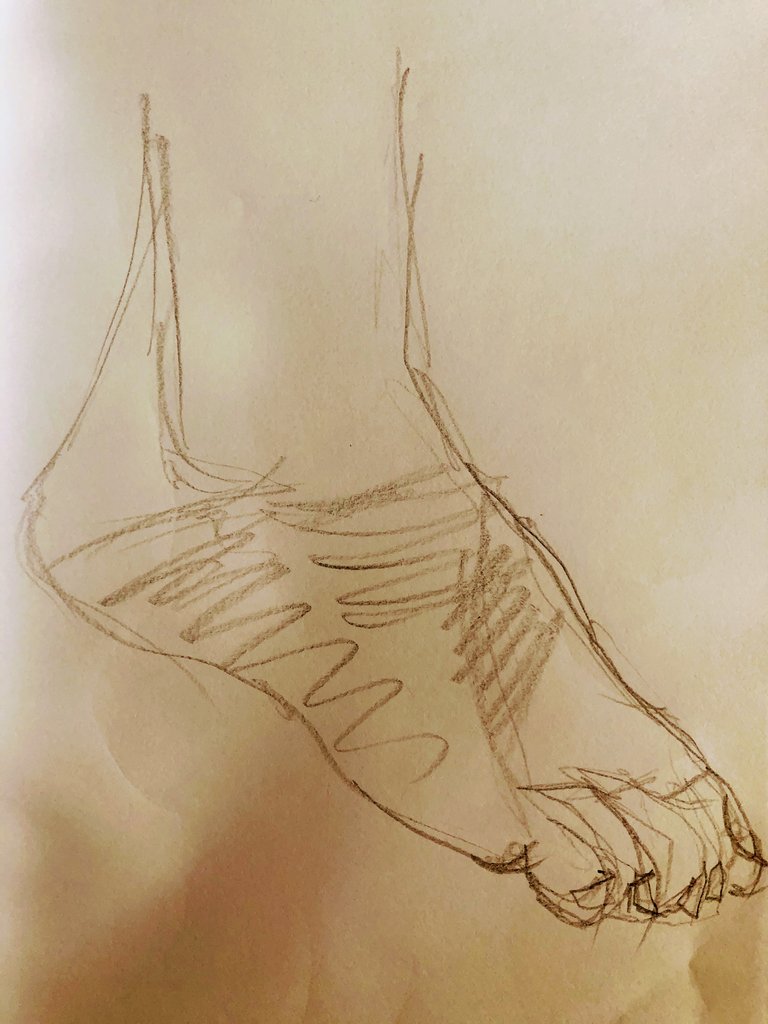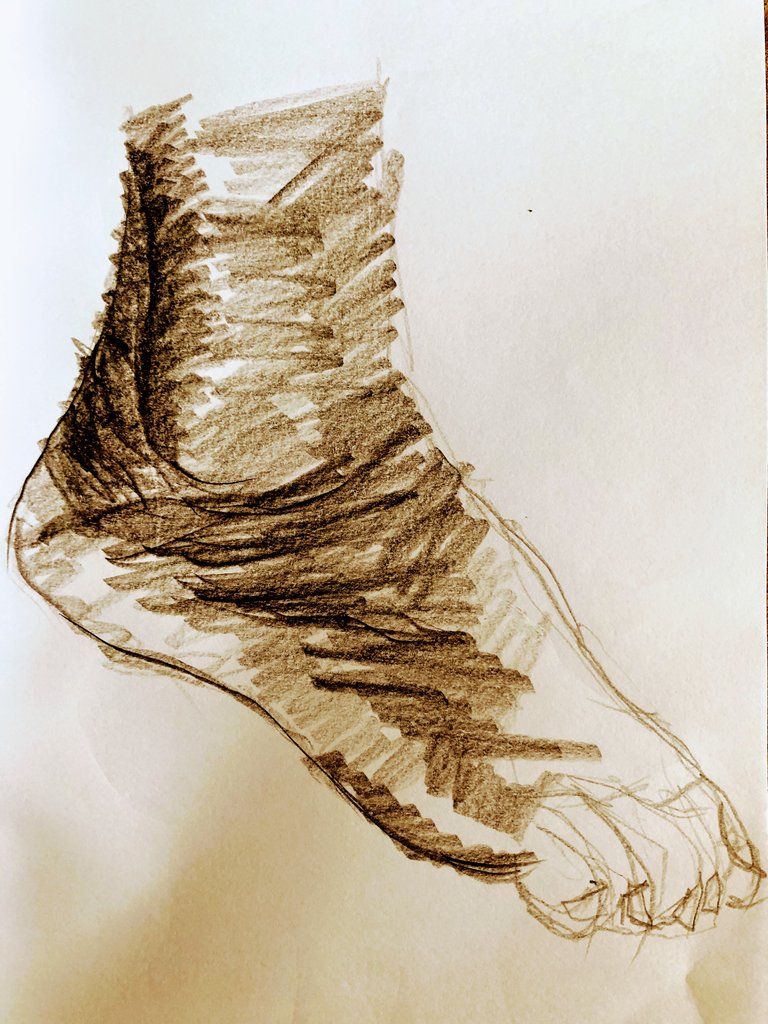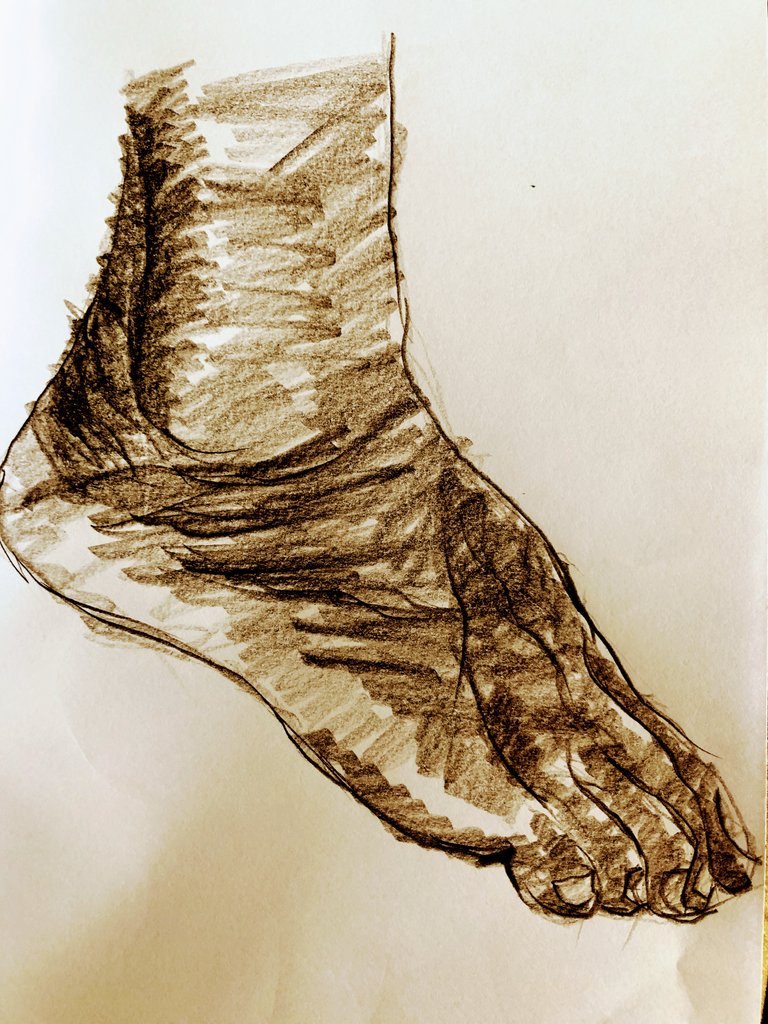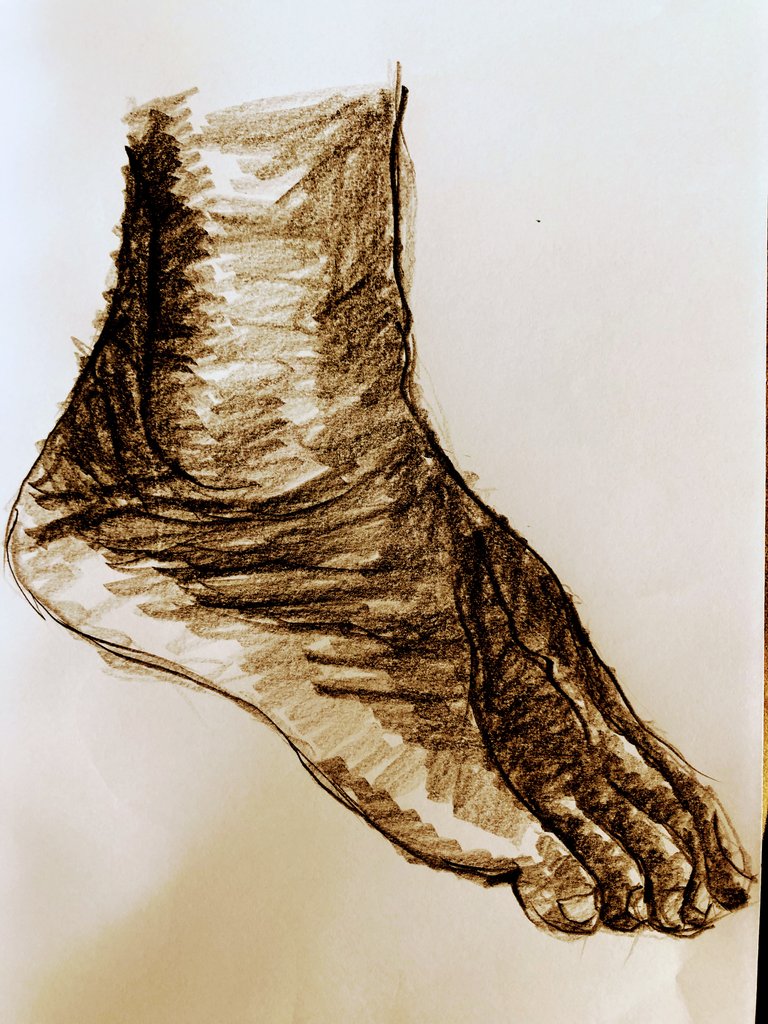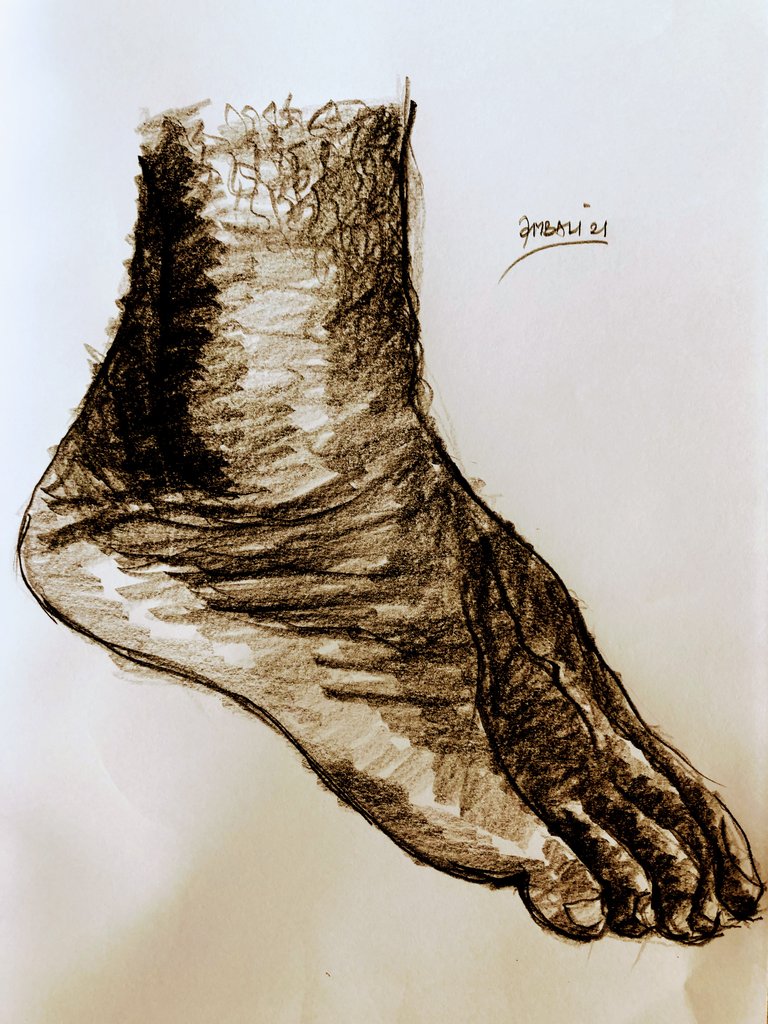 ---
Kindly share your thoughts as comments below, I'll be glad to read and reply them all. Thanks.
---
Thanks for stopping by!