It's been a while now since I'd been hoping to venture into serious photography but then I didn't have a good camera but now I just secured an IPhone 8 Plus and it's been giving some cool shots that comes out very healthy after some editing.
---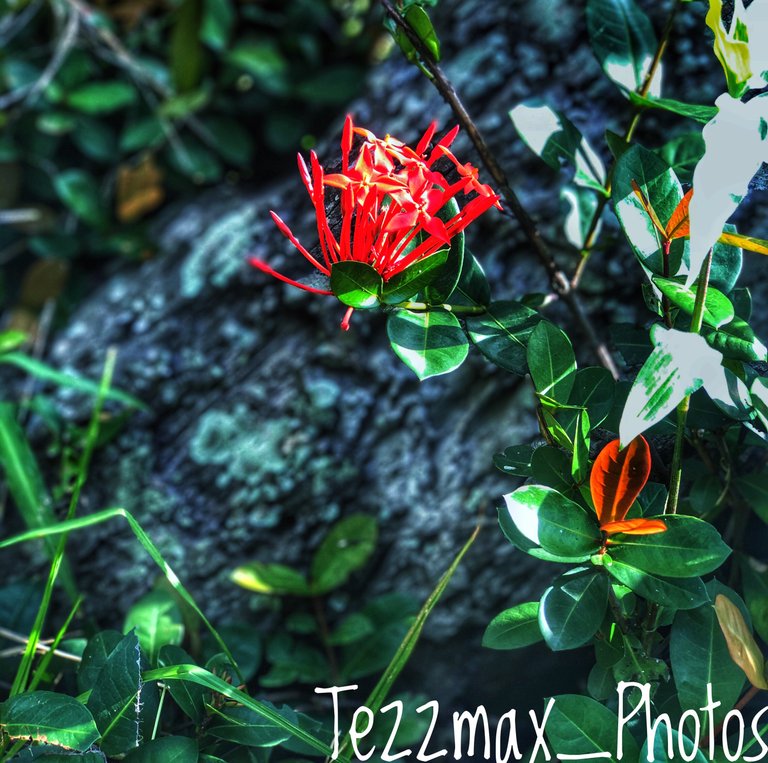 Even though the portrait picture my IPhone gave me was quite impressive, I still had to make do with some editing tools and skills to make it look rich just as you can see above.
---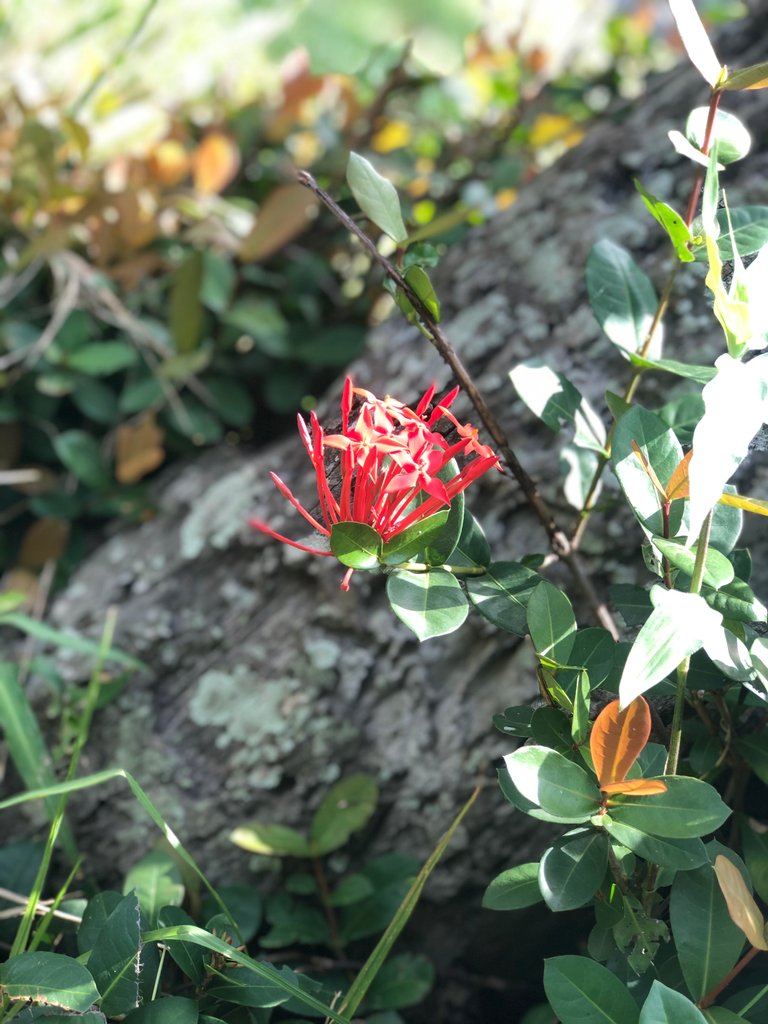 Here is the initial picture, it's not so interesting without the edits and the pictures was quite noisy but with my editing tool, I was able it control the noise and play with the contrast in order to have it not too heavy on the eyes and to make sure it's interesting enough to catch the attention of anyone that comes across it.
---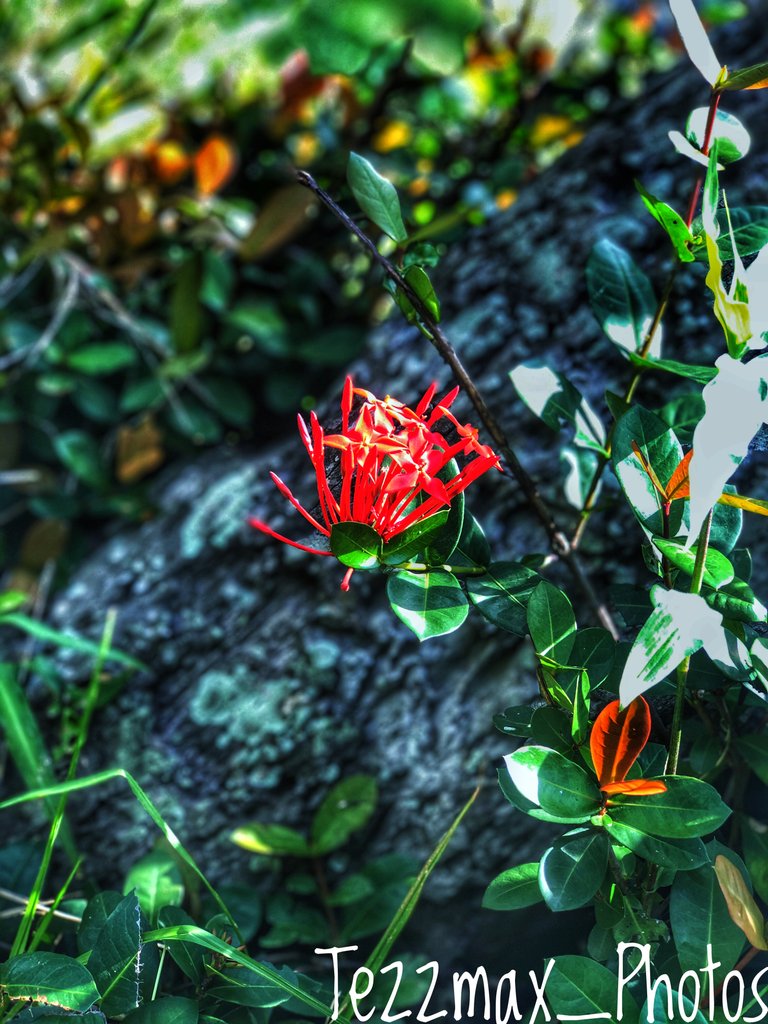 [Full Edits.]
---
Kindly share your thoughts as comments below, I'll be glad to read and reply them all. Thanks.
---
---
Thanks for stopping by!