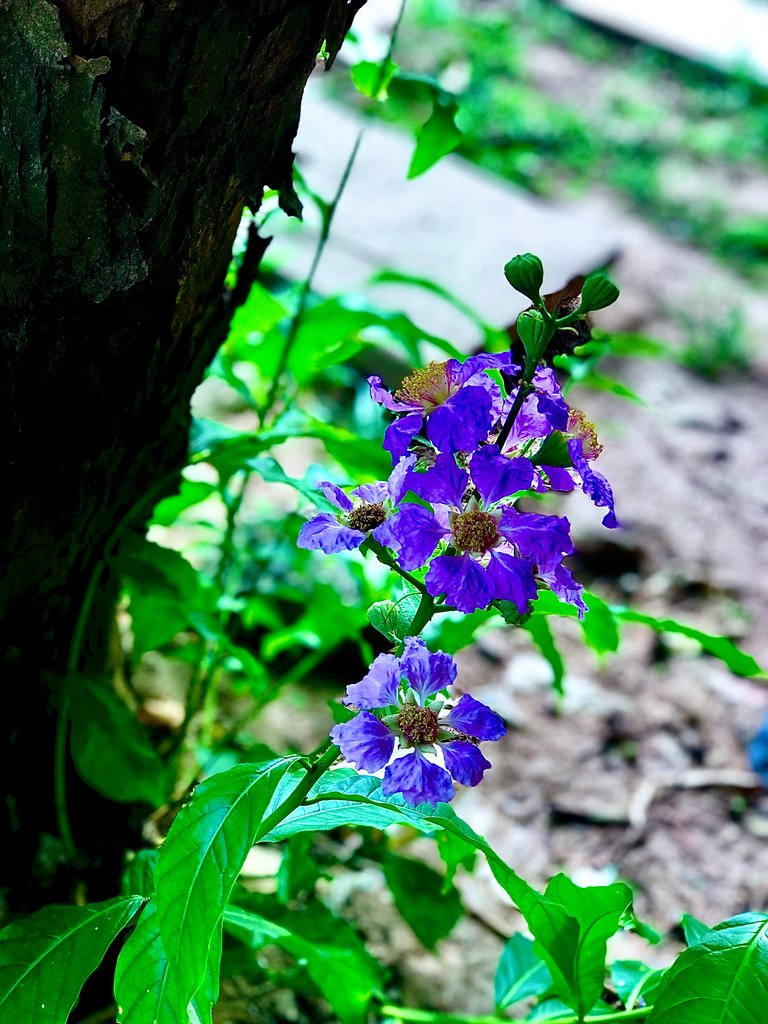 Hello Fellas,
My approach to photography is really growing drastically on a good note, my skill is really developing. I took the picture above some days ago and the flowers in the picture was initial light pink but the colour wasn't that healthy at sight so made some edits and turned the colours to blue and purple-blue and as you can see, it really came out nice.
---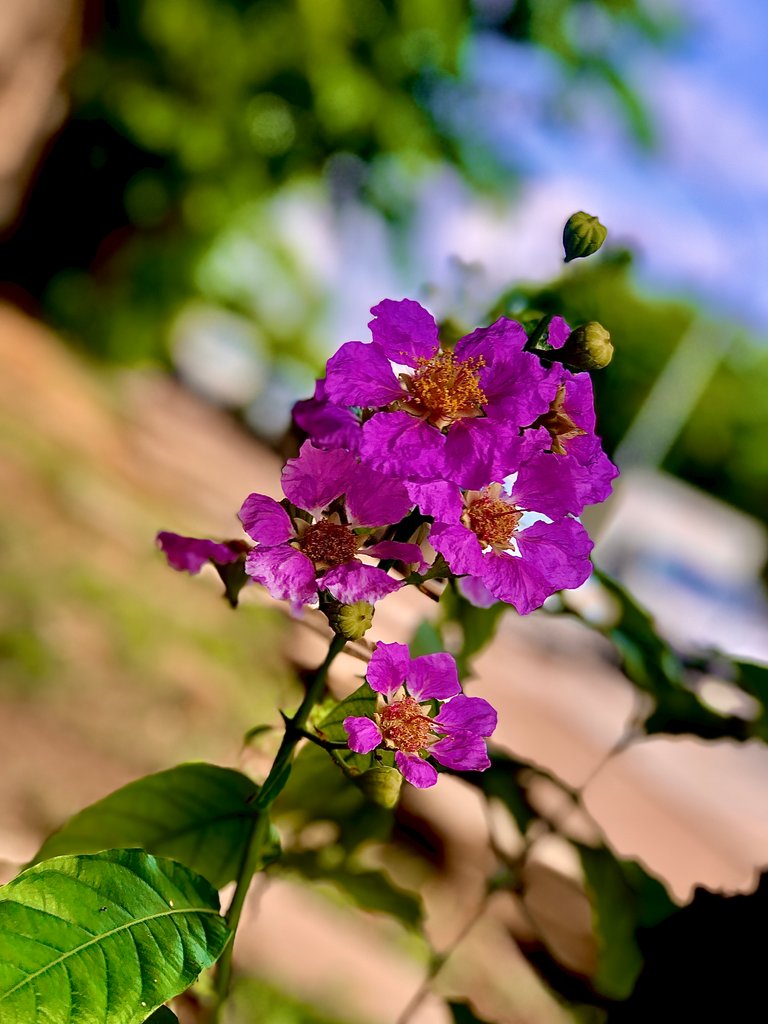 This is another photo I snapped the same day as the one above, I didn't give in strong edits in this particular drawing due to the fact that the portrait effects on the picture was very much solid and heavy.
---
Both pictures were snapped and edited with my IPhone 8 plus.
---
Thanks for stopping by!