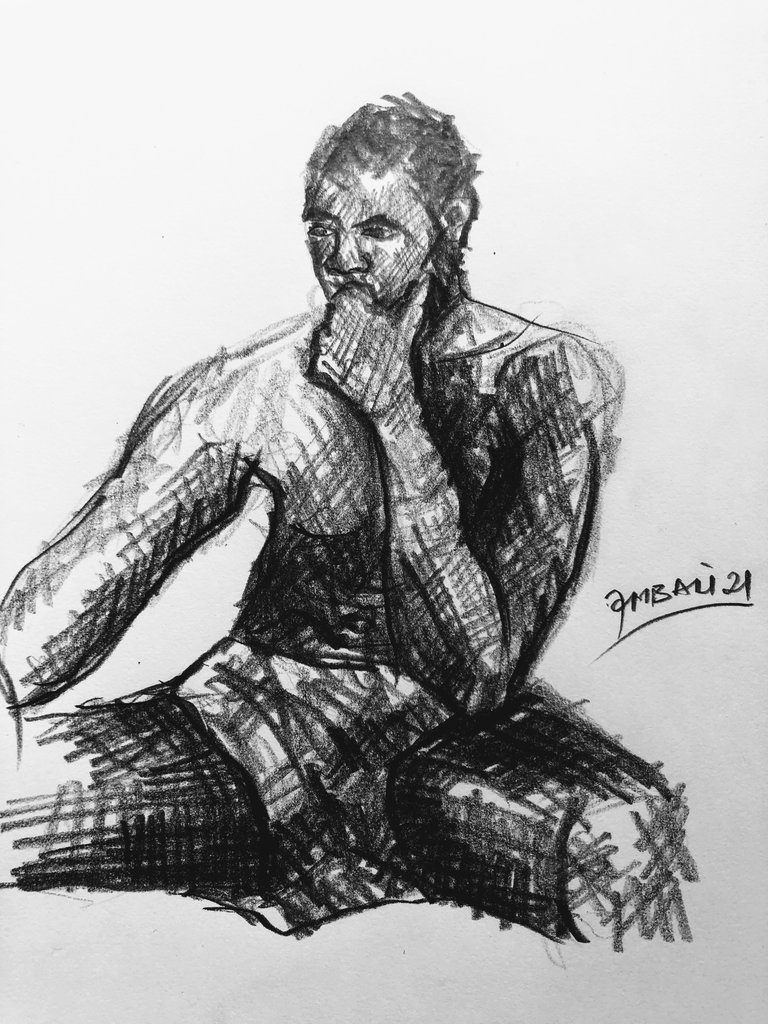 ---
I eventually and successfully used vivid strokes for my study sketches today. I had always tried to make use of vivid and freehand strokes while drawing with pencils but it has never been successful like I do have it with my pen drawings but today was quite different.
The drawing isn't so neat but then, the fact that I was able to use my freehand strokes makes it more fancy and interesting to me.
---
PROOFS OF OWNERSHIP!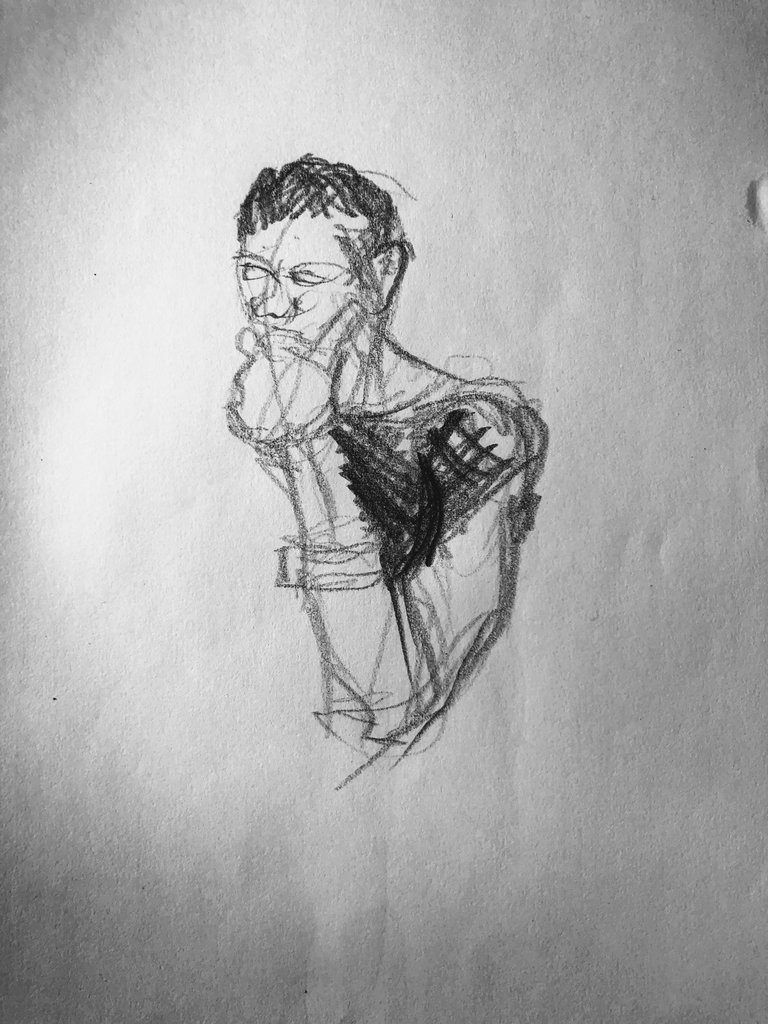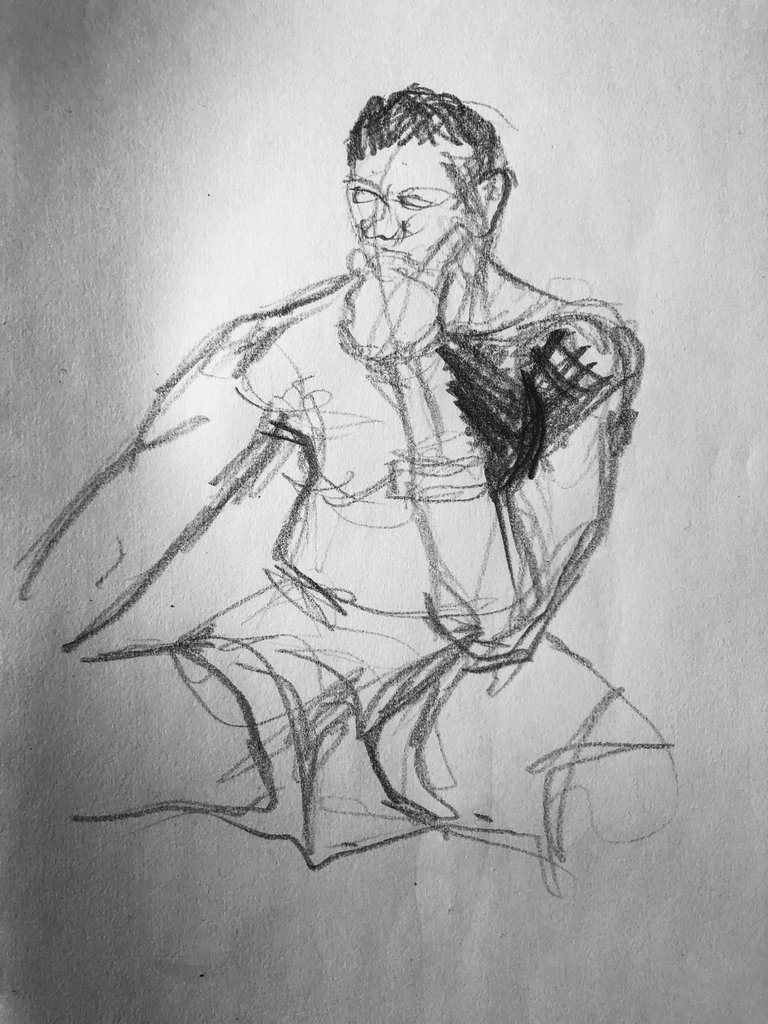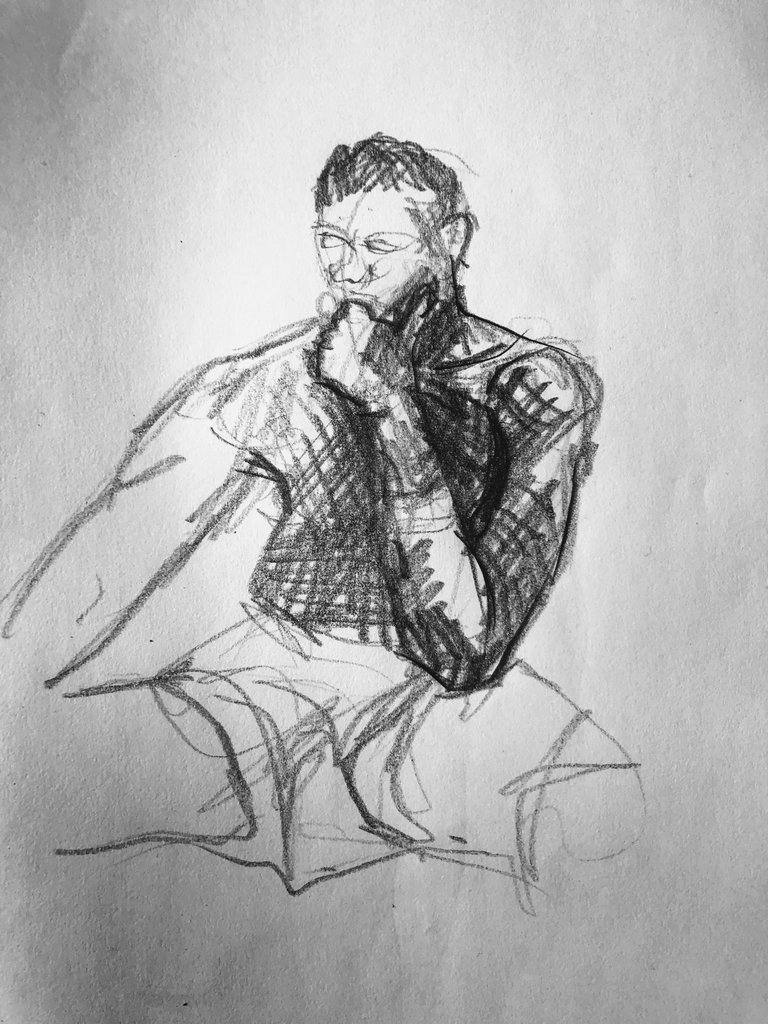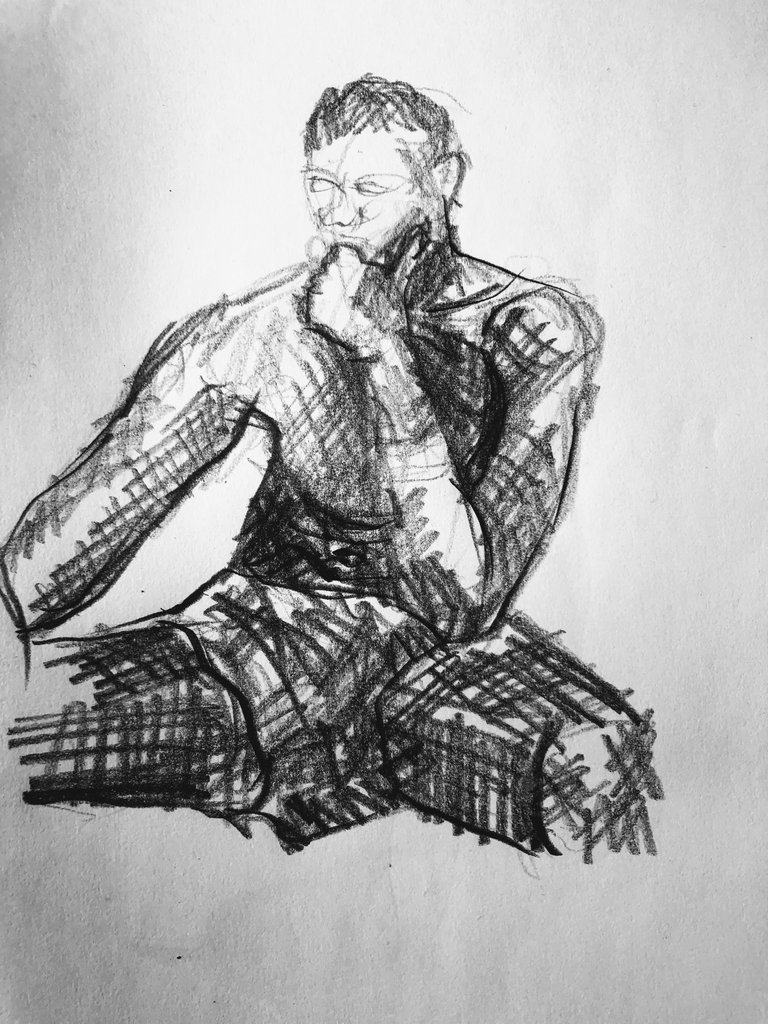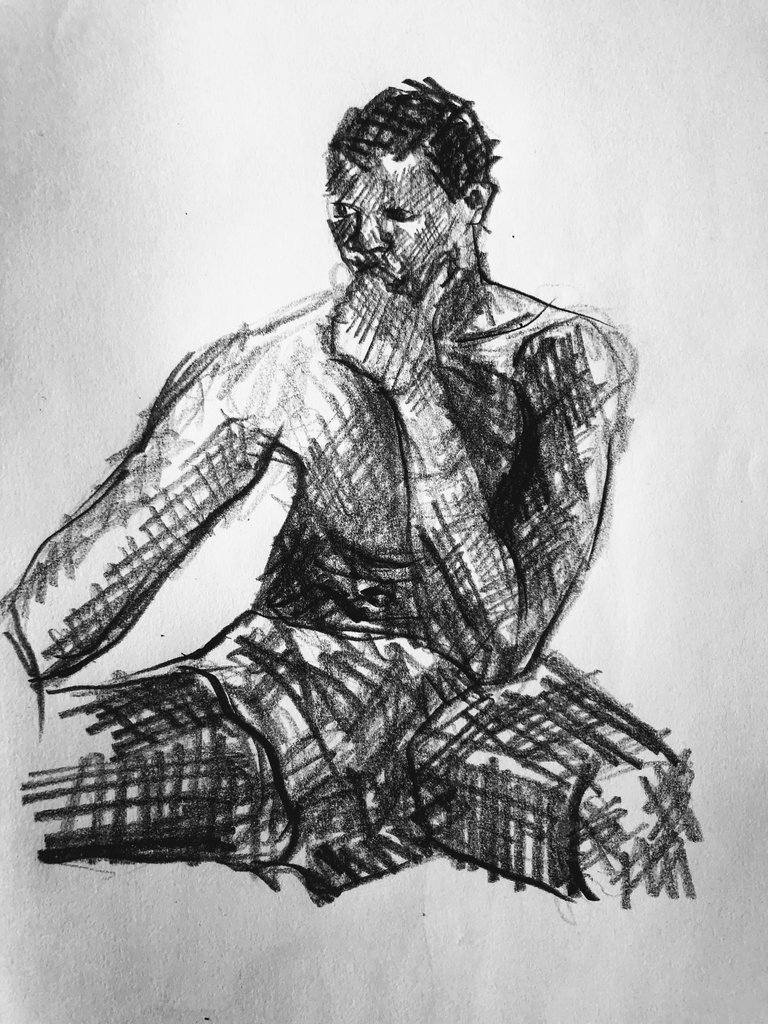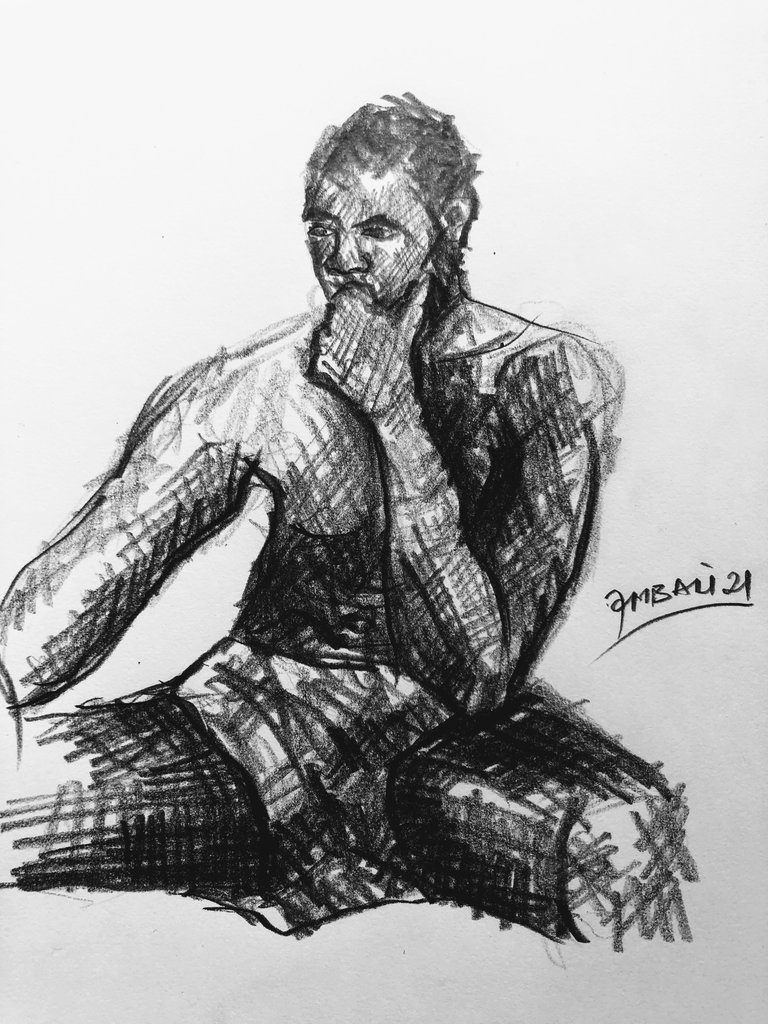 ---
Kindly share your thoughts as comments below, I'll be glad to read and reply them all. Thanks.
---
Thanks for stopping by!