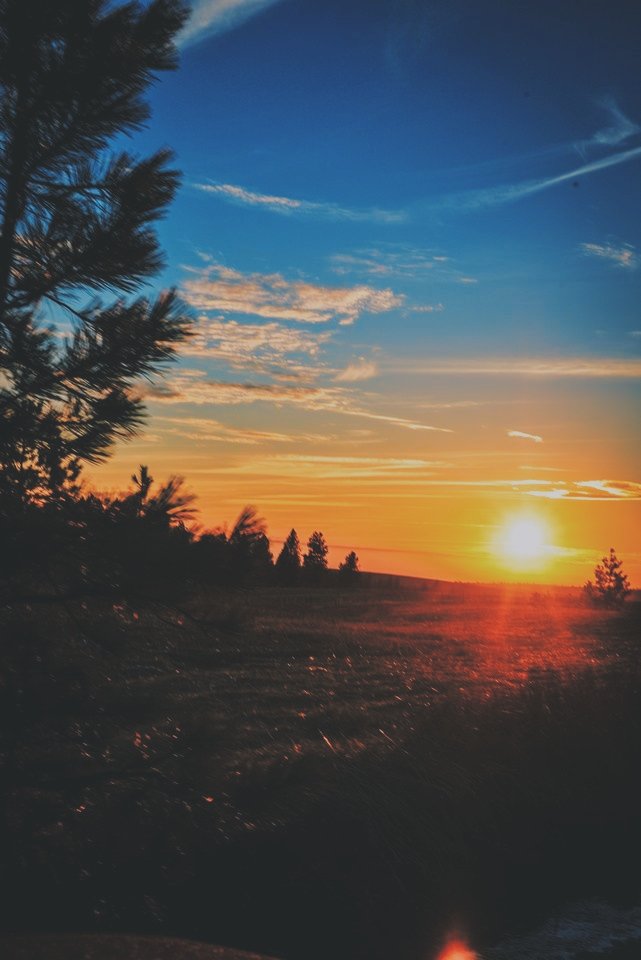 Hi friends, in this post I will share photos of the sunrise in the southeastern part of Indonesia, to be precise, in addition to the country with the most islands, Indonesia is also the country with the best natural tourism too, for example, PulaunWeh Sabang: PulauWeh holds the status of the westernmost area Indonesian territory. It is on this island that you can find the Zero Kilometer Monument as a symbol of the start of travel in Indonesian territory. Even though it is not too big, Pulau Weh has extraordinary natural beauty that is typical of the archipelago. To reach this island, you have to sail by ferry for about 2 hours. One of the spots that shows the natural beauty of Indonesia on Pulau Weh is Iboih Beach. This beach is famous for its very beautiful panorama. Seawater that stretches looks clear blue. The sand along the coast also looks white and soft. Besides Iboih Beach, there are also several other beaches, such as Kasih Beach, Tapak Gajah Beach, Sumur Tiga Beach, and Anoi Itam Beach, which are no less charming.And there is also the largest lake in Southeast Asia, namely LAKE TOBA: You can also enjoy Indonesia's natural beauty. when visiting Lake Toba, which is located in North Sumatra. Lake Toba is the largest lake in Indonesia. In the middle of this lake, there is a large area of ​​land, namely Samosir Island. You can visit Samosir Island by taking a ferry for 30 minutes. On Samosir Island, you can explore the history and culture of the local community. Located about 900 meters above sea level, the atmosphere around Lake Toba feels cool. While relaxing enjoying the enchanting natural scenery, taste the fresh culinary processed seafood. Don't forget to choose the best spot to witness the perfect beauty of Lake Toba. If you want to be more satisfied exploring this natural tourist attraction in Indonesia, look for the closest lodging.
And then there is also a beautiful island island located in eastern Indonesia, namely RAJA AMPAT in Papua: If you have a large enough vacation budget, don't hesitate to choose Raja Ampat as a natural tourist destination in Indonesia. You will not be disappointed to witness the natural beauty of Indonesia which is still beautiful and natural. Even though it is quite far in eastern Indonesia, Raja Ampat has always been a prima donna for tourists. The facilities available in this tourist area are quite complete and comfortable. One of the interesting places in Raja Ampat is Pianemo or Painemu which is a karst area. This cluster of coral islands looks beautiful stretching out on the sea, so it is often dubbed the "little paradise" in Papua. There is also something called Laguna Bintang, which is a lagoon that is shaped like a star and has turquoise water. This naturally formed lagoon can be enjoyed in its entirety from the top of the hill. Visiting Raja Ampat will also be incomplete if you haven't set foot in Arborek. This is a small island in Raja Ampat which has a sloping beach with calm water currents. White sand combined with coconut trees creates a very exotic atmosphere.
And finally there is an island that is included in the seven wonders of the world, namely KOMODO ISLAND: Another natural beauty of Indonesia that has been global in East Nusa Tenggara, namely Komodo Island. In this one Indonesian natural tourist destination live no less than 2000 Komodo dragons, endemic Indonesian animals that have also been popular in the eyes of the world. However, the attraction of Komodo Island is not only in its ancient reptiles, but also in its stunning natural beauty.
But this time I will not explain the whole nature of Indonesia, I will share photos of the sunrise in my birthplace, it is very simple to find beauty in Indonesia, you can imagine the beauty of the sun this morning I can find in the city I live in which is actually my city is a city small people rarely know about it, I took these photos only different villages and villages I visited not far from where I live in Bireun, and here are the photos that I took.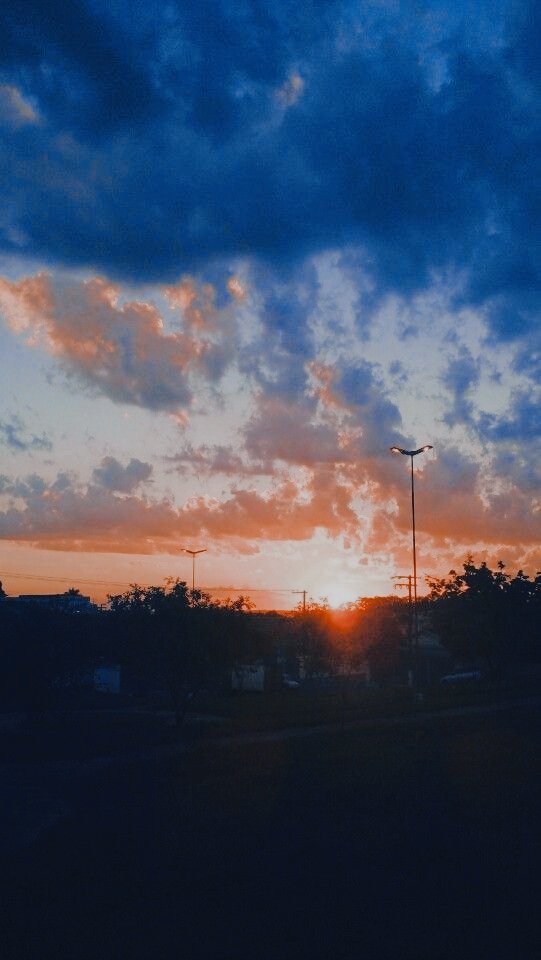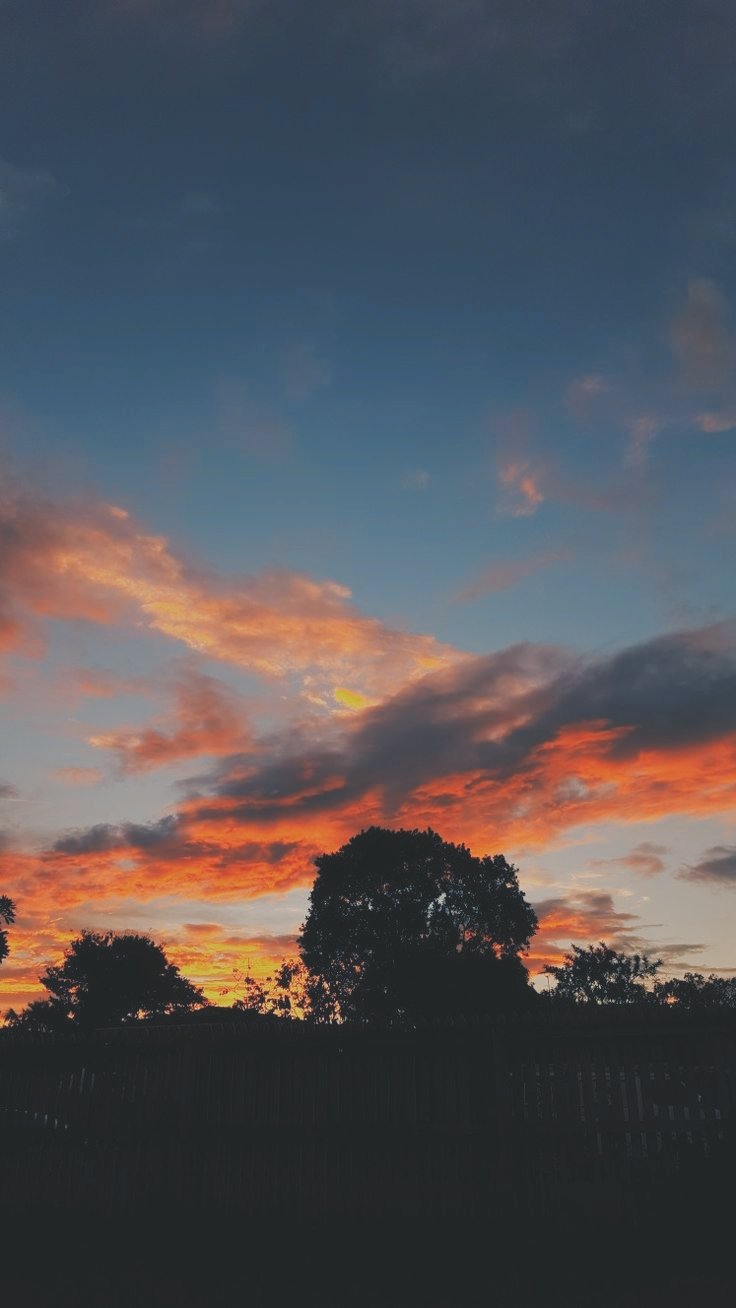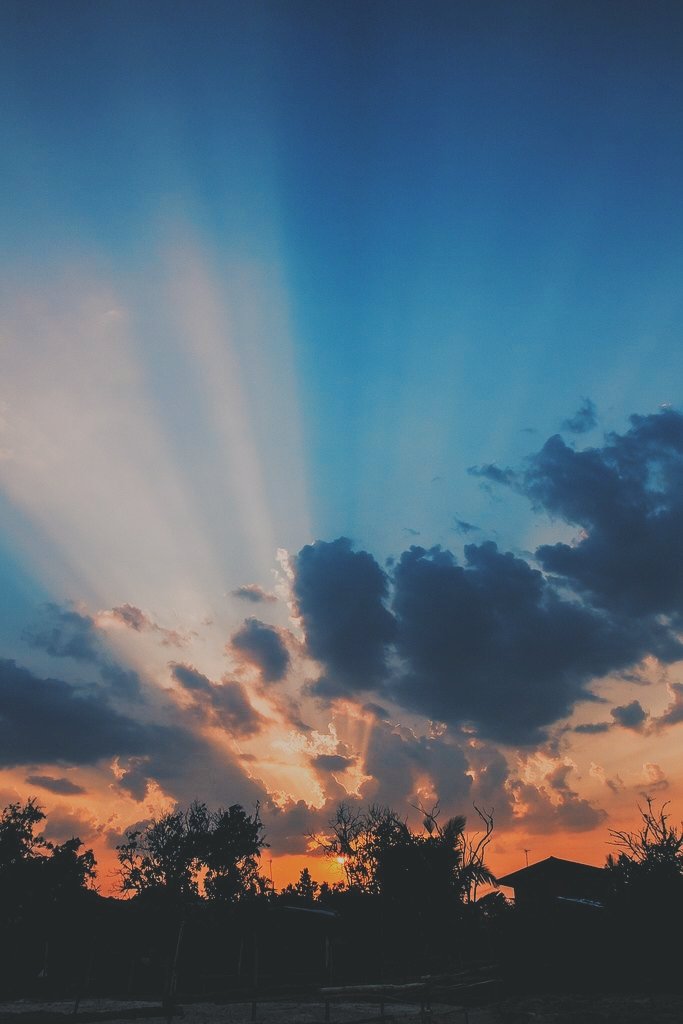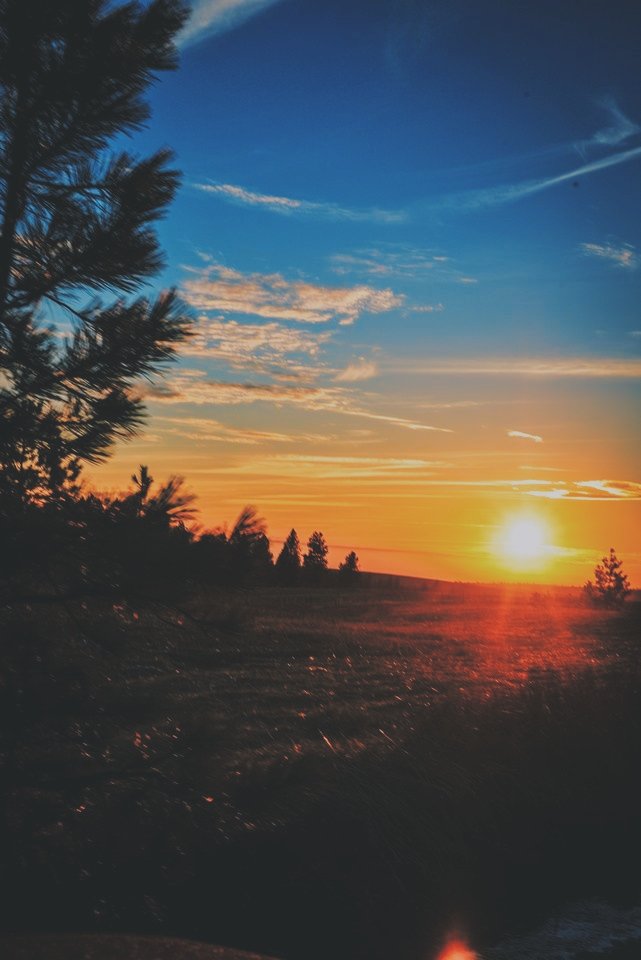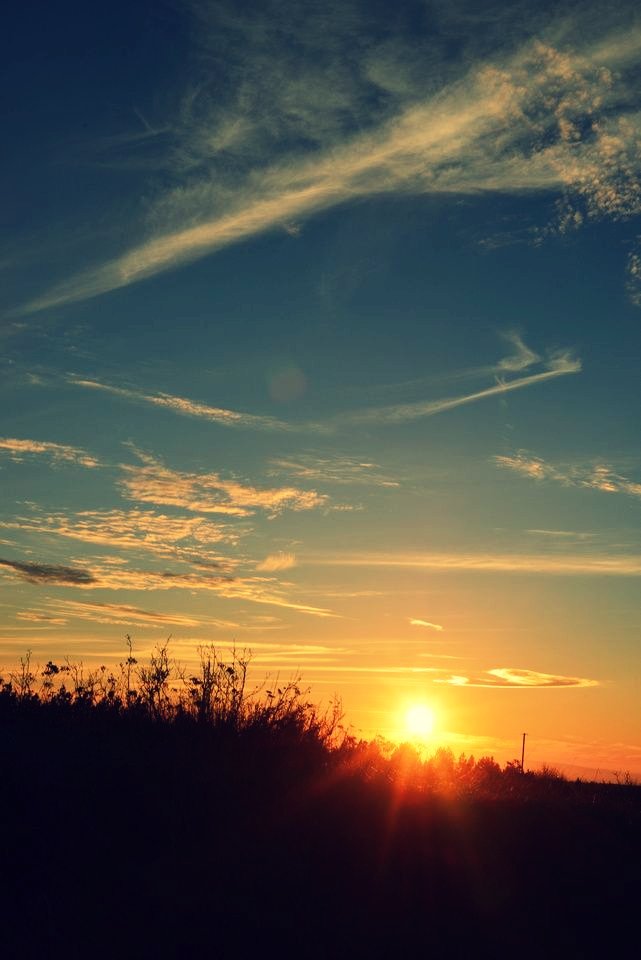 How come friends is there less than my photo, and I took this photo using my cellphone branded Xiaomi Mi Ultra 10
Specifications: Screen size 6.67 inches Screen resolution HD + 1080 x 2340 pixels, AMOLED HDR10 + 120Hz refresh rate OS ver Android 10, MIUI 12CPUQualcomm SM8250 Snapdragon 865 (7 nm +) Octa-core Kryo 585 CPU speed 1x2.84 GHz Kryo 585 & 3x2.42 GHz Kryo 585 & 4x1 GHz .80 GHz Kryo 585 Internal Memory 128GB, 256GB, 512GB External MemoryNoRAM 8GB, 12GB, 16GB Rear Camera 48MP + 48MP + 12MP + 20MP Front Camera20MP BatteryLi-Ion 4,500 mAh, non-removable, graphene-enhanced Fast charging 120W, 100% in 23 mins (advertised) Fast wireless charging 50W, 100% in 40 mins (advertised) Reverse wireless charging 10W Quick Charge 5, Quick Charge 4+ Power Delivery 3.0 Dimensions 162.4 x 75.1 x 9.5 mm (6.39 x 2.96 x 0.37 in).
How useful is my daily life, I hope you are entertained. That's all from me, I hope my post can provide positive things for those who read and see, and hopefully you will always be given good health both physically and mentally, don't forget to be grateful, because when we are grateful we will enjoy life more and always feel positive energy. Spirit!!.
Thank you to @bosseo @kryptodenno because you have created an amazing community, a community that really embraces us this small account, is always healthy for you and continues to grow our community. And to all friends of the accountbooster community, thank you too, who have always supported me in contributing positively to this Steemit.