Welcome to Photo Curation series where I curate posts across the blockchain. Topics ranges from photography of all sorts - nature, wildlife, pets, food, and even selfies, These posts received a reblog and a 100% vote from this account.
Top Pick of the Day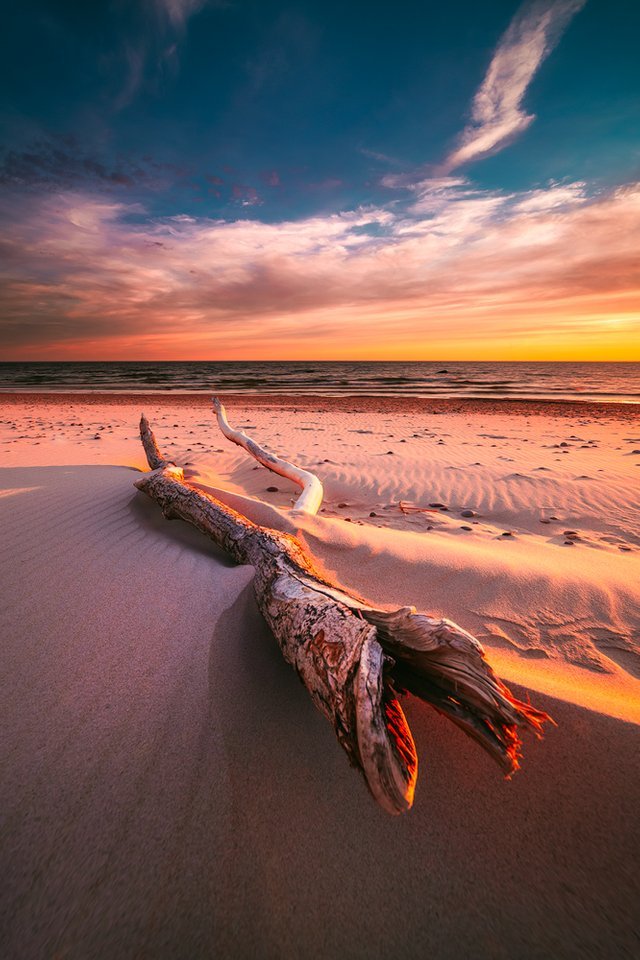 ---
Featured Posts
---
---
IMPORTANT NOTE: All photos cited in this curation post are properties of their respective owners.
Please support these authors by following their accounts and upvoting their posts. You can support this curation project by doing the same.