2016 when I was in Singapore for my holiday I have got a chance to see the beautiful Garden By the Bay. I remember clearly that it was hot summer days and the entire Singapore was so hot that I was feeling that I am into a hot globe. Morning time was impossible to go somewhere but in the evening it was okay to explore the astounding beauty of Singapore. Among all the beautiful structures, I really liked the Garden by the Bay located in Singapore.
I was there 3 times during my holiday period and I must say I used to love sitting there and enjoying these trees... Hmm... Night and daylight scenery was completely different but I used to like both...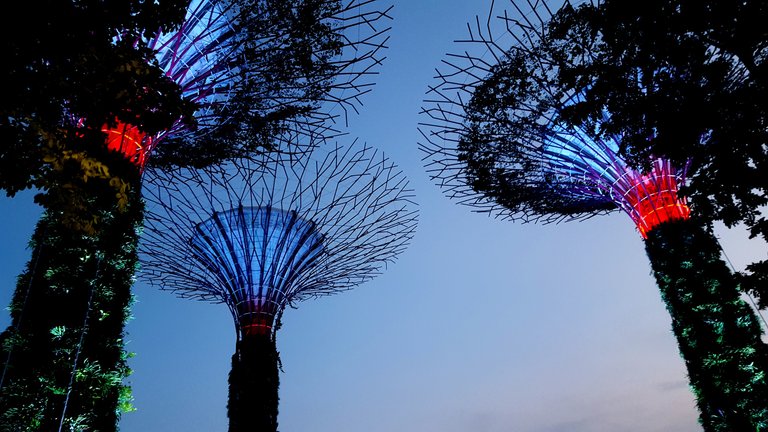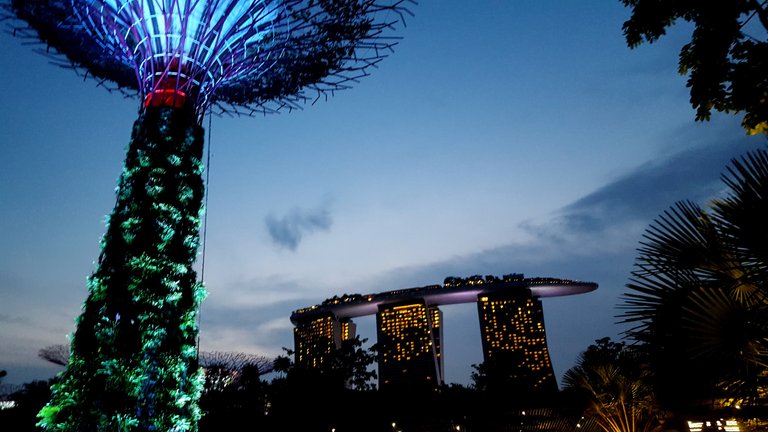 Location: Singapore
Device: Samsung S4
Editing Software: Picasa
Please give credit if you are using these pictures...
---
Regards
Priyan...
Thank You...
---
Feel free to share your thoughts with me... I really appreciate that...