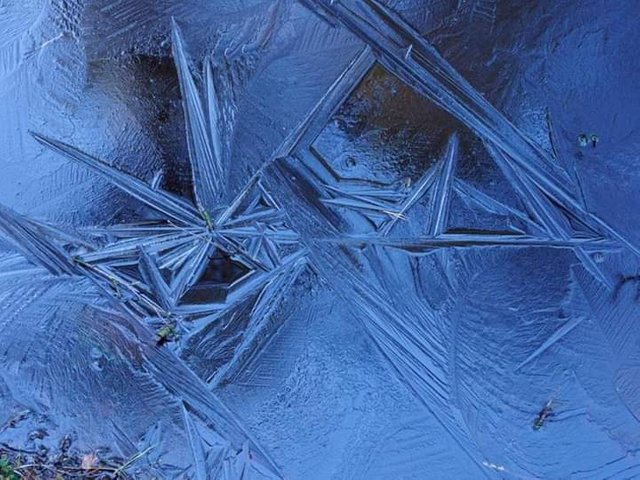 A few different sky blues from numerous walks I've been on in the past week.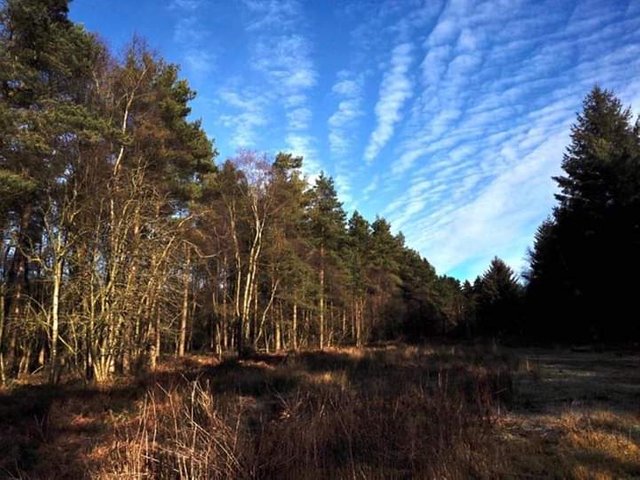 I could drive a few miles down the road and there's snow and other areas completely snow free.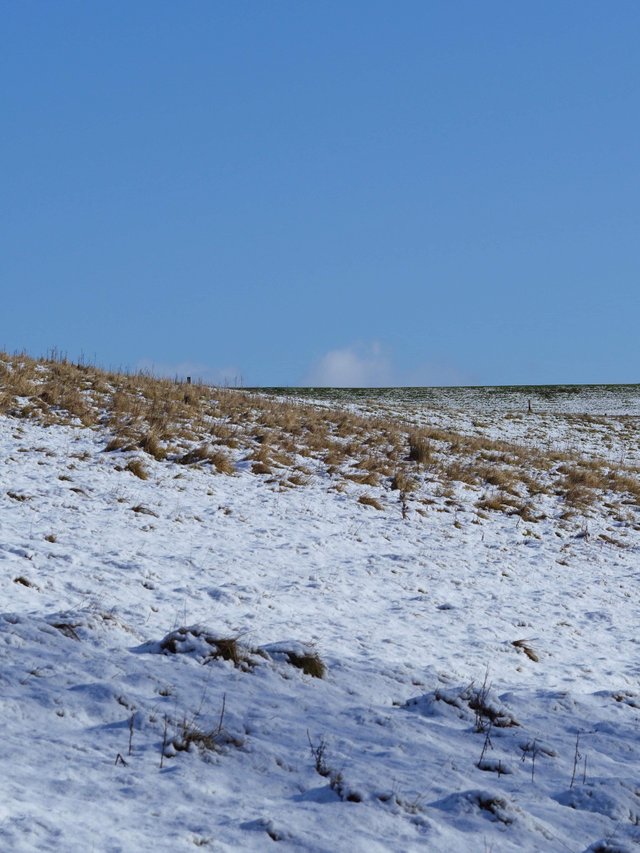 #colorchallenge - friday sky blue initiated by @kalemandra.
Photos by @ellenripley - Julie S. All rights reserved.