initiated by @kalemandra
Thursday Green
Die Liebenden/ The loving ones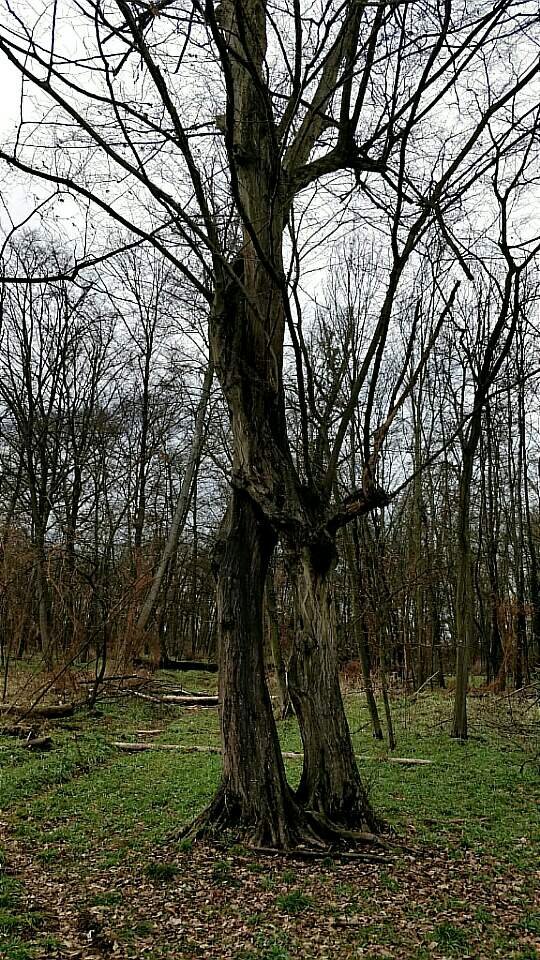 Können Bäume lieben?
Umschlungen stehen sie da,
wie verliebt einander festhaltend, vereint.
Um gemeinsam stark zu sein.
Sie hätten auch einfach geradeaus nach oben wachsen können, so wie alle anderen Bäume im Wald.
Aber nein, sie wollten sich berühren, einander umschlingen, um irgendwann zu einem Ganzen zusammenzuwachsen, um für immer festzuhalten was man liebt.
Can trees love?
They are wrapped around each other as if in love holding together, united.
To be strong together.
They could have just grown straight up like any other tree in the forest.
But no, they wanted to touch each other, to wrap around each other, to eventually grow together, to hold on to what they love forever.
               🌳💕🌳

Posted using Partiko Android