Good afternoon everyone!!!
Welcome to a new publication.
Nature is amazing, wherever you go it always gives us beautiful colors and spectacular landscapes. Unfortunately, due to the current pace of life, we are destroying it faster and faster.
Nowadays people are increasingly aware of the care of the environment. That is something very positive and I hope we are more and more.
I want to share two photographs of the Salburua wetland (Vitoria - Spain). These images belong to my personal archive and were my first steps as a photographer.
It is a beautiful place where I used to walk with my camera to take some photos while enjoying the scenery ... it was often done at night, it was such a pleasant sensation that I was in no hurry to return home ...
For these photographs, I used a lens of the simplest that exist in the market and I was really not disappointed by the results.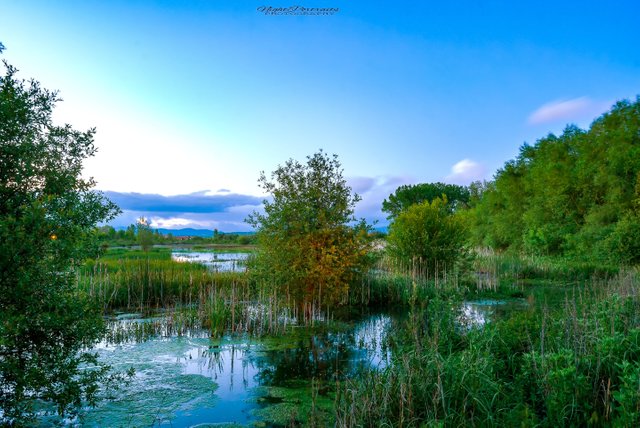 Nikon D60 \ Af Nikkor 18-55mm f/3.5-5.6 \ Natural Light \ Landscape Photography.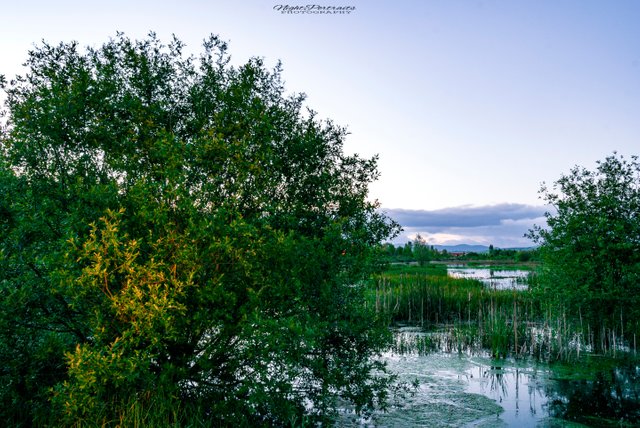 Nikon D60 \ Af Nikkor 18-55mm f/3.5-5.6 \ Natural light \ Landscape Photography.

"Photography is one of my great passions. I am an enthusiast of this art...That is why I also value the work of other photographers, from whom I always learn something new..."

Look at the world, frame and shoot!!!